Antennas Up return with the scariest Christmas video of the year… and we mean that in a good way.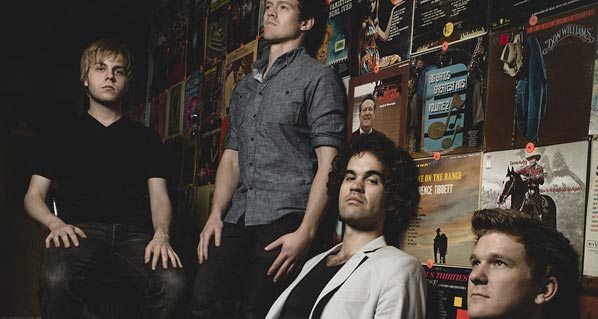 When we last brought you Antennas Up they were presenting us with the mind bending clip for "The Awkward Phase," which combined wild visual editing and a blast of every stop on the color palette. This after the first clip for "Coming On," which featured a man in a horse mask running amok through the streets of Kansas City and crashing a photo shoot with sexy ladies and a wealth of balloons and confetti. It's pretty clear that Antennas Up is a band that does things in their own unique way, and for their new video "I'll Be Home For Christmas" they take the traditional spirit of giving and happiness and turn it on its head!
Here at HIP Video Promo we're thrilled to bring you this music video promotion.