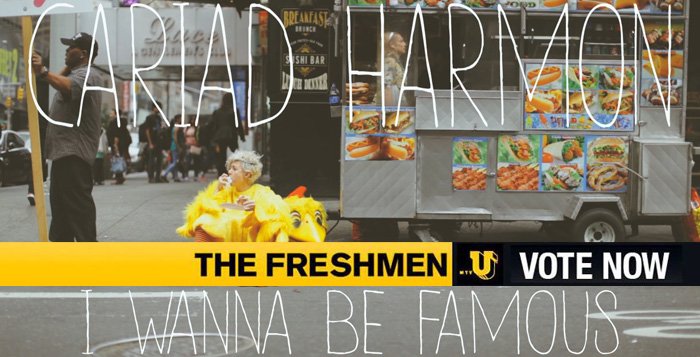 Cariad Harmon Competing in This Week's mtvU The Freshmen Competition!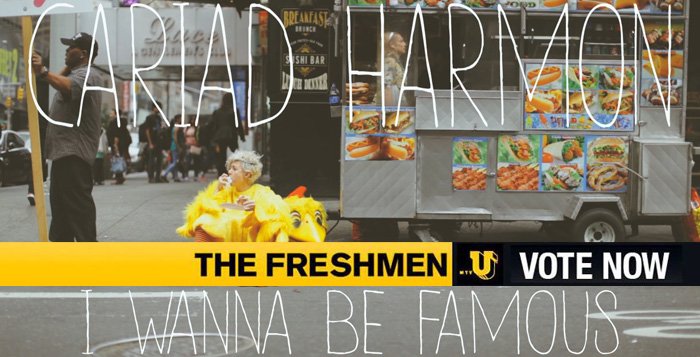 Another HIP client is competing in mtvU's The Freshmen competition!
This week we're thrilled to announce the wonderfully talented NYC-based singer/songwriter Cariad Harmon is competing with her captivating single/video, "I Wanna Be Famous".
If she wins she'll be added to regular rotation at mtvU!