Heads up: Cheryl Barnes on 107.3 The Wave in Cleveland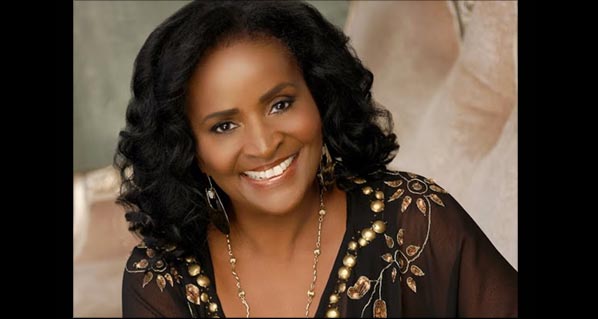 Cheryl Dyrithe Barnes is a classically trained jazz singer in possession of remarkable depth, range and technique. Beloved around the world as a captivating live performer, Cheryl shied away from making records for nearly a decade. Now in 2014, Ms. Barnes returns with her fourth and finest album to date, a studio recording entitled Listen To This for which every one of the twelve selections is a personally inspired gem.
Today Cheryl will be featured on Cleveland's 107.3 The Wave and we highly recommend you tune in to hear this incredible talent live.
She hits the airwaves at 12 noon EST. You can tune in live here: http://player.listenlive.co/33411/en
And check out her beautiful new video, "Come With Me" below: