HIP Clip Rewind: The Mooney Suzuki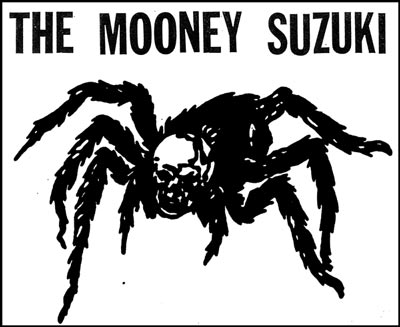 Remember The Mooney Suzuki? How cool were they!
During the promotion of their album, Have Mercy, HIP Video had the great honor of helping get the word out about the music video for their single, "99%."
Around that time we met up with them in NYC to film their official HIP Clip; it ended up becoming another HIP Classic.
Watch below: