HIP Clip Rewind: Valley Lodge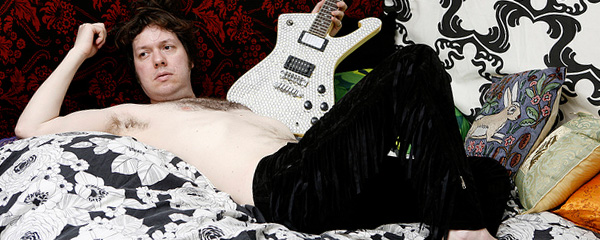 We've had a blast working with NYC-based rockers Valley Lodge over the last year, promoting two of their most recent music videos, "Go!" & "Kiss Me, I'm Drunk." The band, fronted by writer/comedian/rockstar Dave Hill, has been making big waves as of late, perhaps most notably landing their song "Go!" as the official theme song to the popular, hilarious and informative new HBO series Last Week Tonight with John Oliver! Of course this news thrilled us.
A few months ago we met up in Dave Hill's Manhattan apartment to film the official Valley Lodge HIP Spotlight and get the full scoop on who they are and what they do. Hilarity ensued.