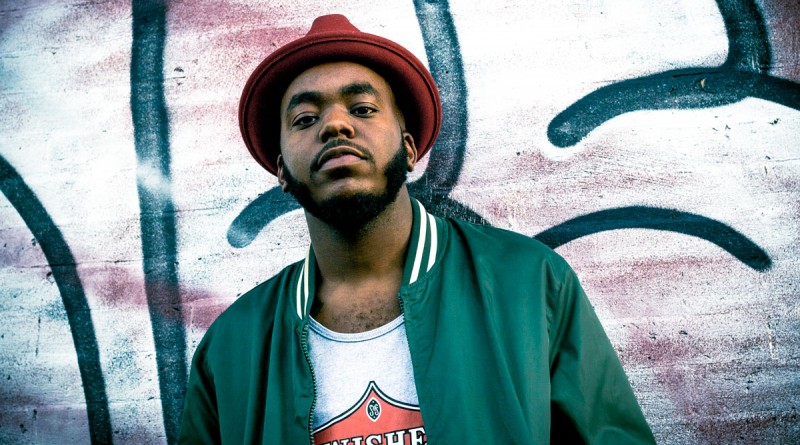 HIP Live Presents: Marco Pavé "BLK TUX" (Live in Brooklyn)
Memphis rapper Marco Pavé is quickly gaining national attention and for good reason. The prolific emcee utilizes the pen and the pad to shine a light on much of the struggle and strife going on within America in a way that's truly eye-opening. He's also one of the top lyricists in the game. Keep an eye on this cat.
We recently met up with him on a tour stop in Brooklyn over at Friends and Lovers and managed to capture a killer performance of his single, "BLK TUX".
Check it out!