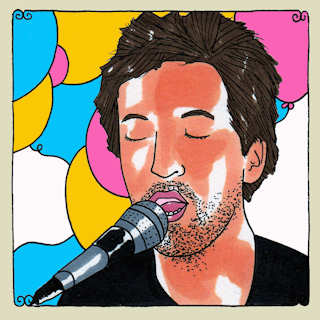 Just like the crew here at HIP HQ, Pitchfork.com is feelin' the new Hooray For Earth album, True Loves! Check out their very positive review right here!
In other awesome news, Hooray For Earth's rad-as-hell video for the song "True Loves" is going to be competing on mtvU's The Freshman starting next week (6/6), for two full weeks! Make sure you spread the good word and vote as much as you can to get this video into mtvU's regular rotation!
You'll be able to vote here beginning next week.