Incoming: The Young Presidents HIP Spotlight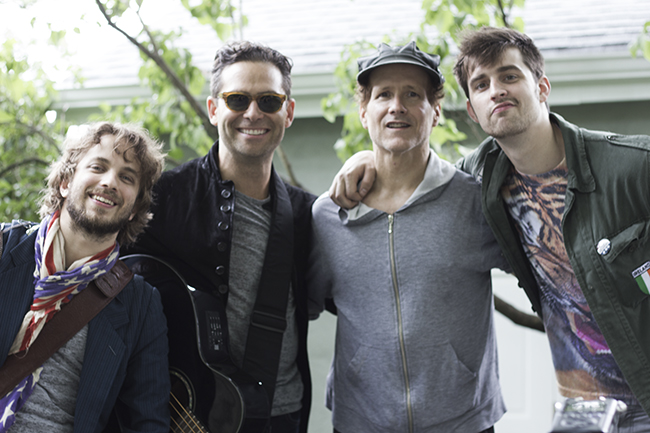 We were stoked to be visited by up-and-coming NYC-based rock band, The Young Presidents today here in the office. We filmed their official HIP Spotlight highlighting their awesome soon-to-be-released music video for their powerful single, "Time," plus a fire-hot acoustic performance.
Strong stuff all around. Be on lookout for all of it in the coming weeks.