INTRODUCING… A Hero To Fall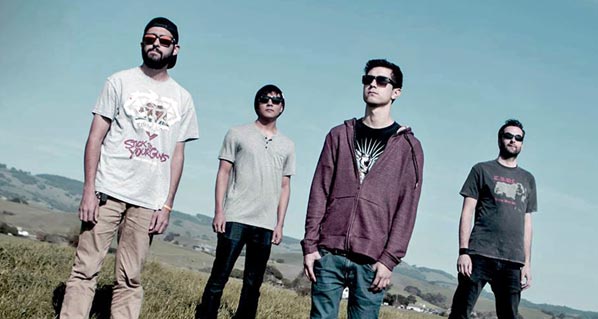 A Hero To Fall has put all of their energy into playing, creating, and writing music. Post-Hardcore/Progressive Rock has become one of the most contemporary genres, and A Hero To Fall is one of this year's most influential artist's to emerge on the scene. Join HIP Video Promo with an introduction to their newest clip, "Breathe Again."
These Californians take pride in their contemporary influences, which include bands such as Rise Against, Title Fight, Sleeping With Sirens, and A Day To Remember amongst others. A Hero To Fall blends all of their favorite genres including, punk, metal, alternative and progressive. Their skillfully mixed, dynamic, and exciting sound has become genuine and organic, and has been crafted for music fans from all over the world.
With a debut EP What Doesn't Kill You attracting a multitude of new fans, A Hero To Fall has created a blend of music that transcends and inspires many. Members Andrew Gonzales, John Benitez, Michael Guerrero, and Maurice Fitzpatrick have crafted a type of music that can easily get you off of your feet and ready for raging. A party mindset in tow, A Hero To Fall is the next best thing in the realm of contemporary music.
Click here for the full bio.