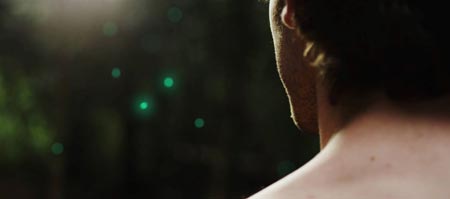 Formed in early 2014, IDYLL is a transcontinental collaboration between two artists seeking to combine elements of their distinctive pallets into a new, transcendent sound. A partnership of The Cautious Arc's Joseph Vitterito of the U.S. and Benjamin Gustafsson of Sweden resulted in a sound that helps define Vitterito's own progressive, eclectic label Anticodon Records, who describe themselves as "a haven for the artistic savants who refuse to be bound by convention: experimenters in the leftfields of sound and vision."
IDYLL's debut single, "Paradisal", fits the bill with a sound that defies genres, subtlety blending fragments of electronica and pop.
The video will be premiering later this week via Roxwel.com.