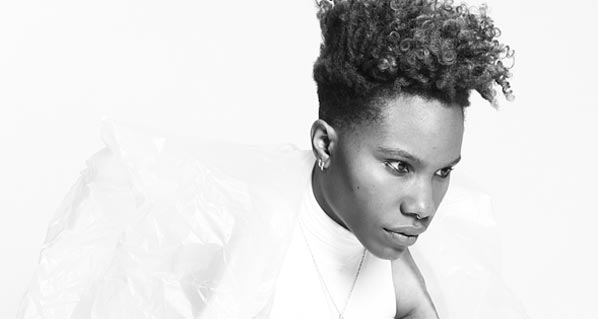 Dion Mac, better known by the stage name Tygapaw is a Multi-Disciplined creative who dwells in both the musical and artistic realms, from graphic design artist and video editor to musical producer and DJ. Her Jamaican ancestry and New York City dwellings have fused a style that is individual and unique to her story. From her humble beginnings in Mandeville Jamaica her dream of pursuing her artistic expressions brought her to America where she studied Graphic Design at Parsons School of Design. There she befriended fellow musicians who studied at The New School for Jazz, musicians including Jesse Boykins and Chris Turner. It was during her time at Parsons that she began to gravitate toward musical pursuits.
After honing her skills, while working with numerous musical collaborations including her last project the female rap production duo Kowabunga Tyga, she was endearingly dubbed Tygapaw by her bandmate Erika Buestami aka Sumatra Tyga. Through these musical experiences, Tygapaw was able to venture into a new solo project where she describes her sound as 'Future Slo Jamz', incorporating 90's R&B aesthetics and blending it with futuristic vibes. In a world where people sometimes feel censored and afraid to express themselves, "Keep On" is the portrayal of the desire to be free.
Here at HIP Video Promo we're thrilled to bring you this music video promotion.