Italian alternative rock band Piqued Jacks release huge new single, "Romantic Soldier"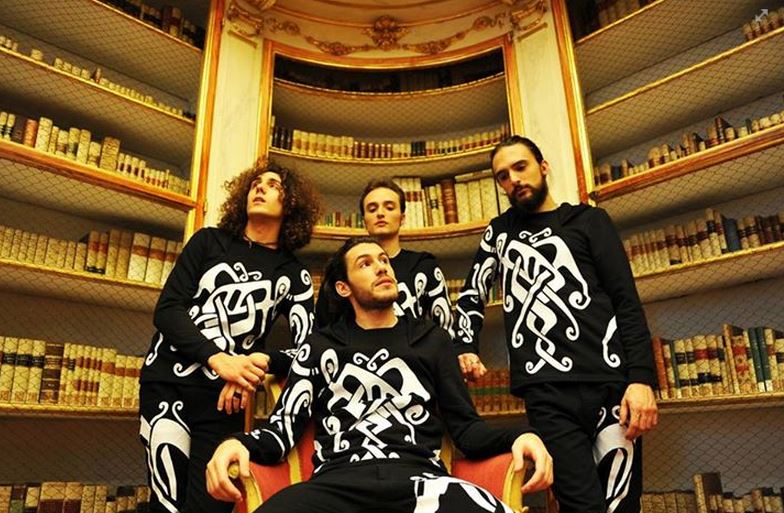 Rising Italian alt/rock band Piqued Jacks describe their sound in their own words as "being able to speak without impediment; having sex in the most intense way possible; expressing ourselves 100%" and they've pretty much nailed it. The confident foursome, who've already performed at SXSW in 2013 and 2014 and incredibly shared the stage with huge acts such as Atoms for Peace and Bob Schneider, are clearly ready for the spotlight and their massive new single "Romantic Soldier", which premiered on Blank TV is the ticket. Check it out below….
Here at HIP Video Promo we're proud to bring you this music video promotion.