Diverse, dynamic, and inspirational, Sheila E. drops huge new single, "Fiesta" ft. B. Slade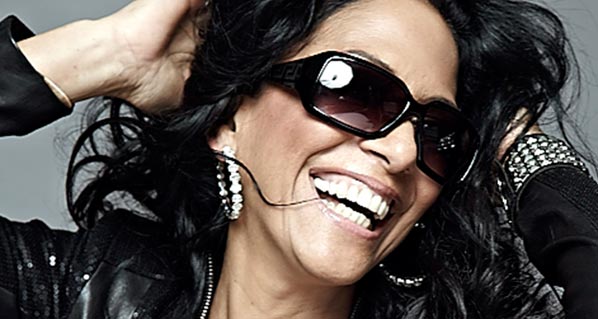 There are countless influential and renowned Latin artists on the modern musical landscape, but many of them wouldn't be where they are today without the groundbreaking work of Sheila E. This Oakland native began her career collaborating with greats such as Marvin Gaye, Herbie Hancock, and Diana Ross, and most recently with Kanye West, Jennifer Lopez, Beyonce, Ringo Starr, and of course Prince, just to name a few. Her video "Fiesta" is the new single from her most recent solo effort, ICON, and sees her teaming up with fellow HIP Video Promo artist, B. Slade to blow the audience away. This enthralling new clip lives up to its name in every way imaginable, and simply brings down the house!

Click here for Sheila E.'s full artist page!