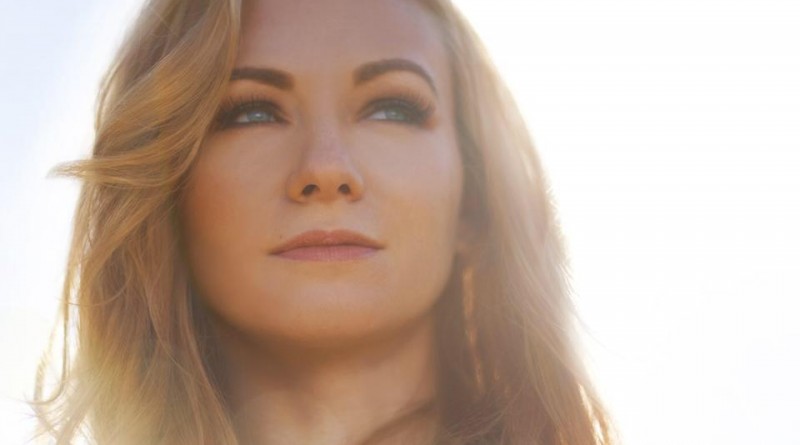 PREMIERE: Allison Geddie "30,000 Days" Music Video via Blastro
There's a saying "Don't count the days, make the days count." The average human lifespan is 30,000 days. That sounds like an endless amount of time to live our lives to the fullest, yet it's a sad truth that many people at the end of their days look back with regret on things they never did. Rising LA-based singer/songwriter Allison Geddie is acutely aware of this, having been inspired by a dear friend Sandy Cooper who, according to Allison, "lived 21,659 days to the fullest." With this in her head and heart, Allison penned her single "30,000 Days" after realizing she wanted to spend her 30,000 days inspiring others. In this uplifting new video, she does exactly that.
The music video for the beautiful tune premiered today via Blastro.com; watch it here!