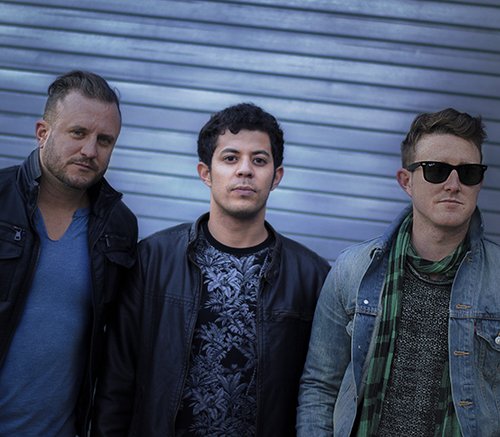 Premiere: HIP Live Presents HEARTRACER
Last week we had the privilege of hanging out with Richmond, VA-based electropop band Heartracer while they were on tour in Asbury Park, NJ.
Not only are they righteous dudes in general, their live show is one for the ages and we strongly recommend you catch them if they're playing near you.
We filmed a killer performance of their single, "Overboard" that night; check it out below!