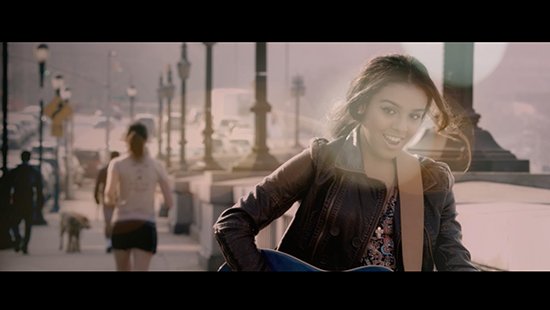 Premiere: Josette HIP Spotlight
As a wildly ambitious 17 year old who plays guitar and piano alongside her beautiful voice, it might be difficult for some to imagine rising NJ starlet Josette being experienced enough to make a product worthy of the pop charts. But don't be so foolish because this lovely lady has undoubtedly done her homework, using "Problem" as a showcase of her ability to deliver a wide variety of emotions, styles, and production in a concise, compact package.
Let's just say Josette is the Real Deal.
We recently met up with Josette in her studio to discuss her new single. Check it out below…