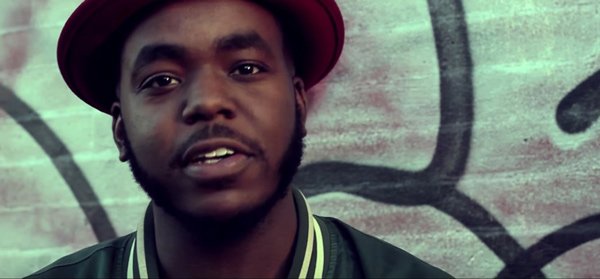 Premiere: Marco Pavé HIP Spotlight
Memphis native Marco Pavé sits at the intersection of hip-hop, arts communities, technology, and local activism, harnessing the power of music to transform his city. As an artist-activist and cultural entrepreneur, he can be found in inner-city classrooms in South Memphis teaching hip-hop, on stages giving TEDx talks about hip-hop, art, and entrepreneurship, and at #4 on the CMJ charts with his EP Perception. His laid-back demeanor and high-energy live performances is lighting a fire with fans of everything from hip-hop purists to radio lovers to hipsters.
We met up with Marco while he was playing a slew of shows in NYC to discuss his powerful music video for his single "BLK TUX".
Check it out below…