PREMIERE: Skating Polly "A Little Late" MUSIC VIDEO via PureVolume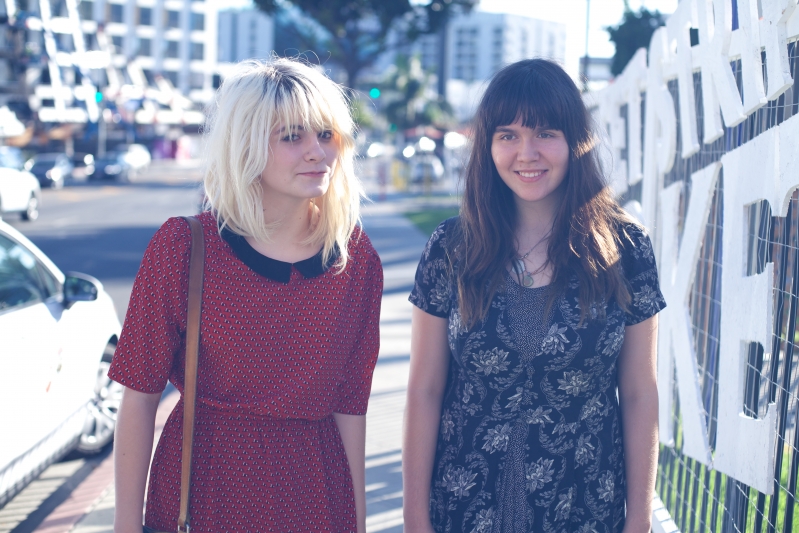 Known for their over the top, high energy, Nirvana-esque live shows, rising Oklahoma City, OK-based duo Skating Polly dropped a downright beautiful, delicate visual accompaniment to their poignant, noticeably more relaxed new single, "A Little Late" today via PureVolume, and it's all kinds of wonderful.
Check it out here and be expect a lot more reporting on this band in the coming weeks, as they may be our new favorite band.
"A Little Late" is the closing track on Skating Polly's latest album, Fuzz Steilacoom, which is currently available via iTunes.