PREMIERE: The HIP Spotlight w/ Ryan Brahms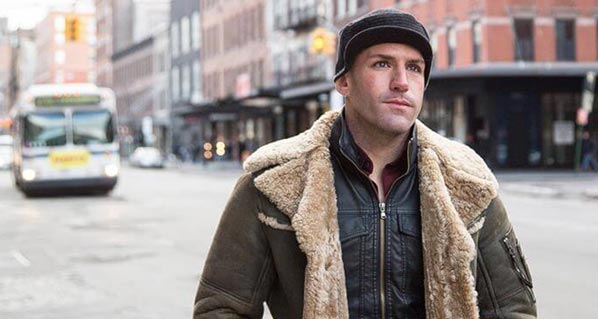 Singer/songwriter Ryan Brahms is a musical force to be reckoned with. Firmly believing in the power of resilience and perseverance, the extraordinarily talented NYC-based artist's profound, lifelong passion and natural ability for music, coupled with an innate appreciation of the human condition has filled him with unwavering enthusiasm to connect with the masses. His ultra-catchy, head-turning sound is an invigorating infusion of rock, blues, and funk with sizzling production that incorporates elements of dance, hip hop, R&B and pop… Ryan's approach to his musical output is organic, visceral and about as refreshing as it gets. Established as a prodigy clarinet and saxophone player by the early age of 18, and having already performed/collaborated with some of the top names in music (James Brown, Dave Brubeck), Brahms is undoubtedly ready for the spotlight.
We met up with him in NYC earlier this month to discuss his new video for his fire-hot single, "For This"; check it out!