PREMIERE: The Silent Scene "Cities" EP via USAToday.com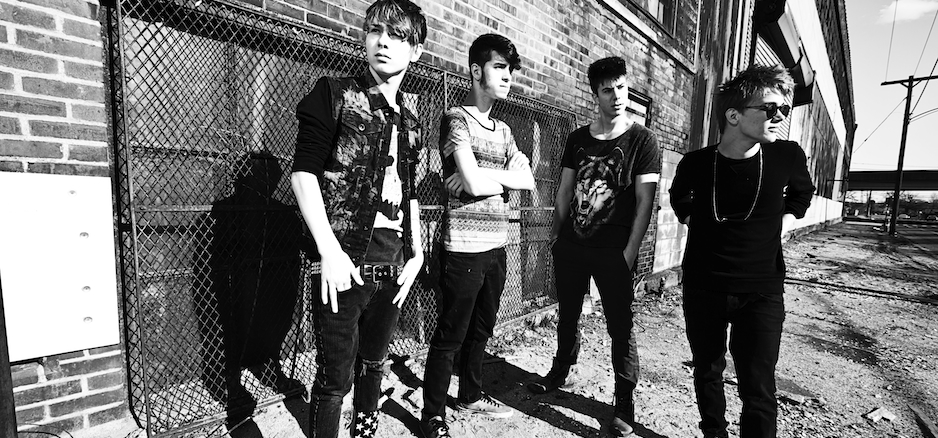 Rising NY-based indie/dance quartet The Silent Scene hooked up with USAToday.com to premiere their highly anticipated new EP, Cities. The new release is quickly making noticeable waves in the industry and a few minutes into the EP, it's crystal clear why. These guys have managed to fuse dance, rock, and pop into a package more powerful and audibly satisfying than anything we've heard all year.
Check out the EP here and keep your eyes out for The Silent Scene in the coming months. It appears as though they're well on their way towards the national spotlight.