Radio Birds Competing in This Week's mtvU The Freshmen Competition!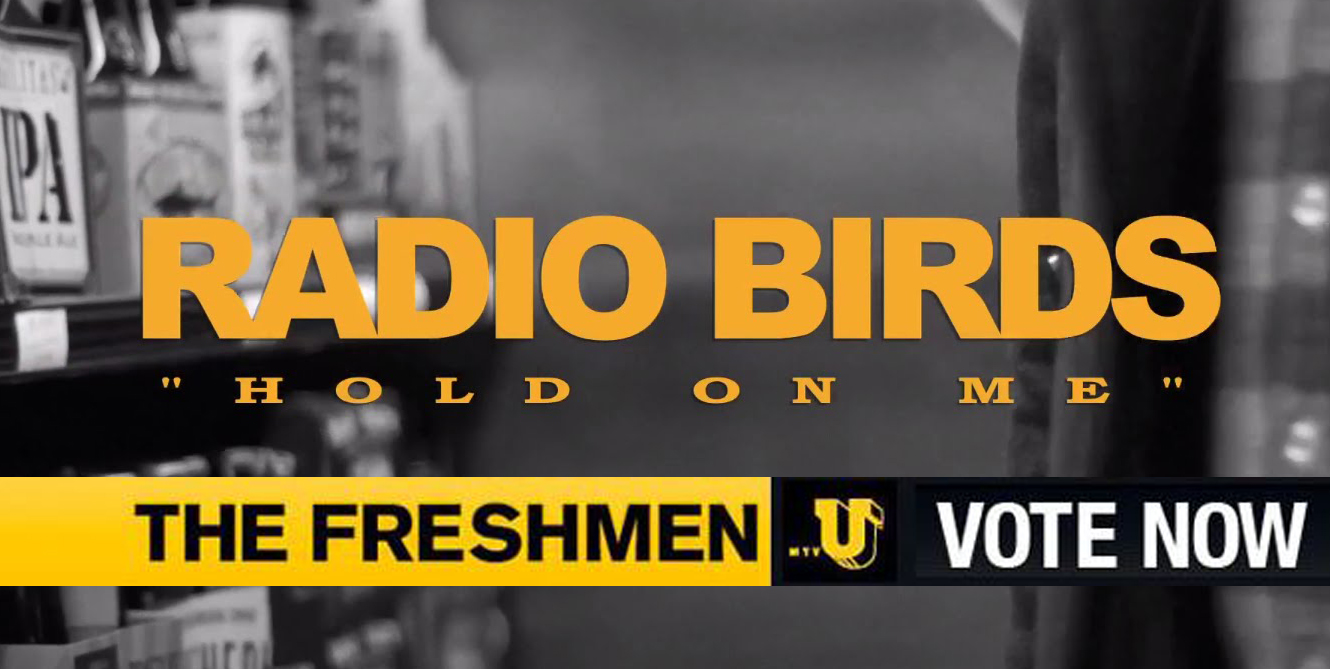 It's that time again, music fans. Another HIP client is competing in mtvU's The Freshmen competition!
This week we're stoked to announce it's upcoming Atlanta-based rockers Radio Birds who are fighting it out with their deliciously raw, ear-pleasing southern jam, "Hold On Me."
You know the deal, if they win they'll be added to regular rotation at mtvU!
Let's do this… VOTE HERE!!