Rising singer/songwriter Hannah Gill Receives The Love On LIVE 105 (Bay Area)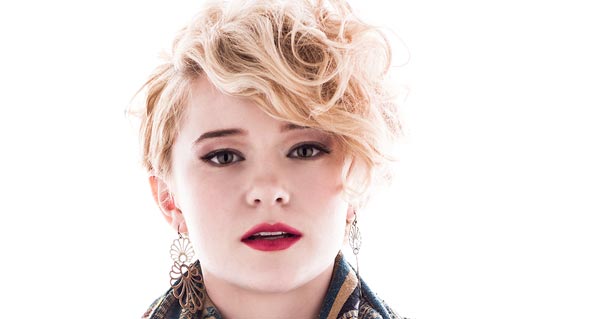 Upcoming artist Hannah Gill has been featured in LIVE 105's recent online article, 15 Songs To Get You Through Valentine's Day and boy is she in great company. Coming in at number 13 with her beautiful new single, "I Feel Awake," Gill is included along with popular acts like Florence + The Machine, Modest Mouse, Imagine Dragons, Lily Allen… and the list goes on and on. It's always great to see young talent being recognized in such an awesome way so early into a career. Big things are coming for her; trust us. Check out the video below:
Here at HIP Video Promo we're thrilled to bring you this music video promotion.