World Premiere: Roman Remains THE HIP Spotlight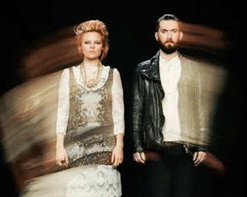 Heads up Roman Remains/The Duke Spirit fans:
We met up with Liela over at Webster Hall in NYC last month to film the official Roman Remains HIP Spotlight.
She was wonderful and it came out great.
Hope you dig it and pass it along.