New This Week: "Easy" music video from Sparkle, plus new music videos from Red Shaydez, Fresh Da Zoe, Kelsey Coleman, FreeWorld, Pierre Porter, Me And My Nightmare, Los Musick and P.A.T. Louisiana's Finest, JustPierre, and Jack Rayner
Where you're from, and where you choose to lay roots in adulthood, has the power to shape not only who you are but the music you make. That's on full display this week in our variety of new music videos. Our newest HIP Picks – Weekly Client Roundup is here- take a look at the videos, and learn more about the clips by reading below.
First Slider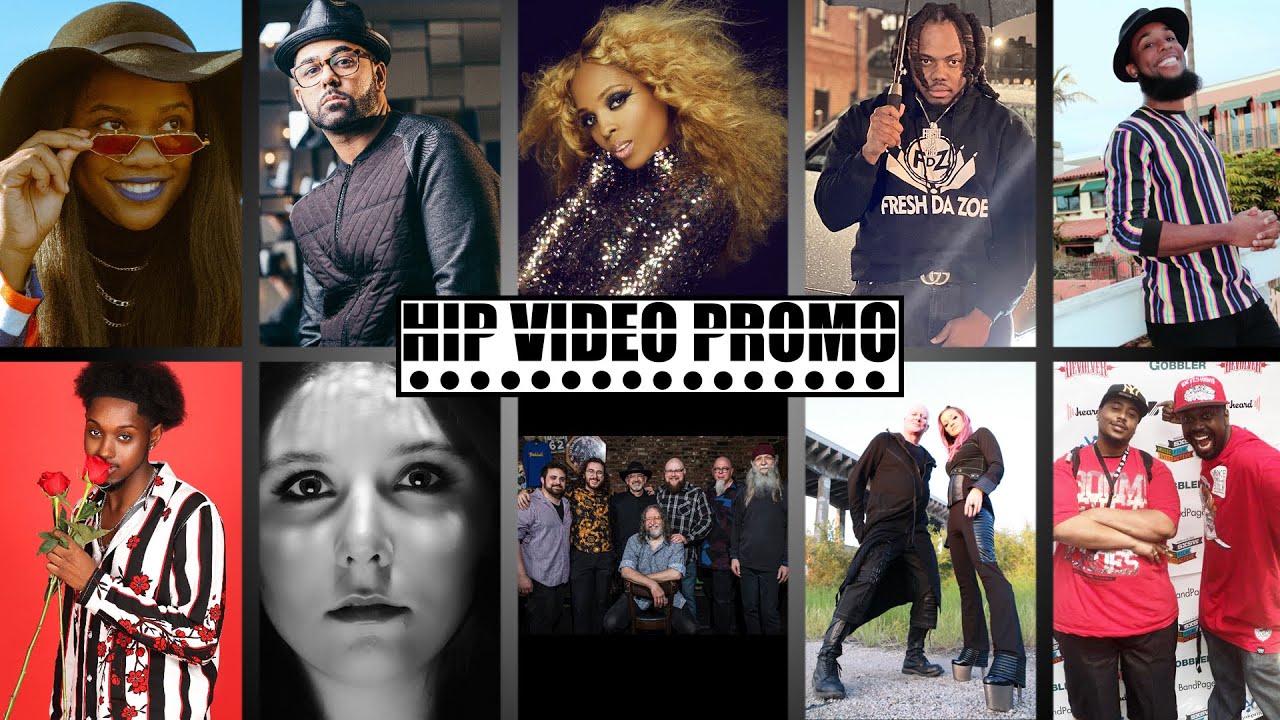 Second Slider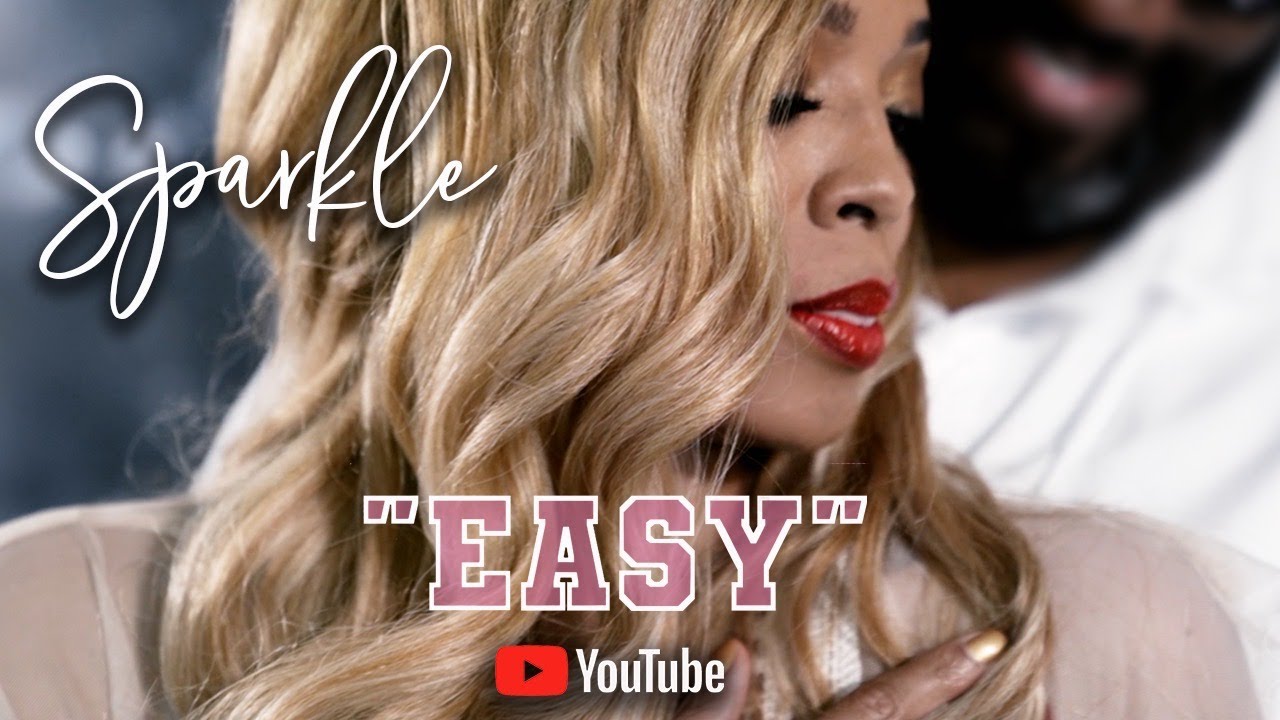 Third Slider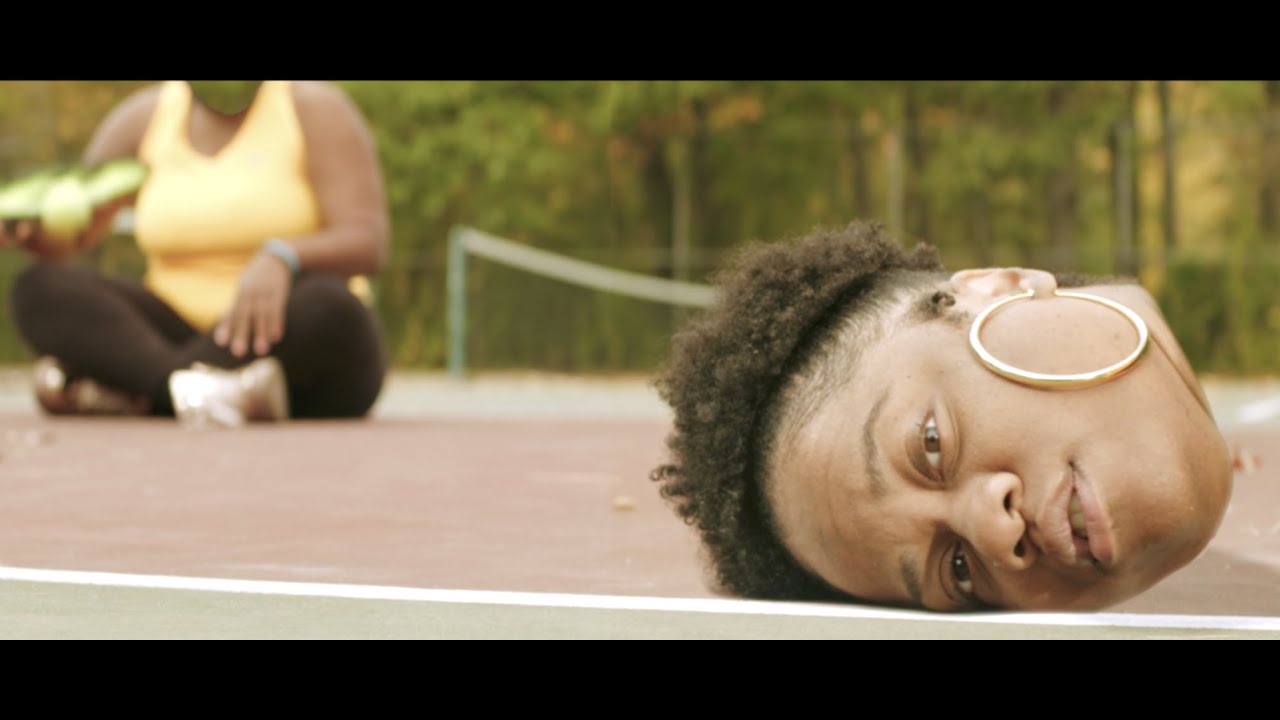 Fourth Slider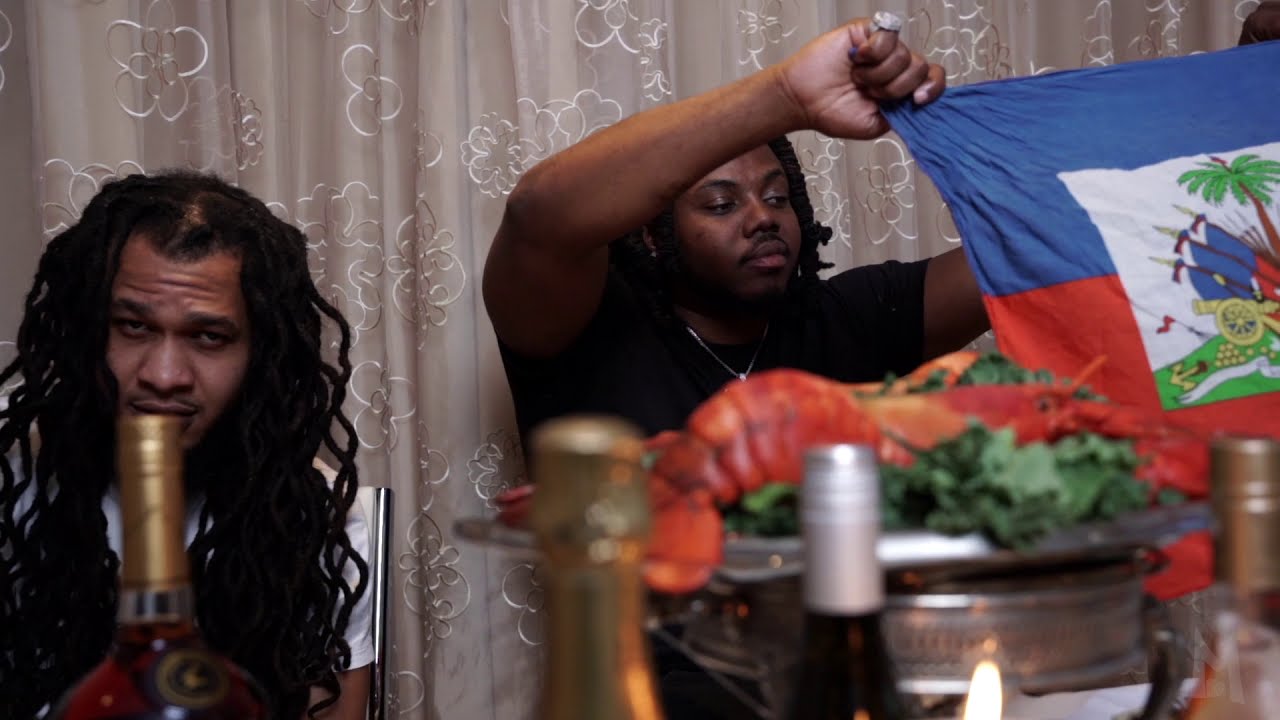 Fifth Slider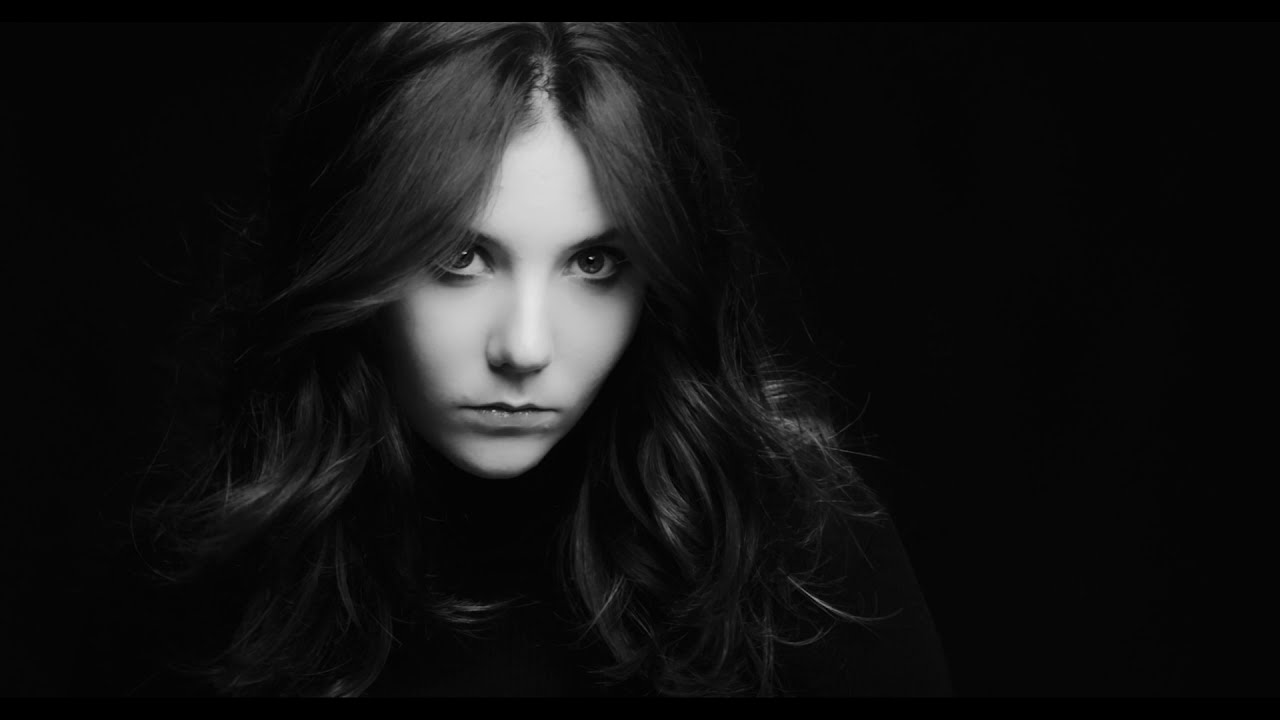 Sixth Slider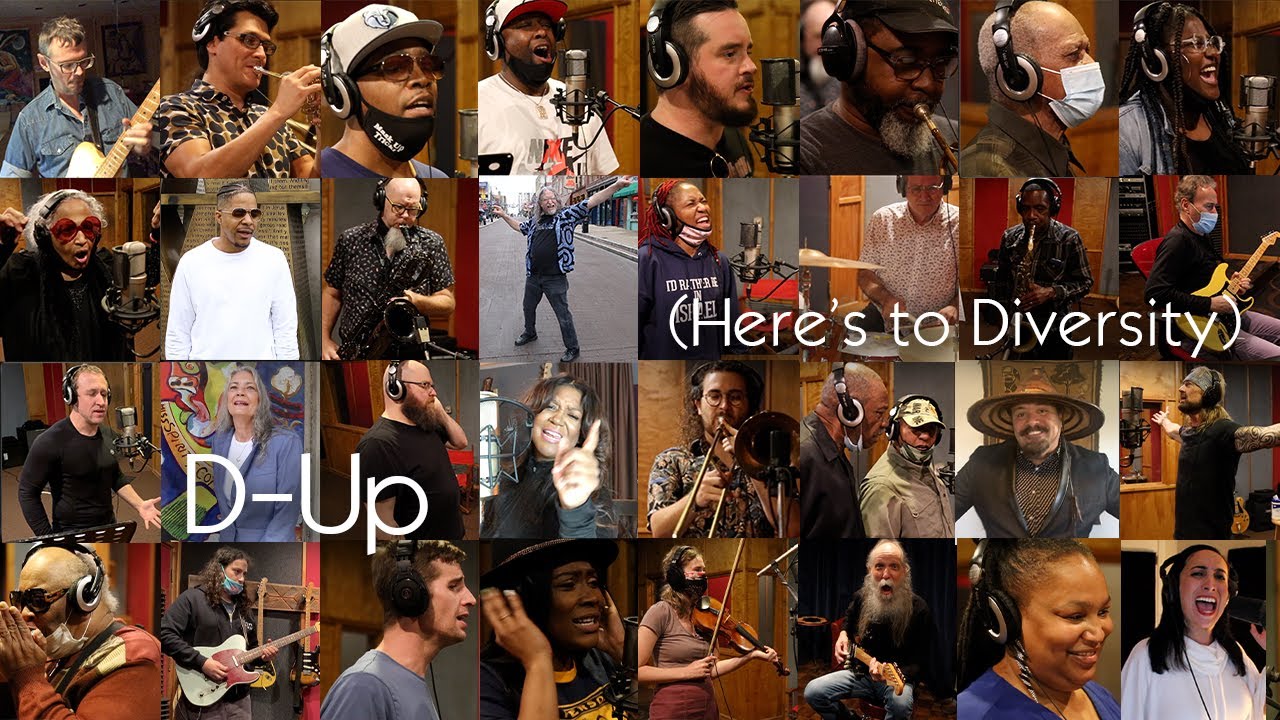 Seventh Slider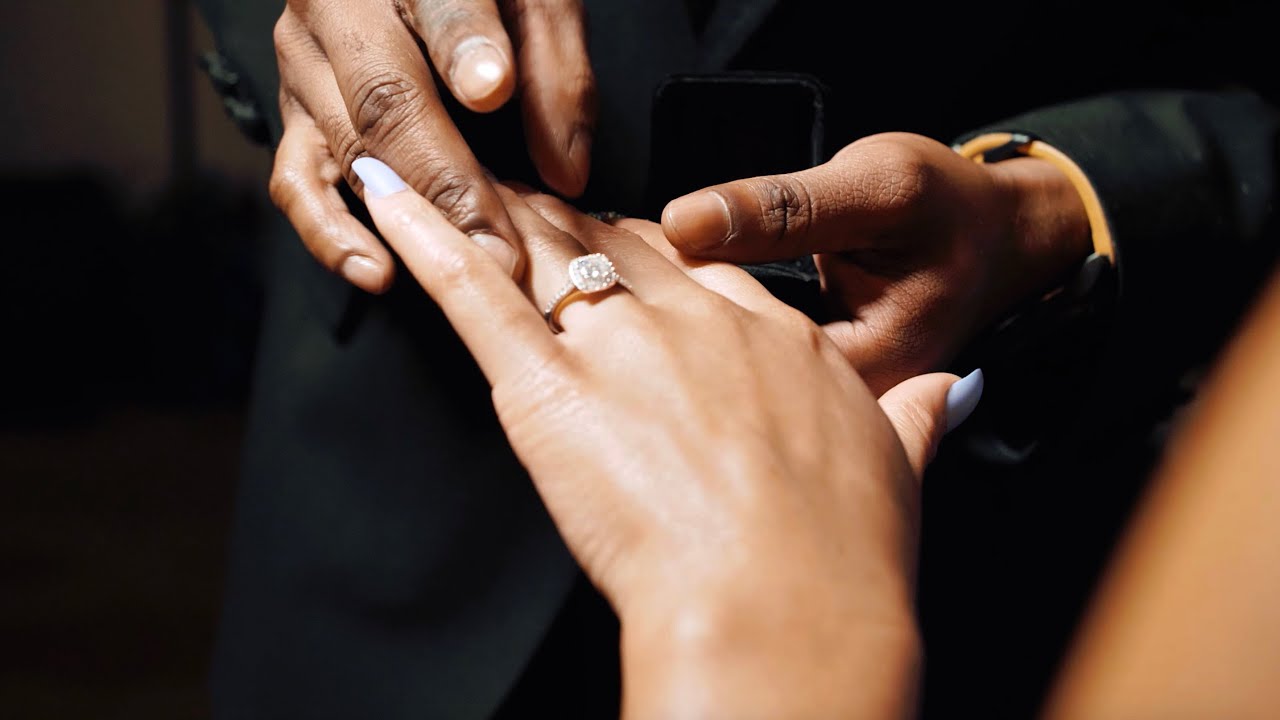 Eigth Slider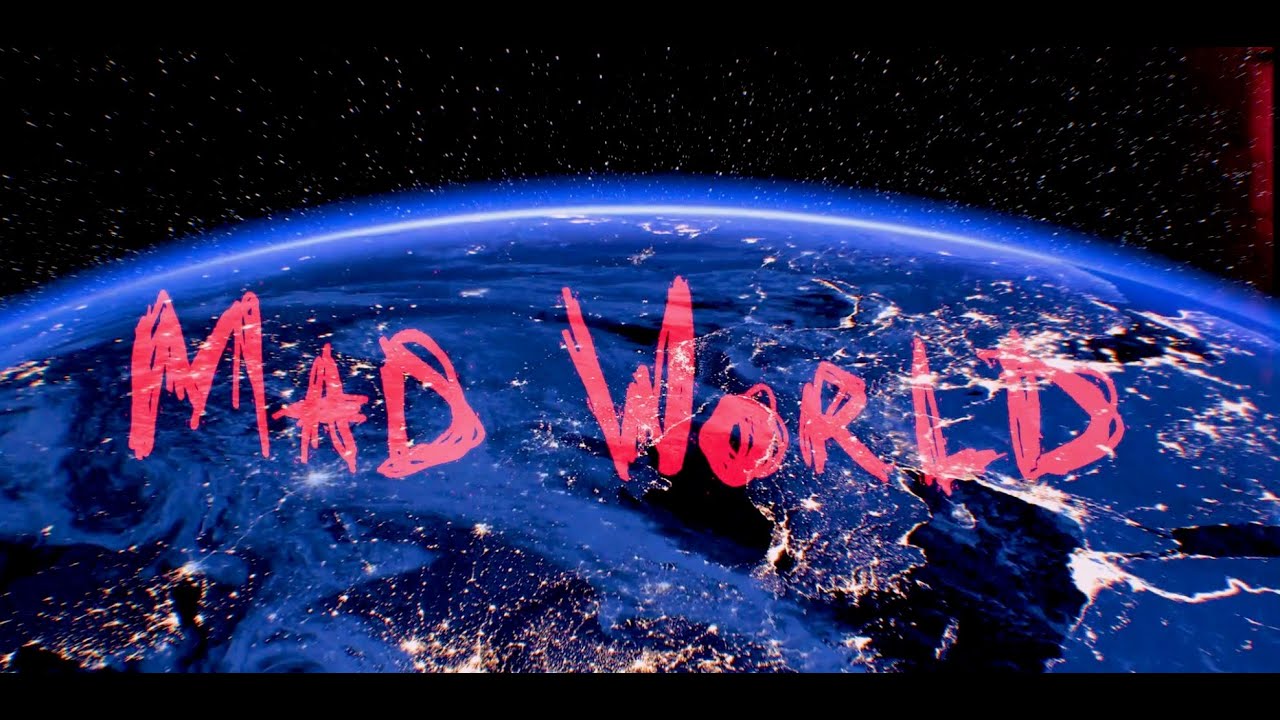 Ninth Slider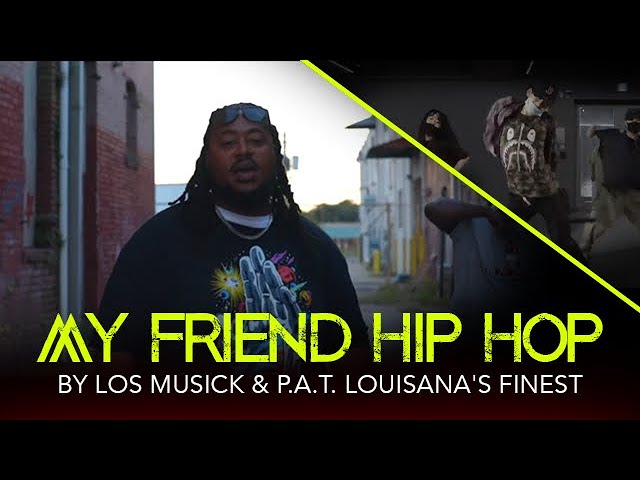 Tenth Slider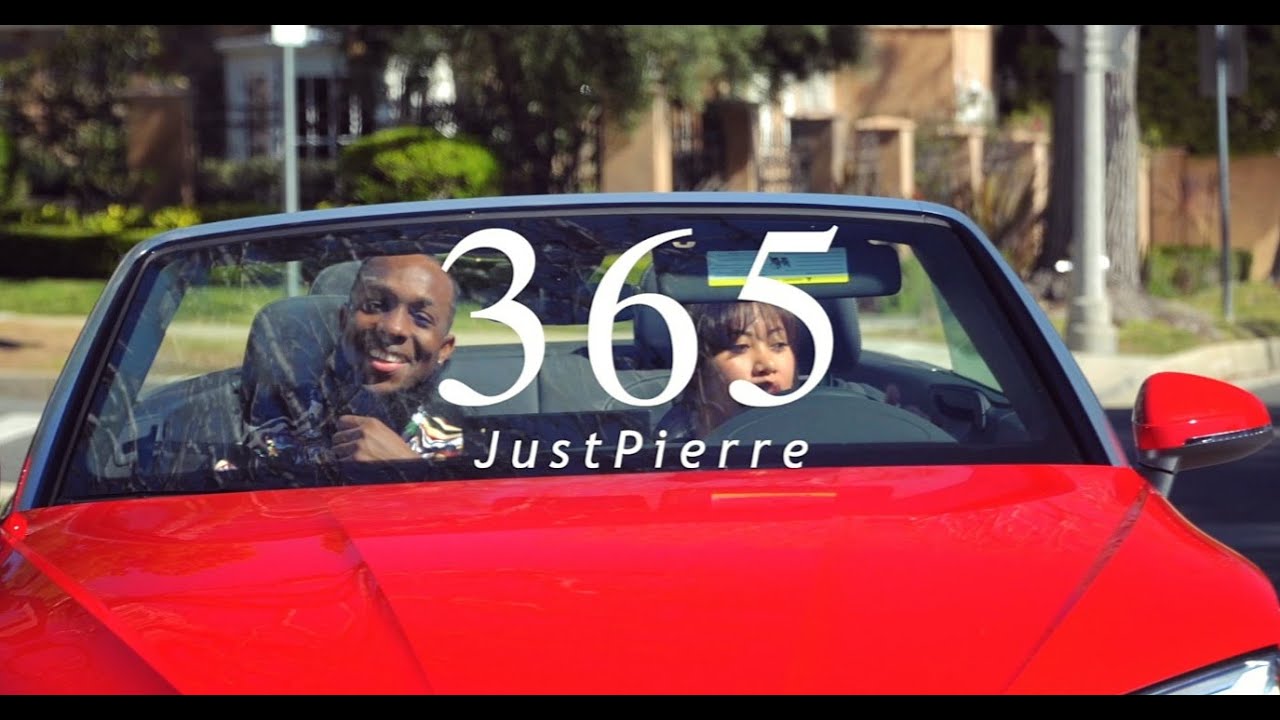 Eleventh Slider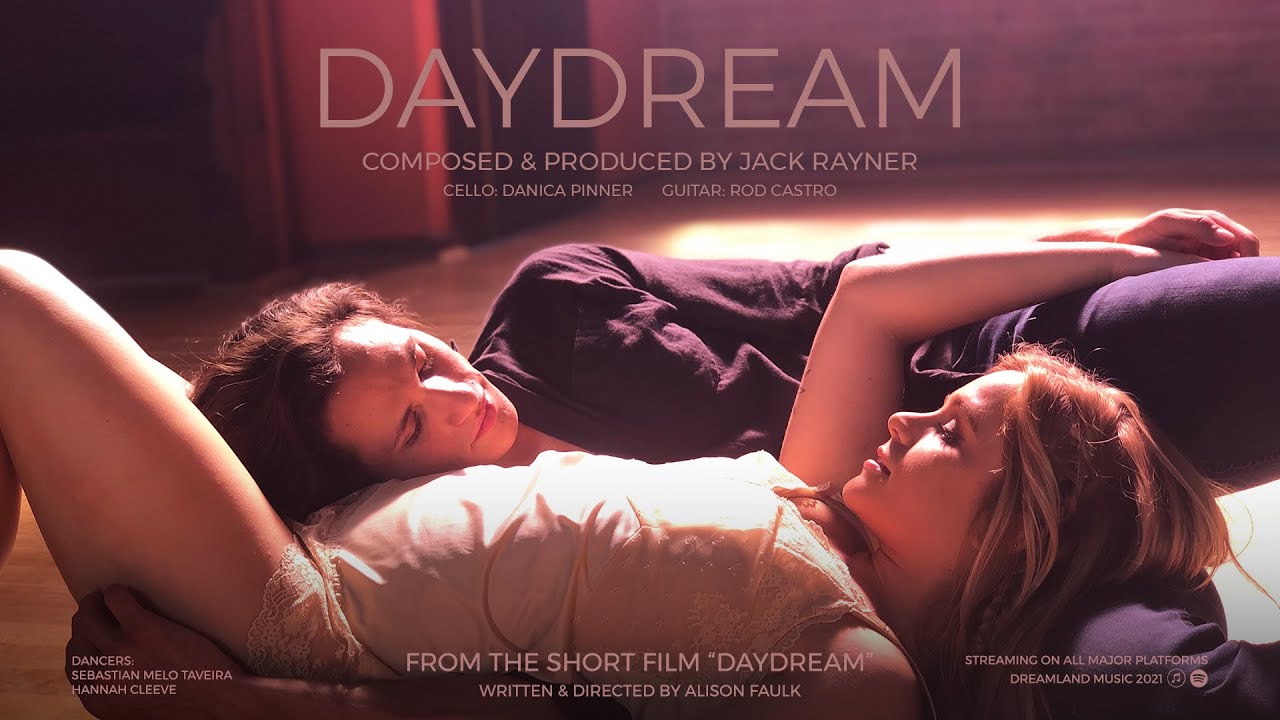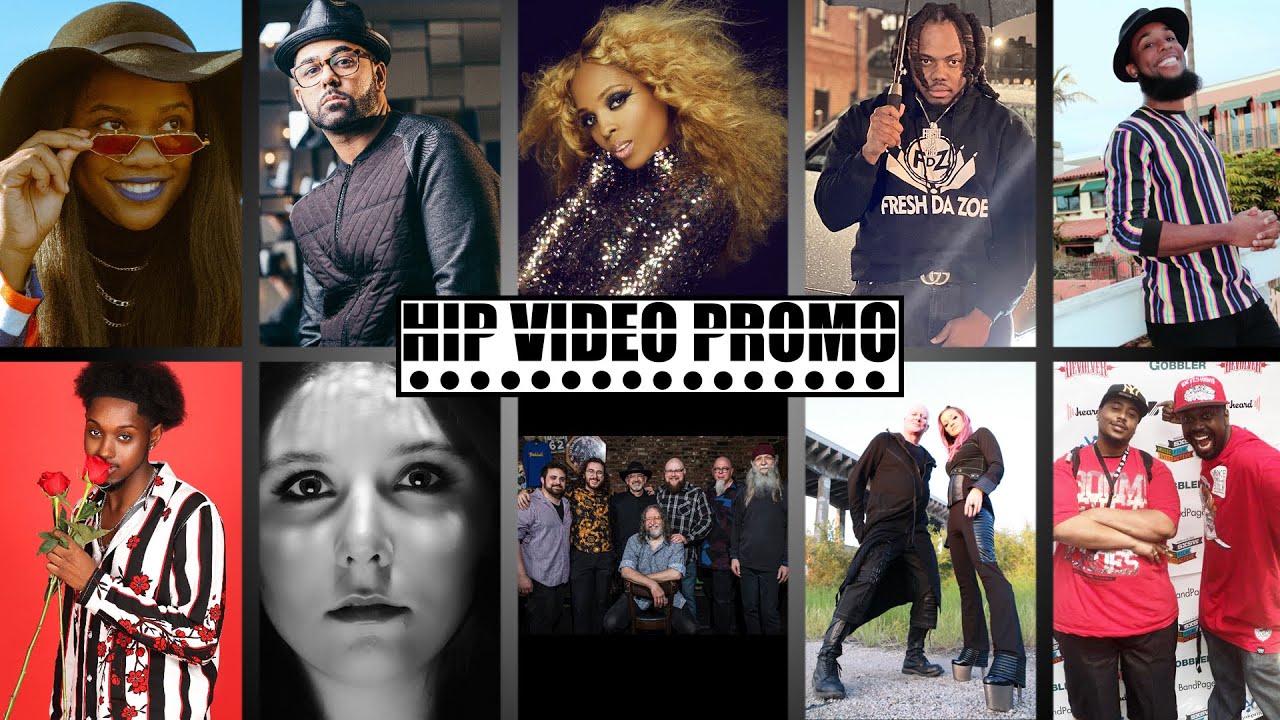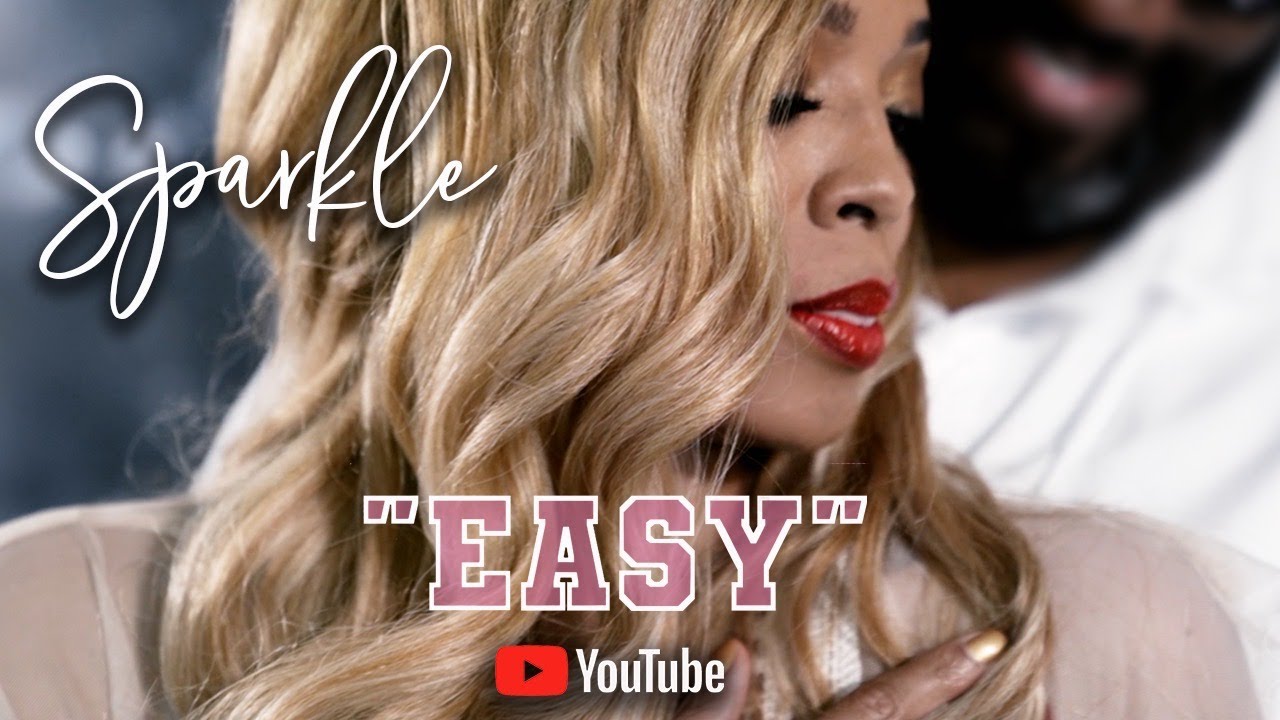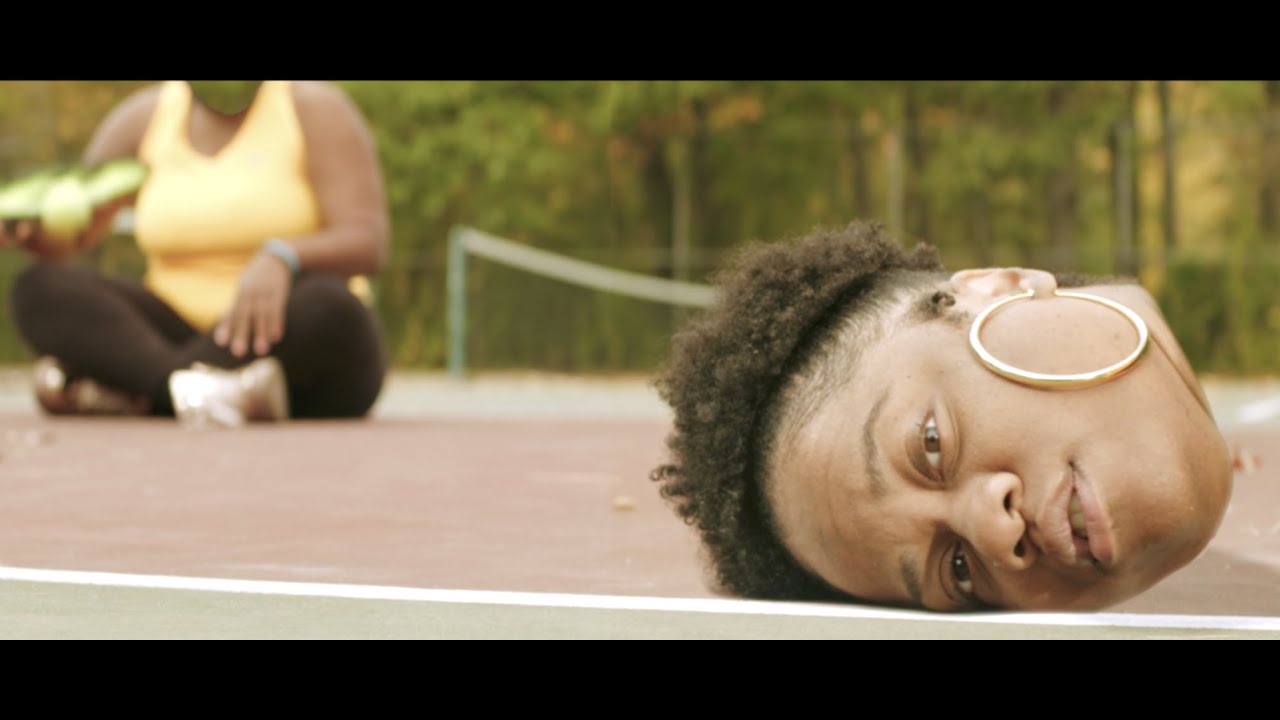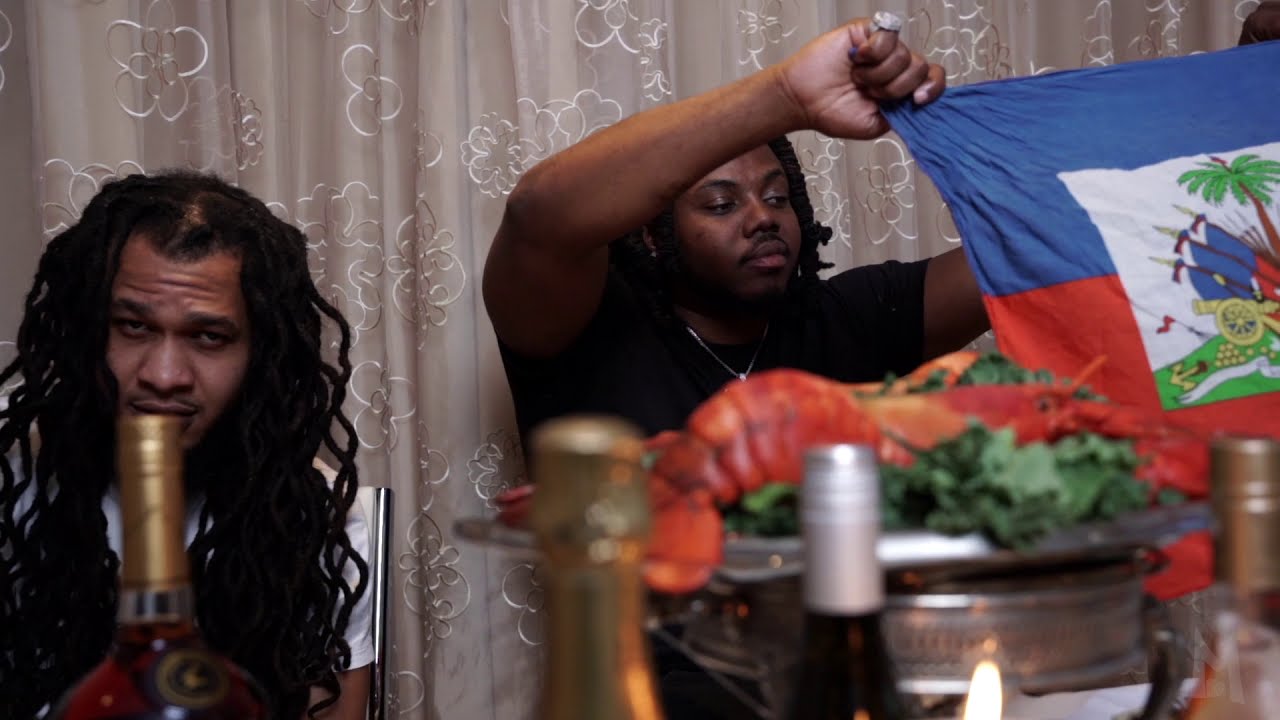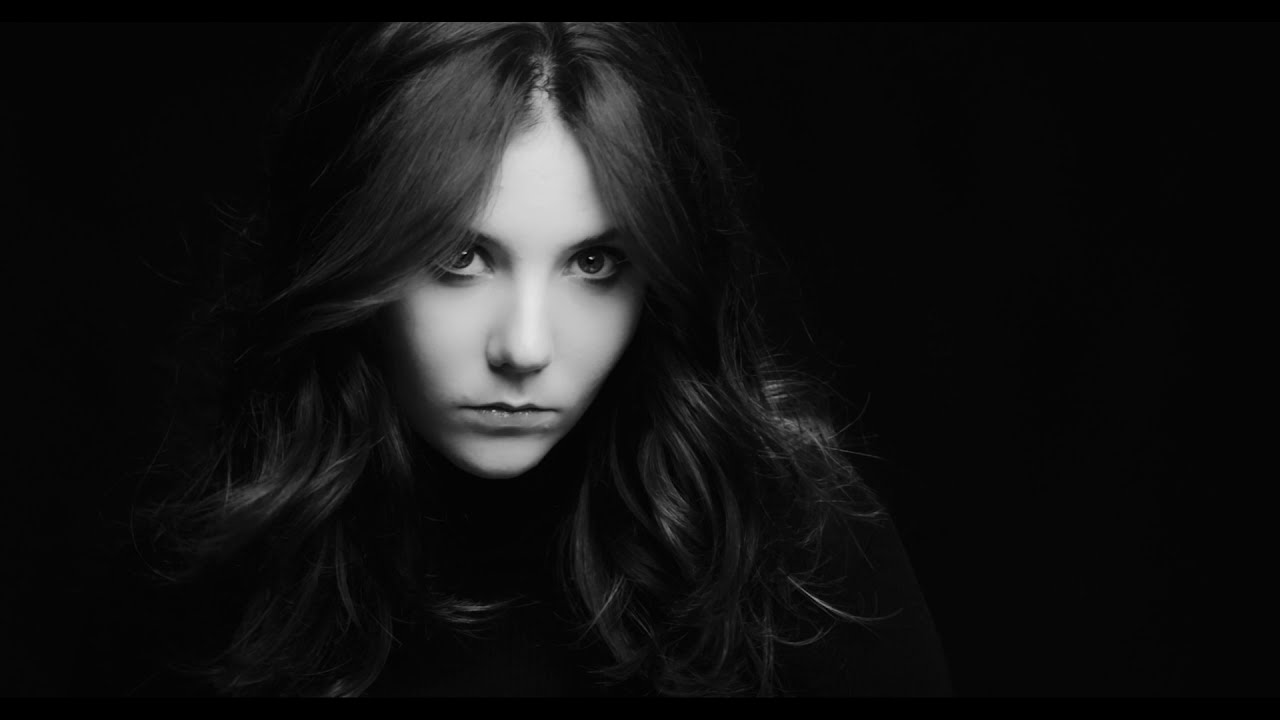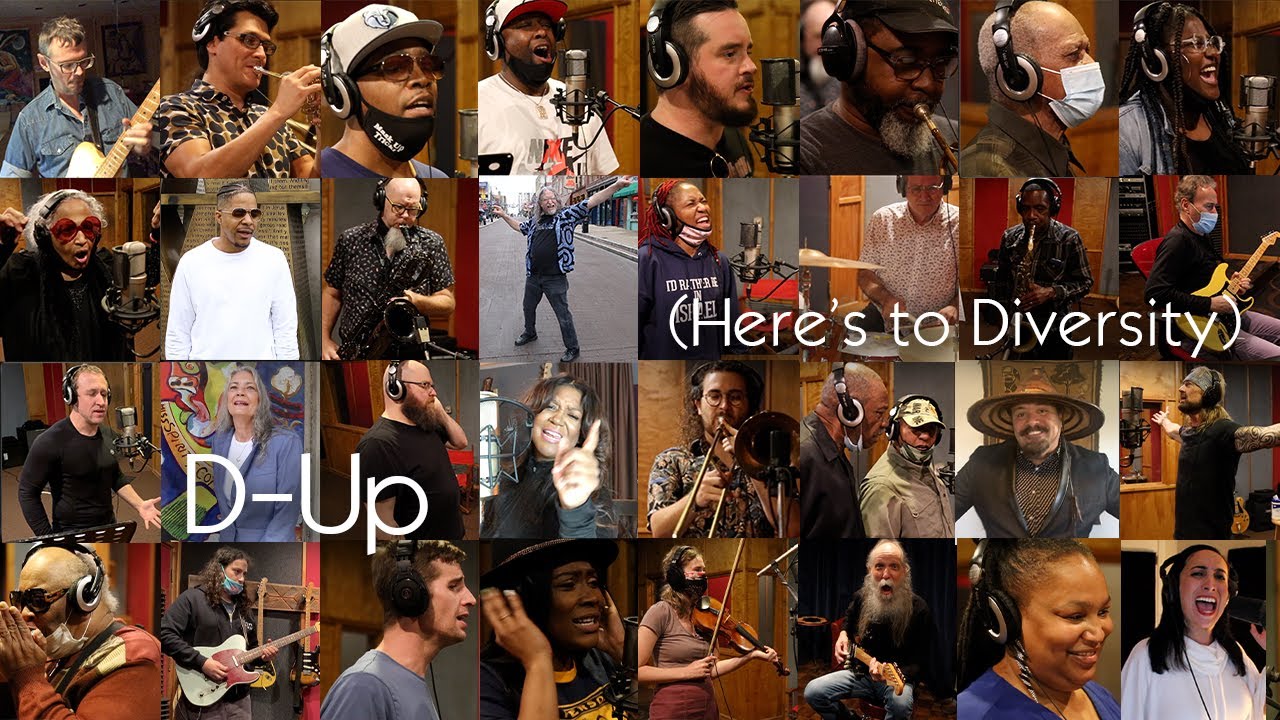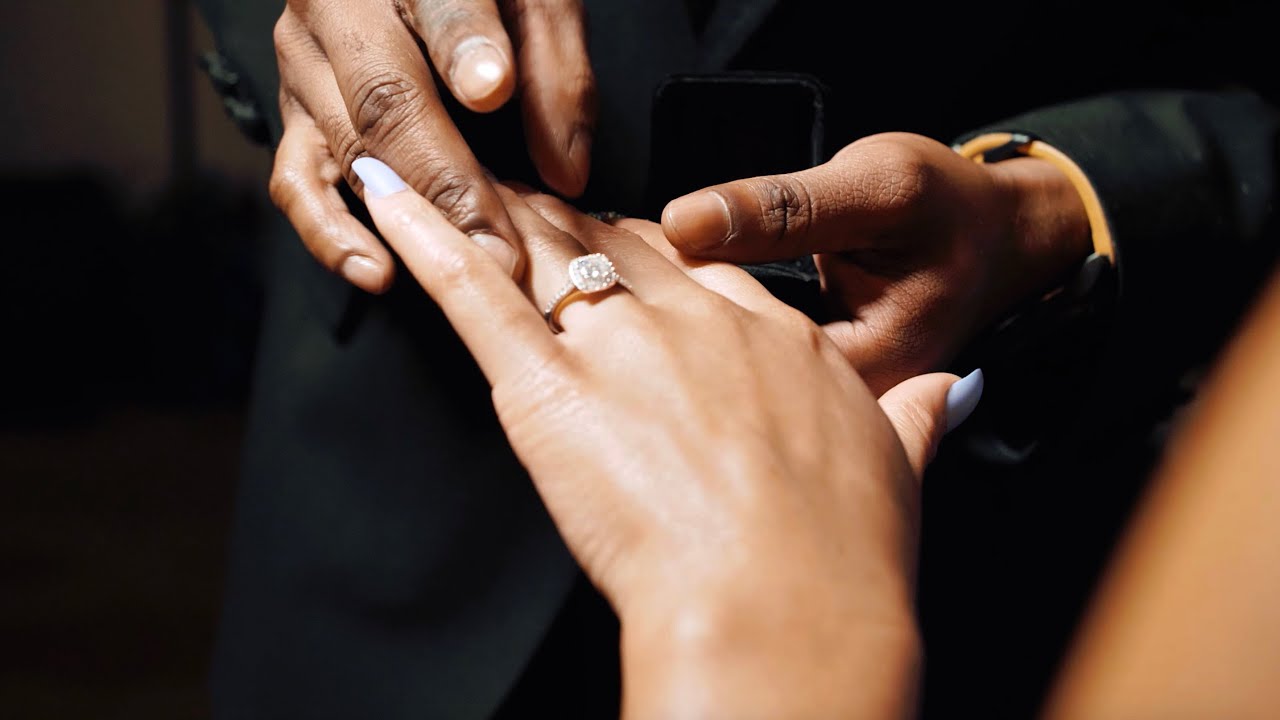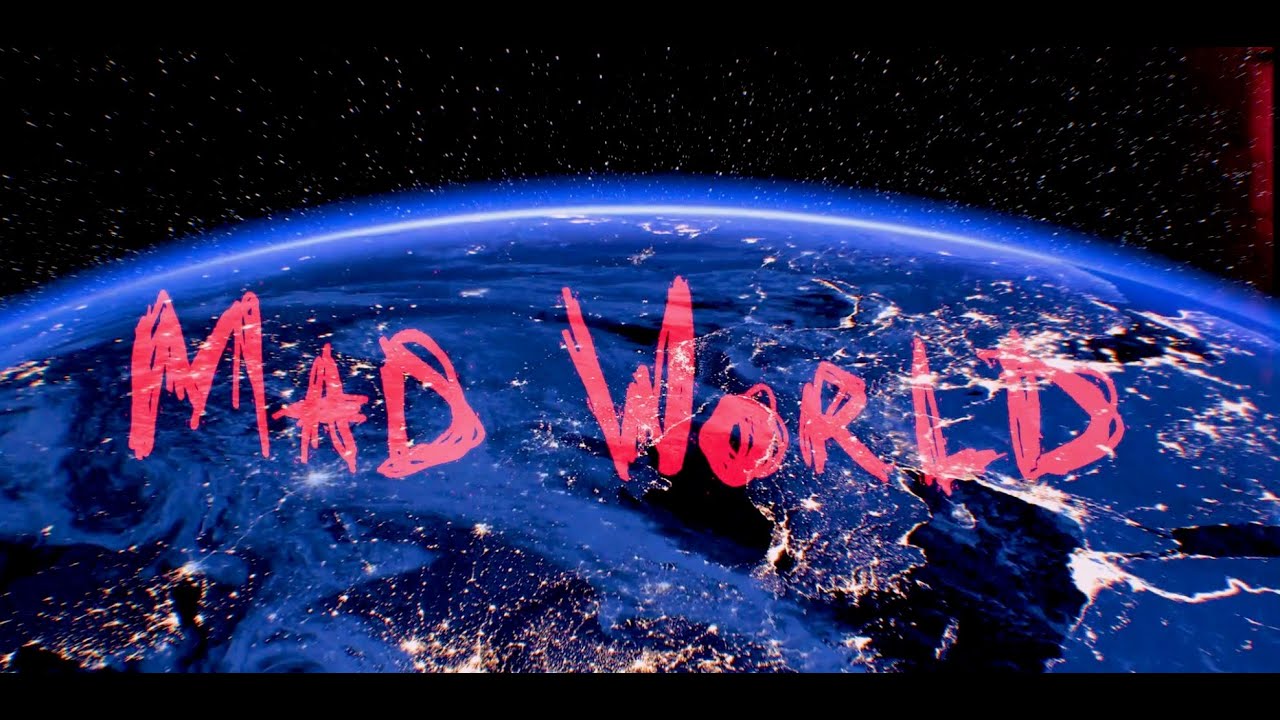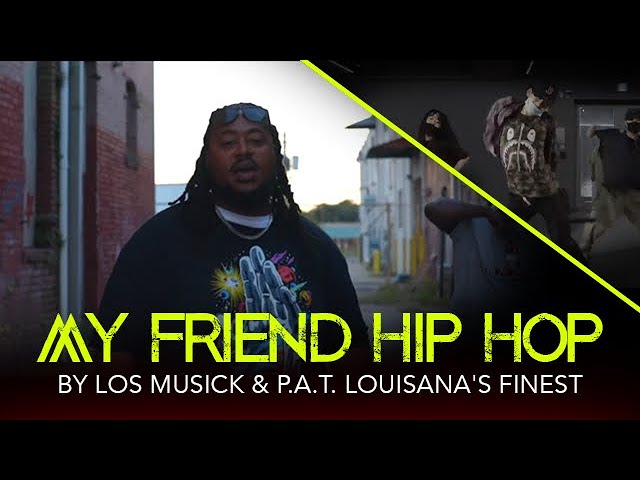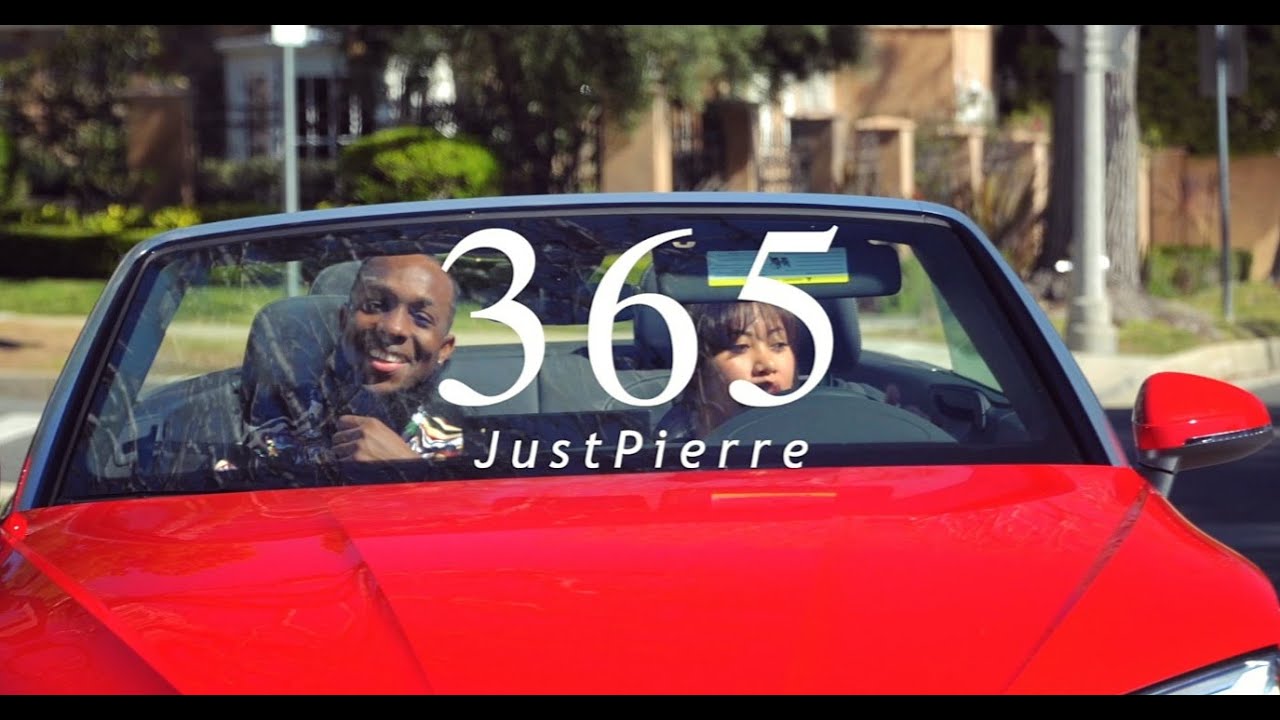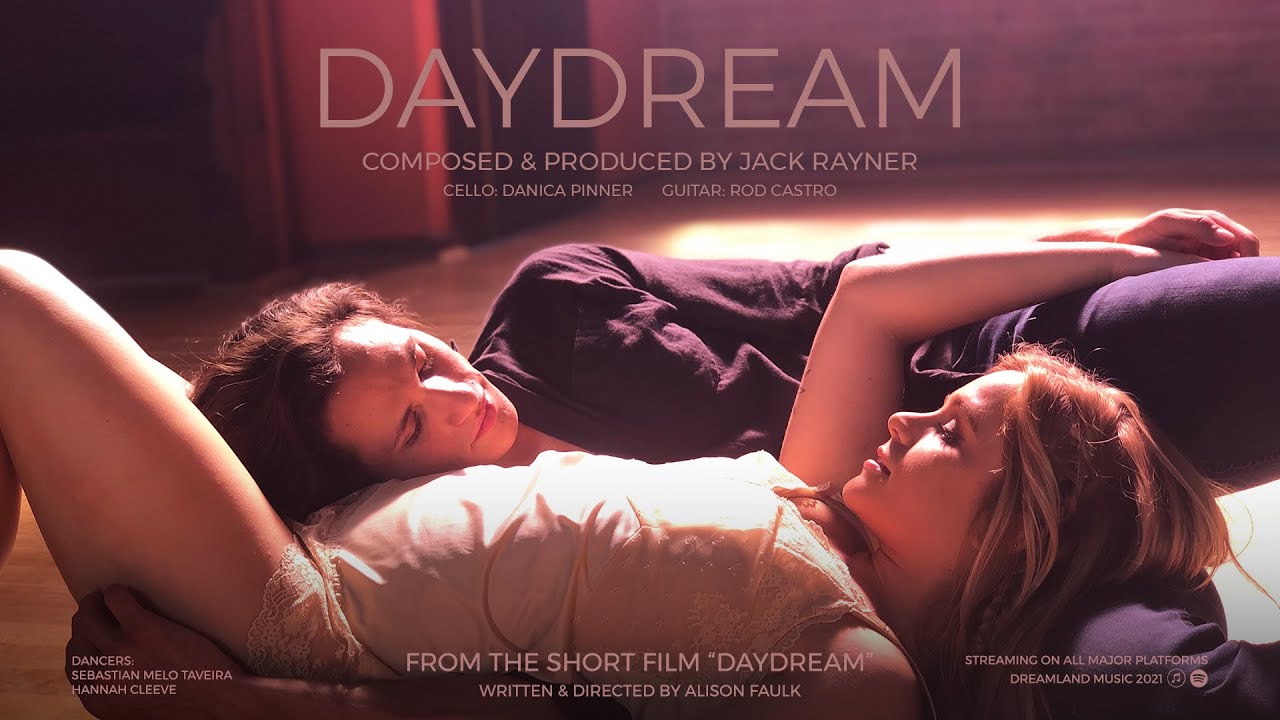 "Easy" Music Video: Sparkle (R&B/pop)
Chicago soul and R&B singer Sparkle had a hit with her 1998 debut single "Be Careful", which topped Billboard's R&B/Hip-Hop Airplay chart and scaled charts around the world. Her debut album Sparkle was certified platinum. Two decades later, she's returned with "Easy". Directed by Black Noyz & Bruce Wayne, the "Easy" video is dazzling and timeless.
"Lemme Go Talk My Ish" Music Video: Red Shaydez (Hip-hop/rap)
Boston native Red Shaydez has established her name in her local scene and beyond, with praise from MTV, NPR Music, and Boston Magazine, as well as festival spots at A3C and BAMS Fest. Now, she's reminding us how she's made it so far with her bold new single "Lemme Go Talk My Ish". Video director SnapsbyKat helped Red Shaydez bring her artistic vision to life.
"No Sleep" Music Video: Fresh Da Zoe (Hip-hop/rap)
From Port-Au-Prince, Haiti to the United States comes rapper Fresh Da Zoe, bringing influence from his Caribbean roots, Southern trap music, and hardcore rap storytelling. The new music video "No Sleep" (directed by Fresh Da Zoe) is a prime example of what Fresh Da Zoe does so well.
"Break Mine" Music Video: Kelsey Coleman (Pop)
New Jersey pop singer, songwriter, and accomplished pianist Kelsey Coleman has always prioritized candor. For new single "Break Mine", she's joined forces with songwriter Rob Grimaldi (BLACKPINK, MonstaX, Kai, Noah Cyrus, Tim McGraw). The "Break Mine" video, shot in black and white, was directed by Daniela Federici. In addition to her portrait photography of Alicia Keys, Prince, Celine Dion, and the like, she's known as a writer, director, TV producer, and humanitarian.
"D-Up (Here's To Diversity)" Music Video: FreeWorld (Jazz/funk/pop)
Memphis, Tennessee is key to the development of popular music, from rock and roll to the blues to rap. Richard Cushing is Memphis to the core, and his band FreeWorld is part of the city's streetscape, literally: they can boast about a Brass Note on the Beale Street Walk of Fame. They've toured the country, shared stages with Levon Helm, Bootsy Collins, Widespread Panic, Derek Trucks, and many other notables, and vigorously flown the flag for Memphis music in all its glorious shapes and forms. "D-Up (Here's To Diversity)" kicks off their 2003 concert set Live From Memphis; for 2021, they've reimagined it visually as a collective effort. In the "D-Up (Here's to Diversity)" video (directed by Richard Cushing), more than 30 of Memphis' best-loved musicians play a part and sing lines of the song.
"Marry Me" Music Video: Pierre Porter (R&B)
Italian and Ghanian by blood, Bronx-raised superstar Pierre Porter has been getting it right ever since he arrived on the scene only four years ago. "Marry Me" is rich and smooth R&B, with the flare and fierceness of Afro-Beats. In the "Marry Me" video (directed by Pierre Porter and Kerrigan Production), love is in the air and on the streets of Sin City.
"Mad World" Music Video: Me And My Nightmare (Electronic/rock)
Tears For Fears released the original version of "Mad World" in 1982, and though it didn't chart in the US then, it's steadily grown in popularity, to now be known as a new wave classic. In 2021, the world's madness is only mounting, and Mea Fisher and her band Me And My Nightmare have given the song a definitive modern update. Mea has distinguished herself as a DJ in Chicago's competitive house scene; she's fronted the groundbreaking electro-industrial band Lords of Acid; she's scored movies and video games; and, with Me And My Nightmare, she's demonstrated her skill as a concept-master. In their "Mad World" music video (which Mea Fisher directed), Mea plays master of ceremonies, splicing together footage of a world spinning too fast for anyone's sanity.
"My Friend Hip Hop" Music Video: Los Musick and P.A.T. Louisiana's Finest (Hip-hop)
Los Musick and P.A.T. came up in Port Arthur, Texas and Opelousas, Louisiana respectively, but "My Friend Hip Hop" sounds like they grew up down the block from each other. They collaborated on the two-part album Inside The People last year, completing it from across state lines in just two weeks. The "My Friend Hip Hop" video was directed by J-Dubb, who celebrates more than just hip-hop culture in this clip.
"365" Music Video: JustPierre (Pop/Christian/gip-hop)
In 2012, Compton, Calif. resident JustPierre took the leap to serve the Lord not only at Church but outside as well. It's easy to get misguided, but in his new song and music video "365" ft. Brian Marquee, which was directed by Jesus Salazar, reminds us to be thankful for all the good that God has given.
"Daydream" Music Video: Jack Rayner (Classical/instrumental/soundtrack)
Jack Rayner grew up blocks away from the fame of Hollywood boulevard and is one of the many hard-working artists on an ever-evolving career path. A choreographer turned music producer, his music include includes contributions to the Katy Perry Prismatic Tour, Britney Spears' Till The World Ends Tour, and Magic Mike Live shows on three continents. Never having been signed with a manager or agent, the self-made maestro's skills can be heard in box office films like Magic Mike and Magic Mike XXL as well as the hit TV shows America's Got Talent, World Of Dance and Lip Sync Battle. Rayner's new video "Daydream" is one half of the "Love and Heartache" duo of dance-based clips. It was choreographed and directed by Alison Faulk (Pink, Madonna); dancers Sebastian Melo Taveira and Hannah Cleeve were filmed in a cathedral in the middle of London.
---
Want More from HIP Video Promo?
HIP Video Promo is an international leader in music video promotion. Contact us to learn more about our services, or subscribe to our e-mail newsletter.
Find out more about Promoting your Music Video today!