The Leaders in
MUSIC VIDEO PROMOTION
Since 2000!
Now more than ever, music fans love to not only hear a song but to see the visuals you create. Your new music video is essential in establishing your buzz, brand and identity as an artist, so effective music video promotion is imperative to getting your music video in front of the maximum amount of viewers and new fans possible.
Read More
That's where working with the best music video promotion company makes a world of difference. HIP Video Promo are the experts when it comes to utilizing and promoting to every potential platform, outlet, and portal to spread the word and boost your buzz.
Founded in the year 2000, Andy Gesner and his team have promoted over 4300 music videos. Most importantly, HIP has the experience and relationships necessary to connect your new music video with fans online, on terrestrial TV, in retail pools (in-store play), and on OTT (video-on-demand) platforms.
In addition to music video promotion services, HIP specializes in social media marketing. Wherever you're at in your career, HIP can work with you to optimize your social media profiles and organically grow your online fan-base on platforms like Instagram, Twitter, Soundcloud and beyond. Furthermore, HIP is here to work with you to film original video content that you'll be proud of, whether that's music videos, lyric videos, live concert footage, or fresh content for your social media.
Is Spotify your thing? HIP can do that too – we promote your song to top independent playlists to boost your streams and get potential new fans excited about your music.
Read Less
How to Work Together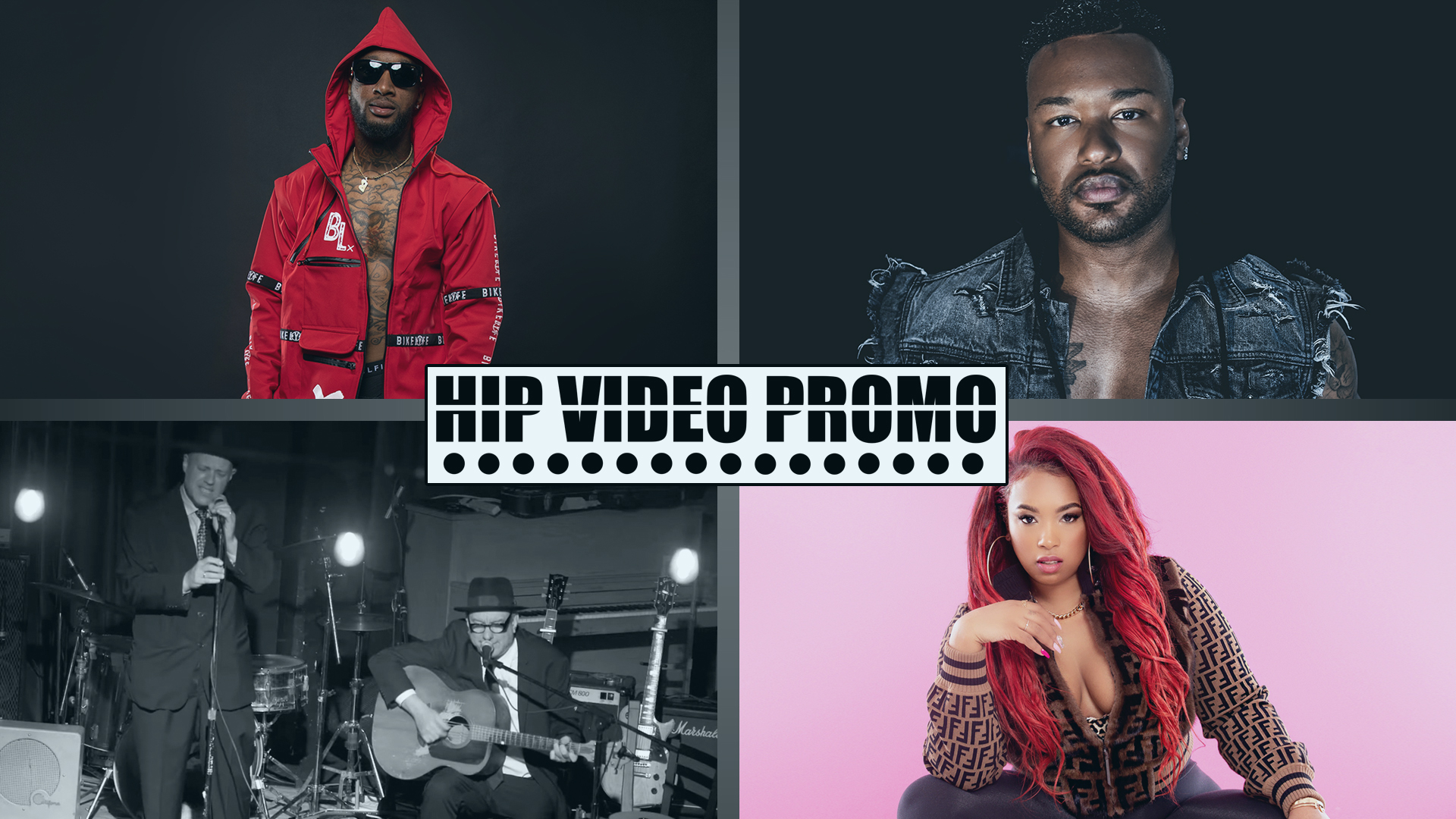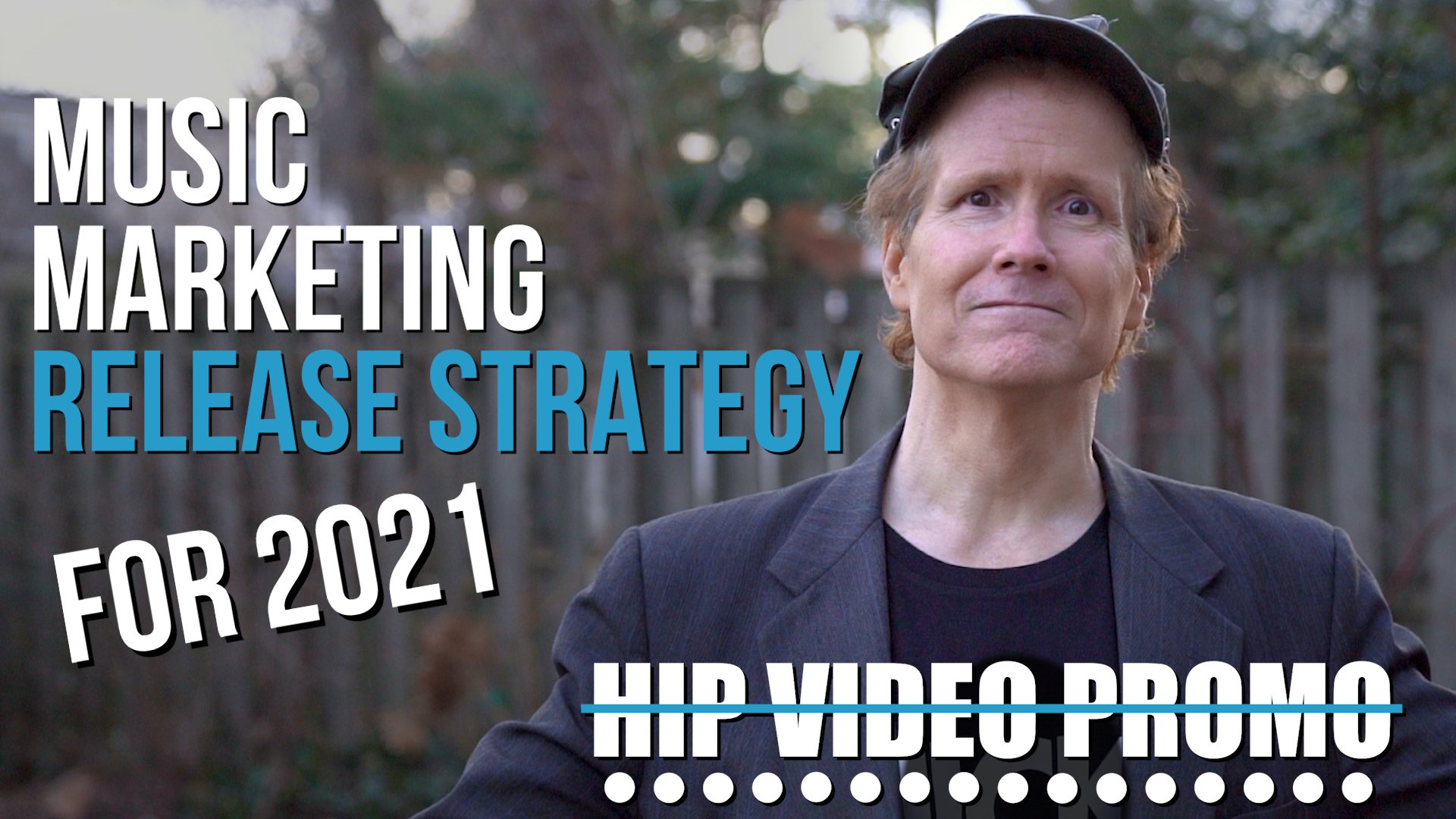 First slide
First slide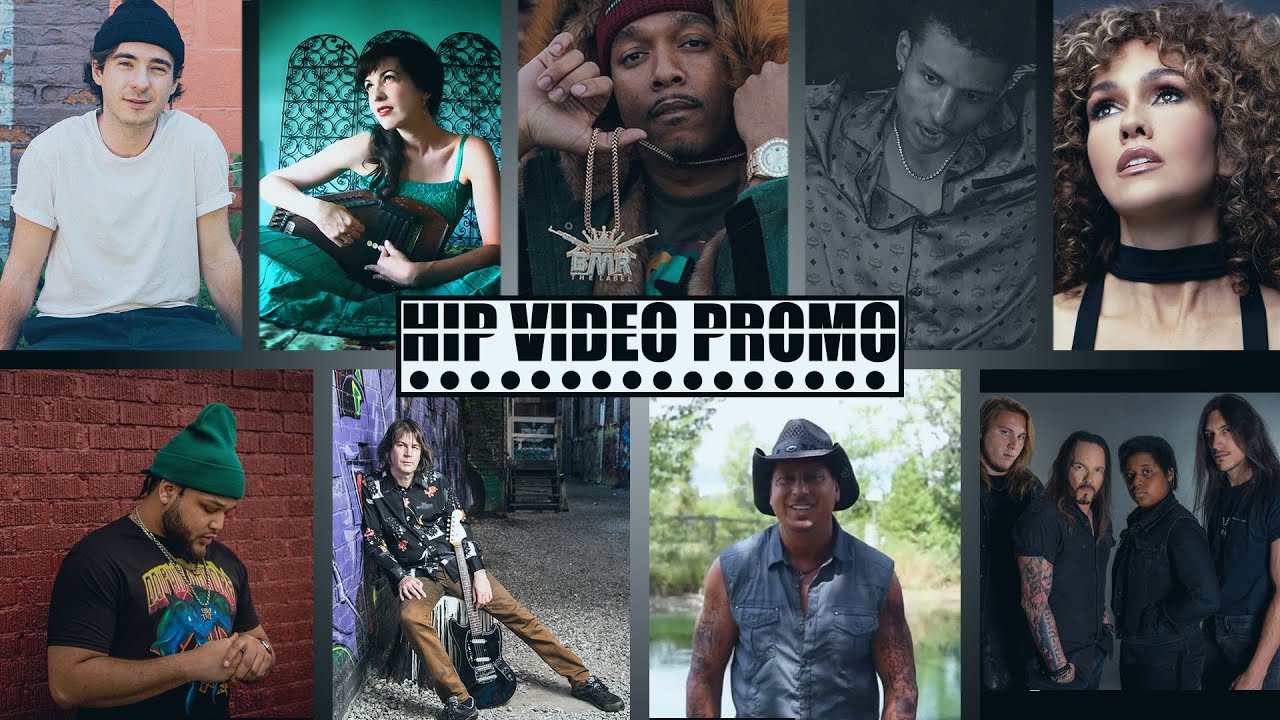 Norway Timelapse
Third Slide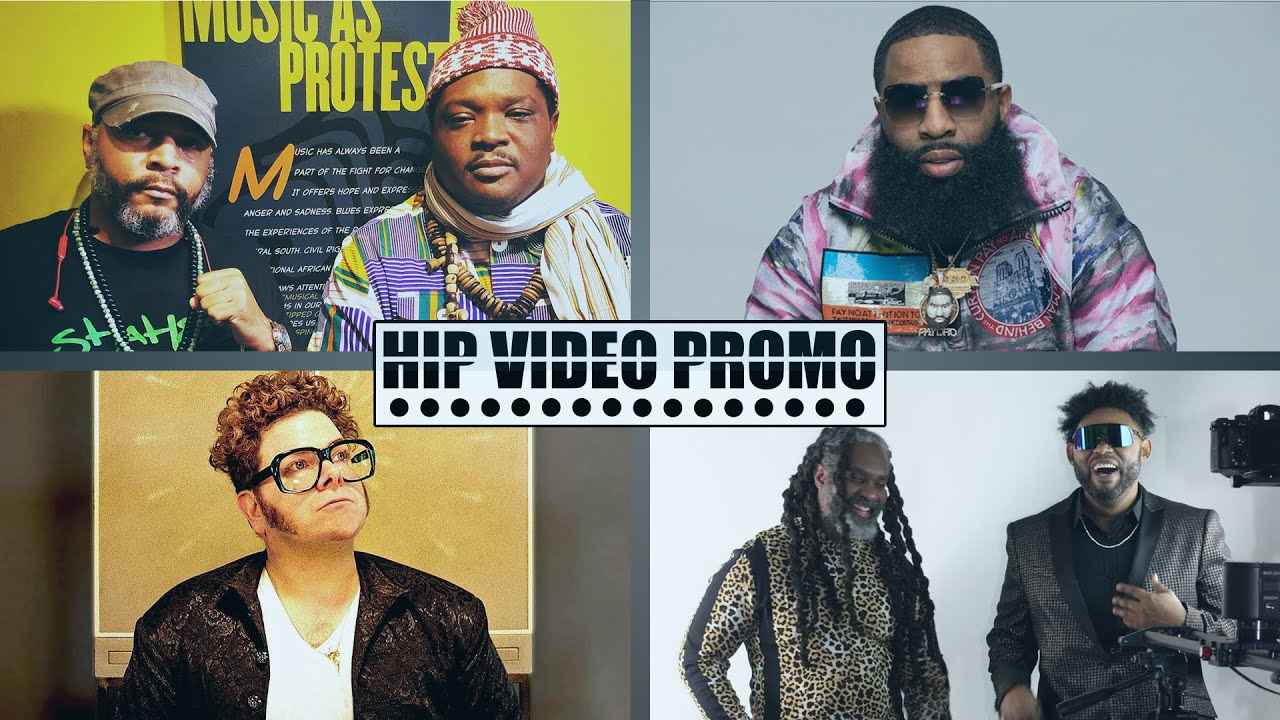 Fourth slide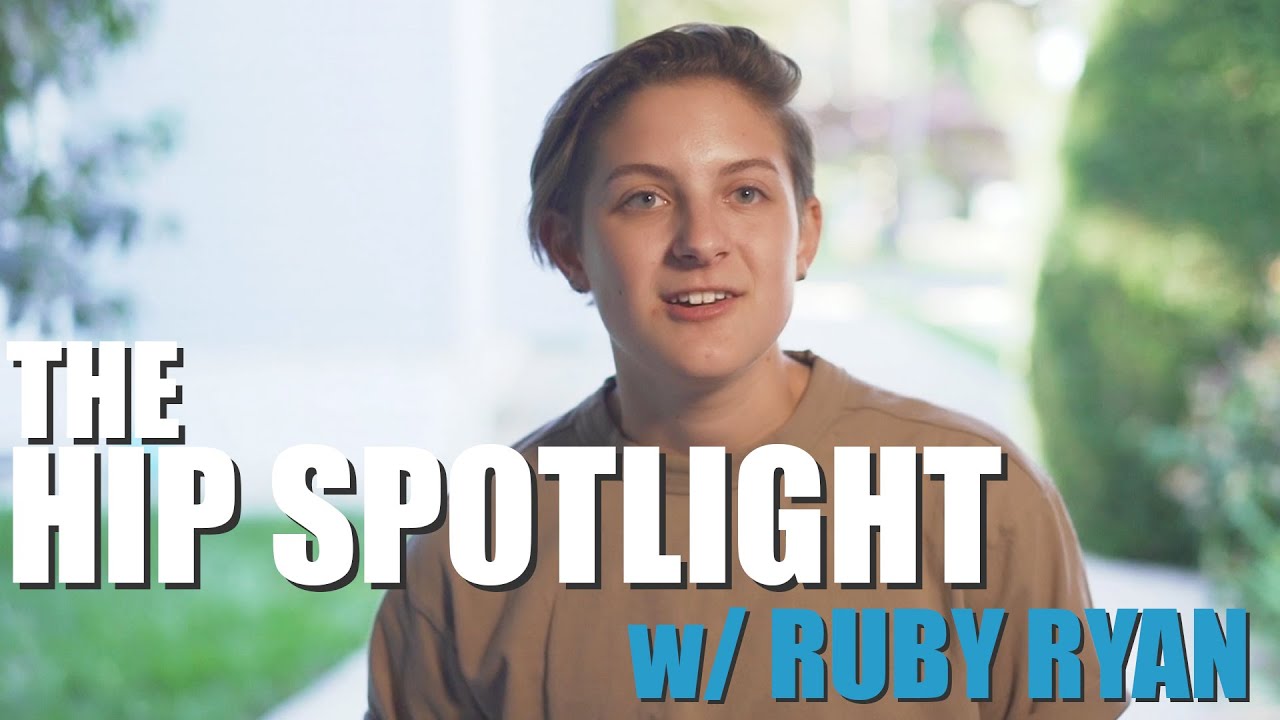 Fourth slide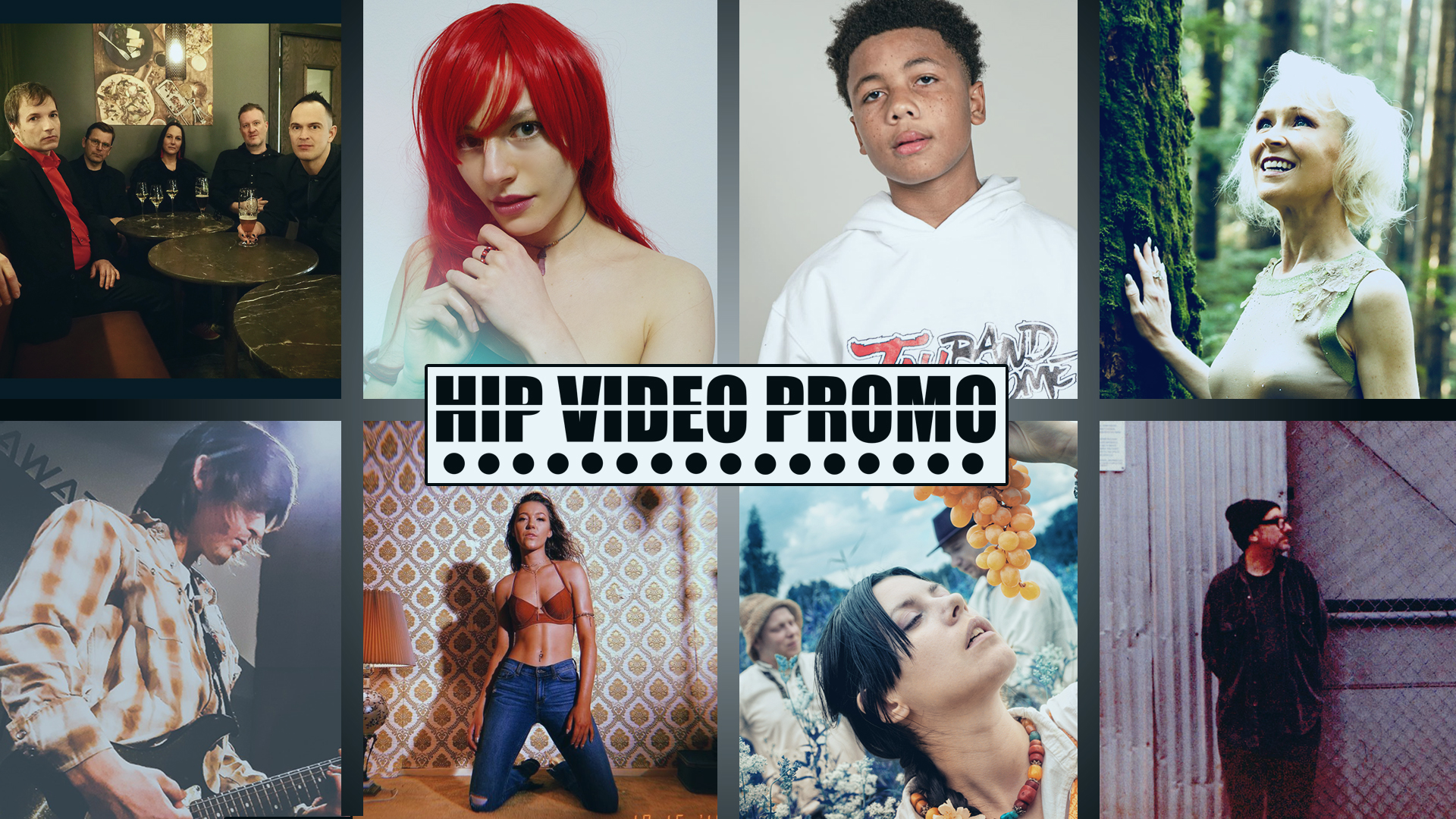 Sixth slide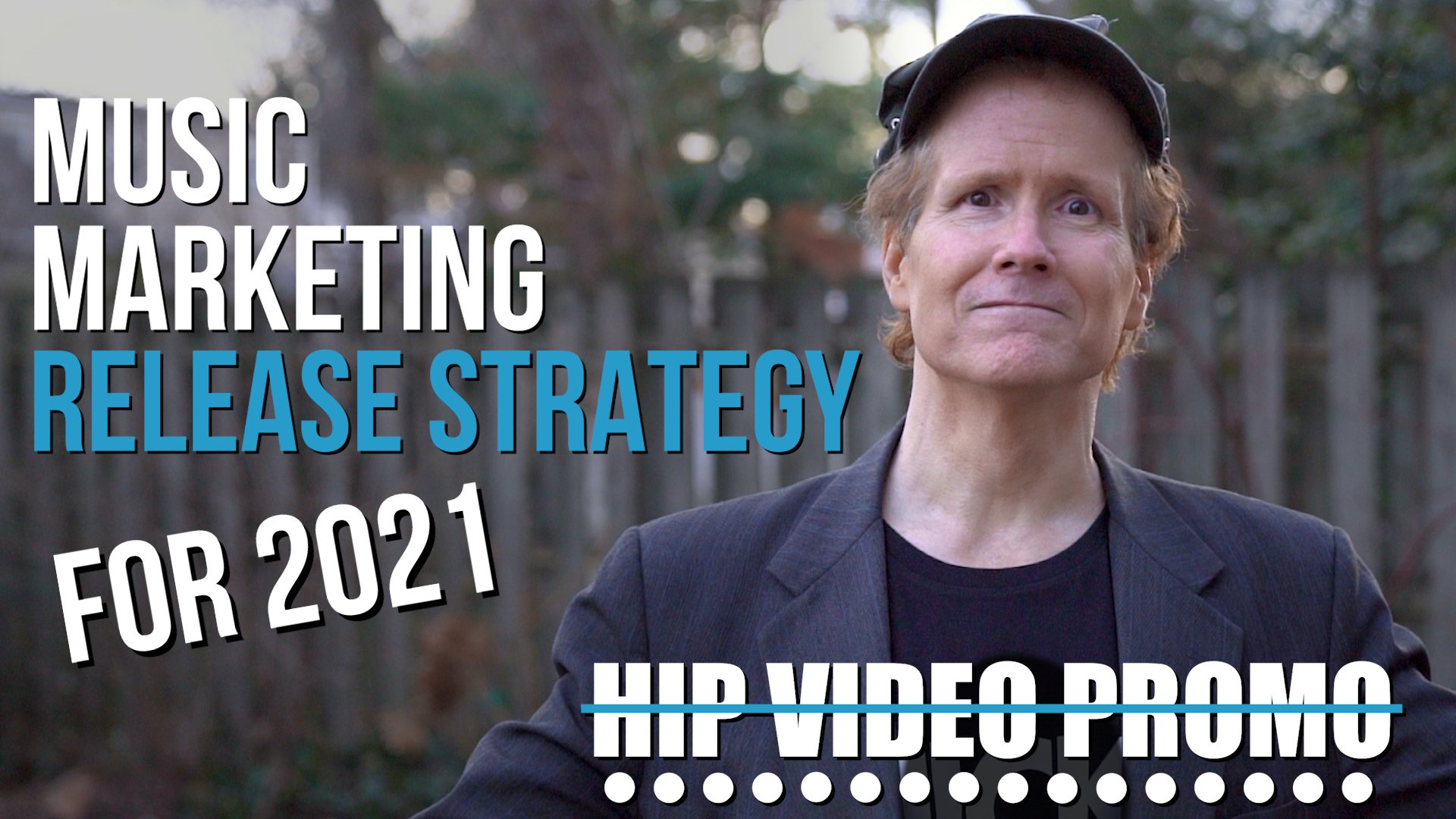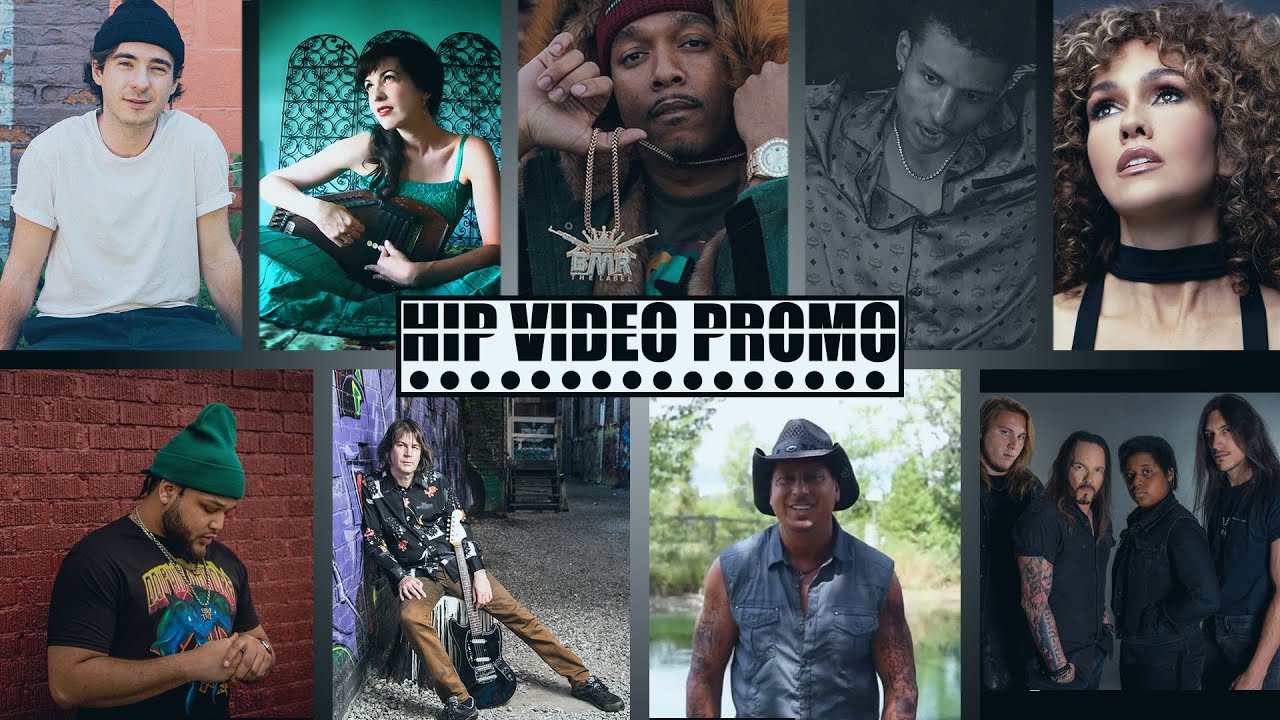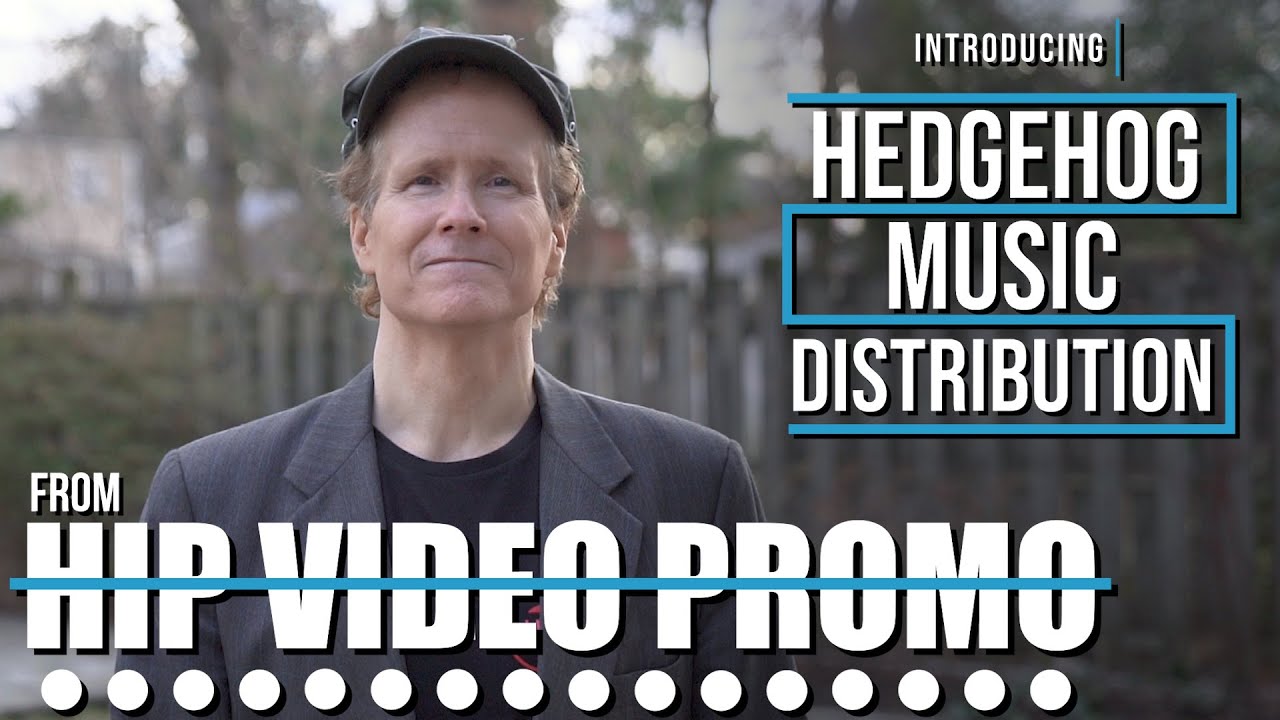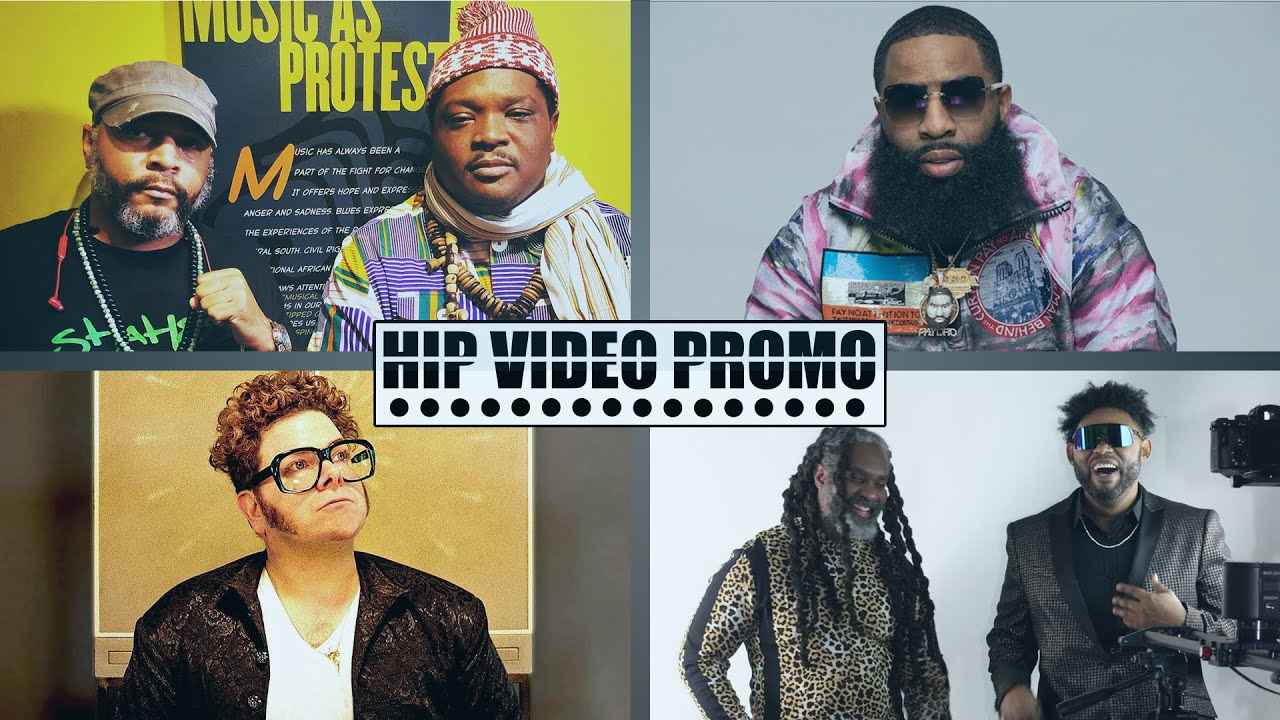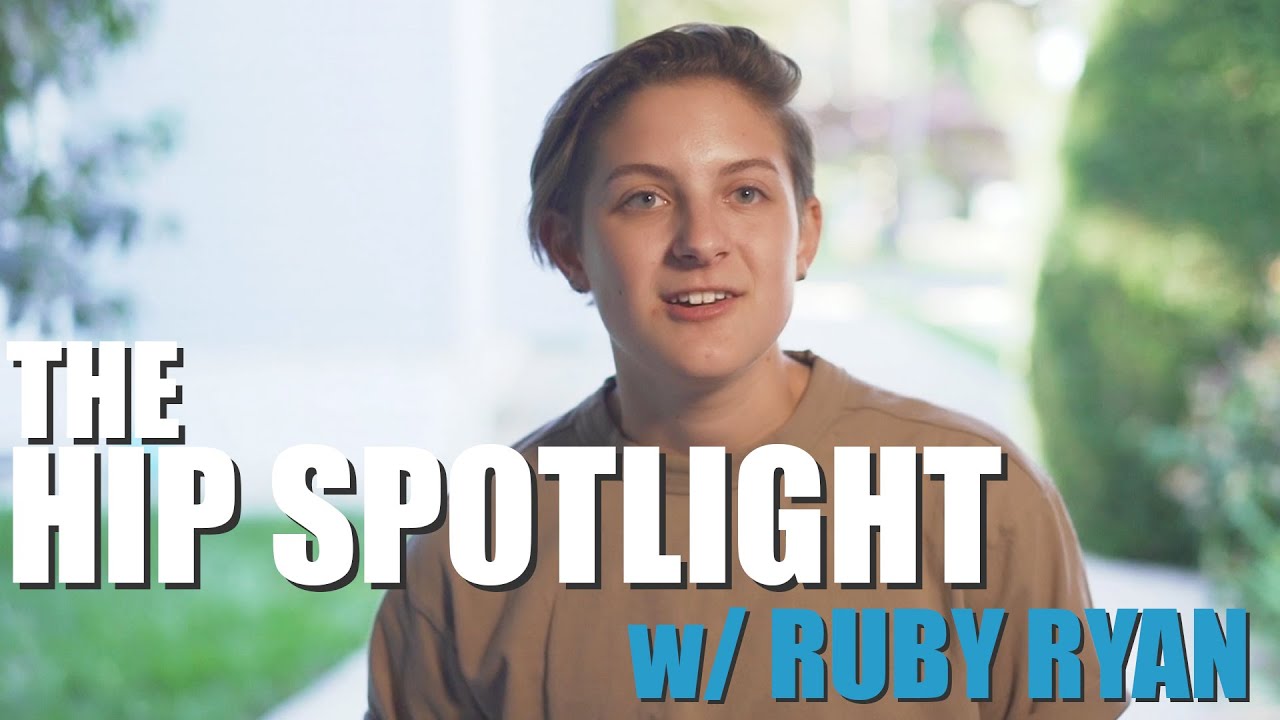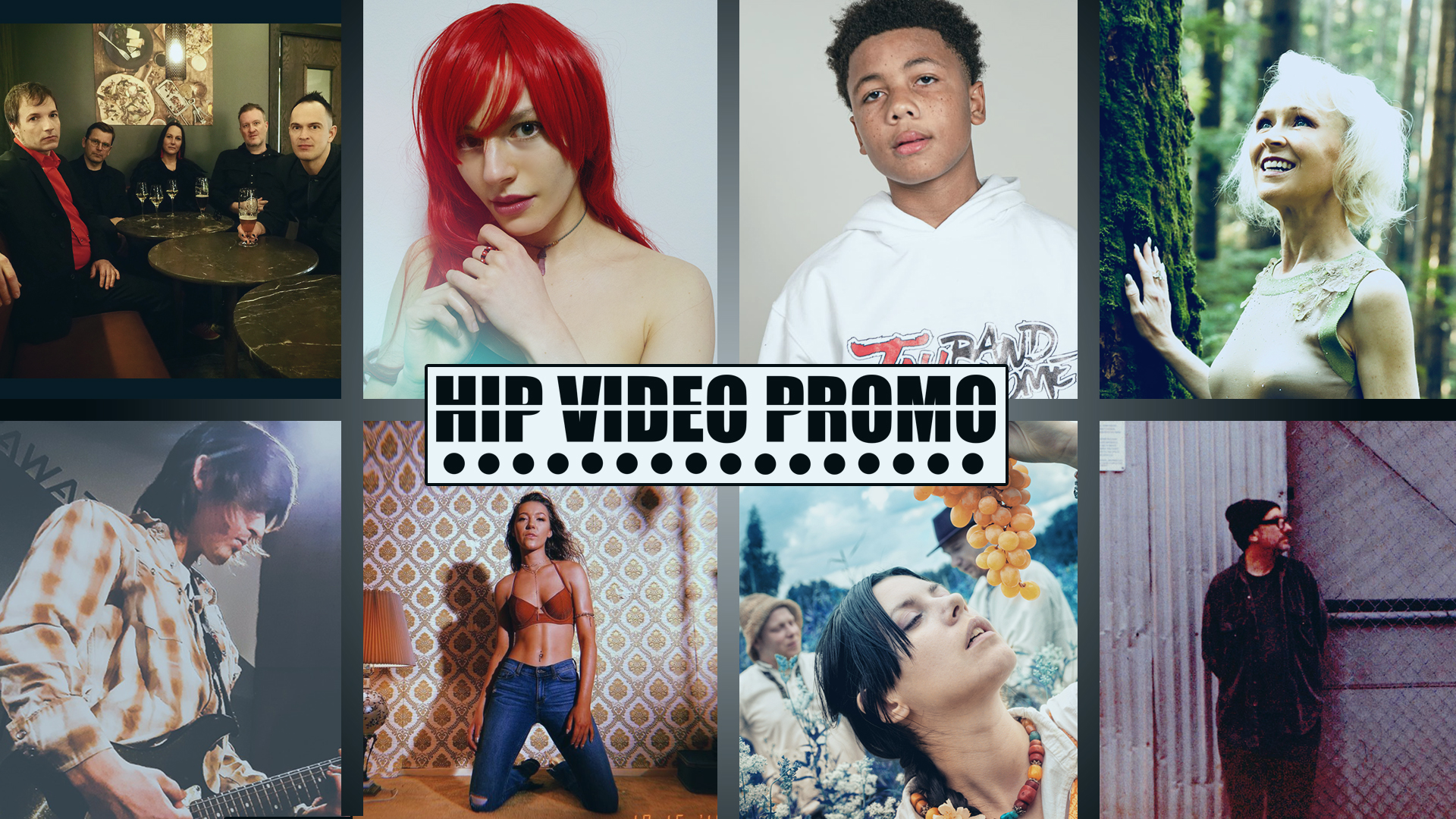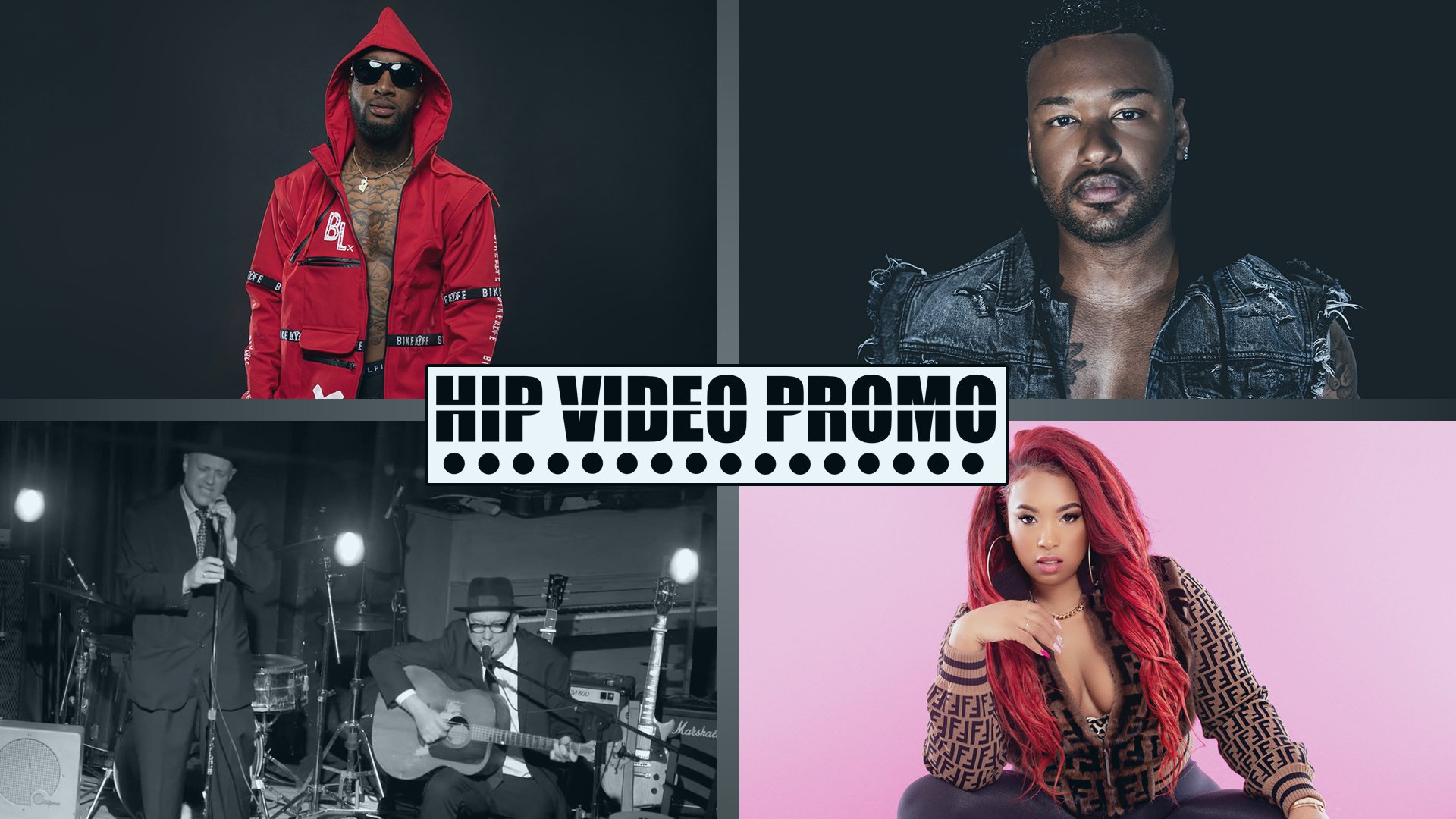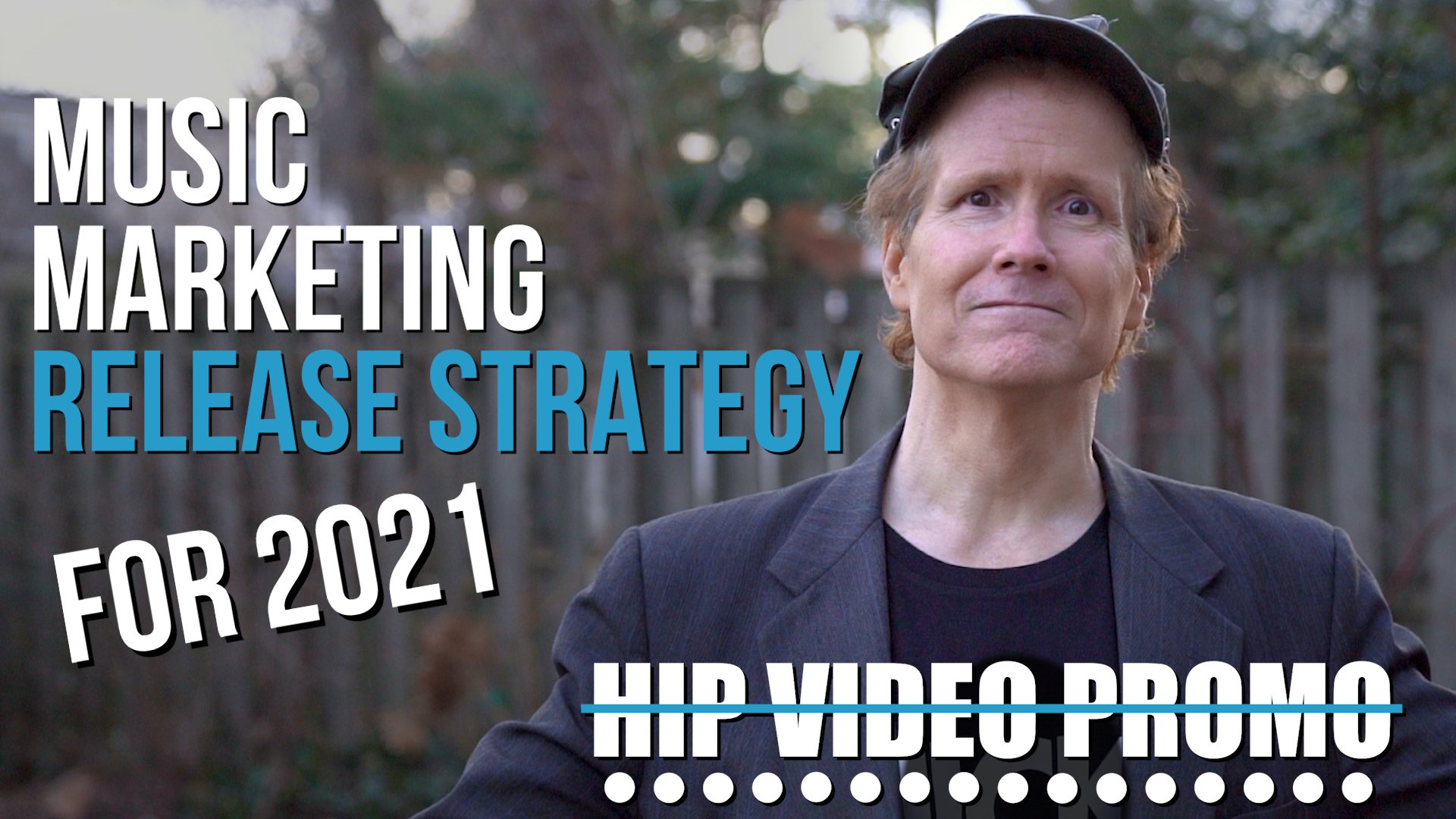 Blog
Here at HIP Video Promo, we've been working hard to promote music videos since the […]
Here at HIP Video Promo, we've been working hard to promote music videos since the […]