New This Week: "Chosen and Justified" music video from The Dead Daisies, plus new music videos from John Reilly, Casey Ahern, Jake Inzerra, Cheri Moon, and Xavier Toscano
From rock n roll to electropop to country, there's no shortage of variety in this week's new videos. Our newest HIP Picks - Weekly Client Roundup is here- take a look at the videos, and learn more about the clips by reading below.
1st Slide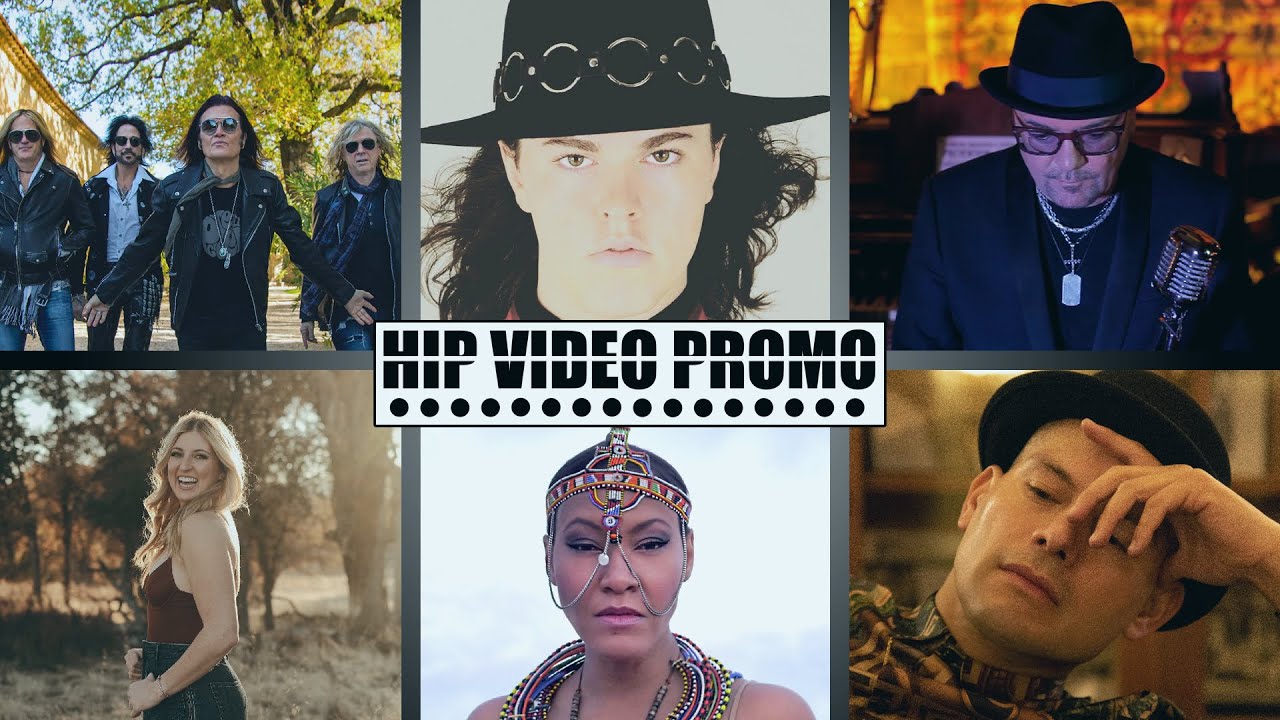 2nd Slide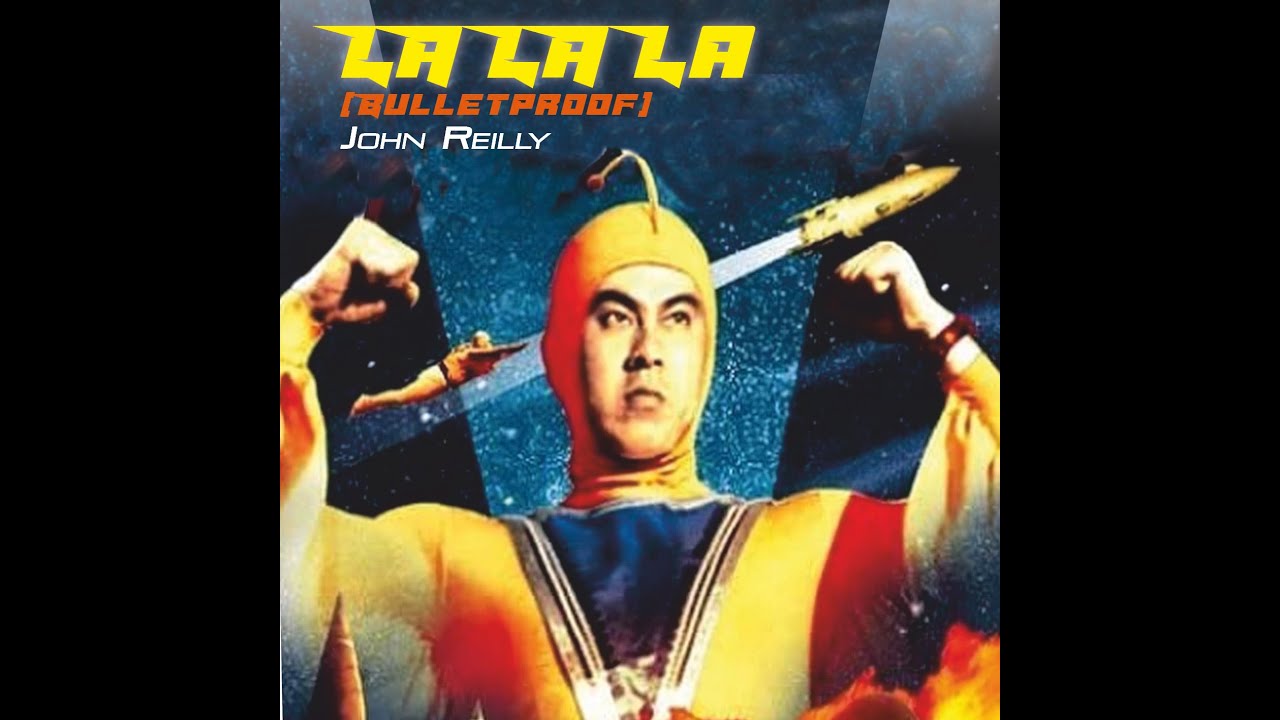 3rd Slide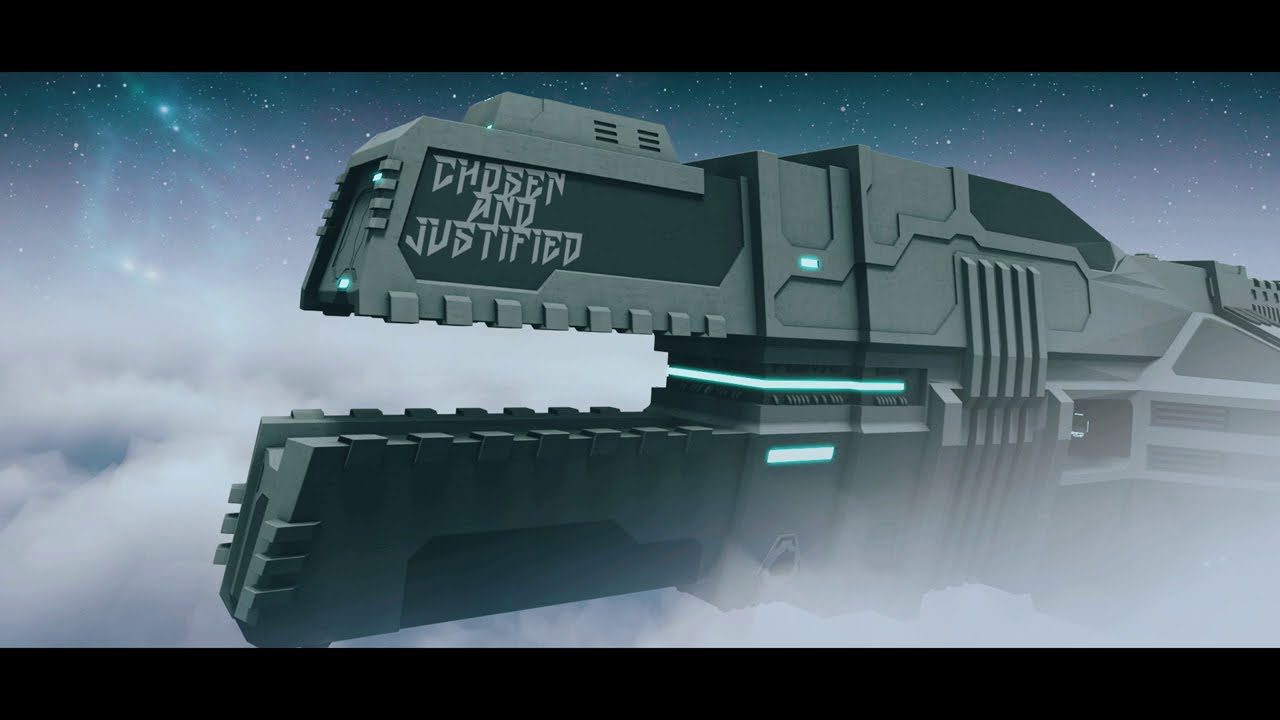 4th Slide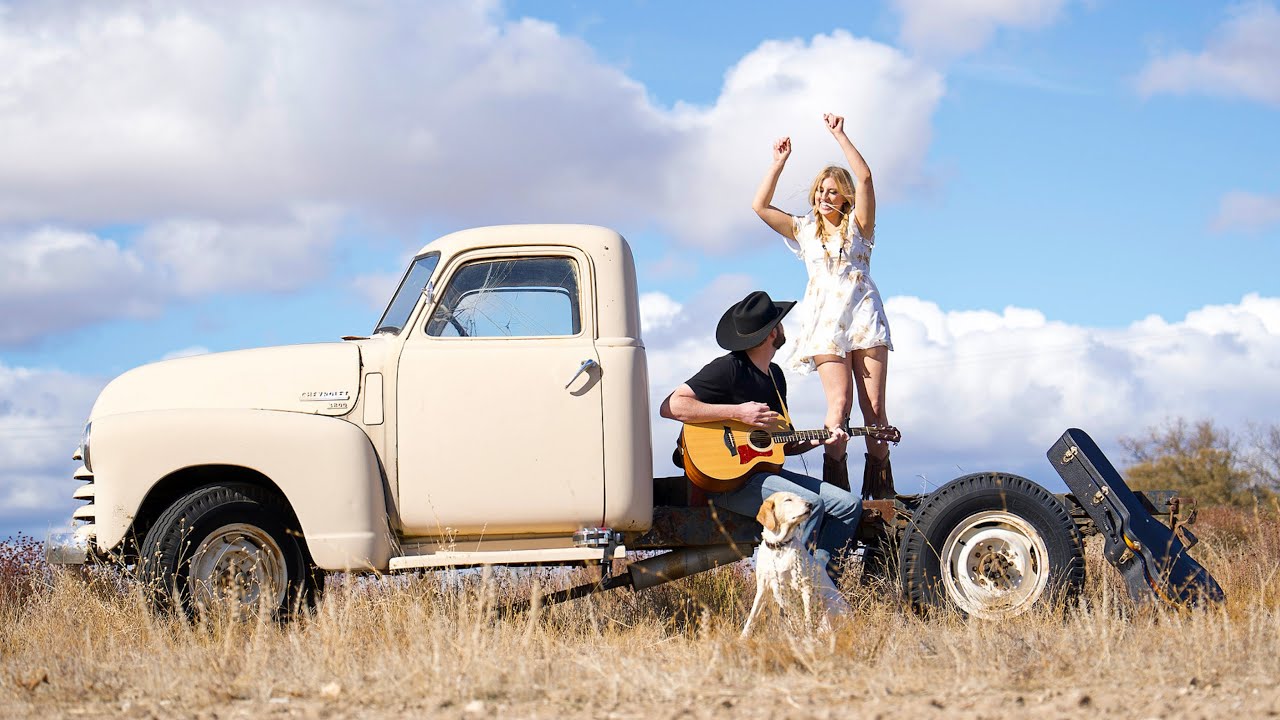 5th Slide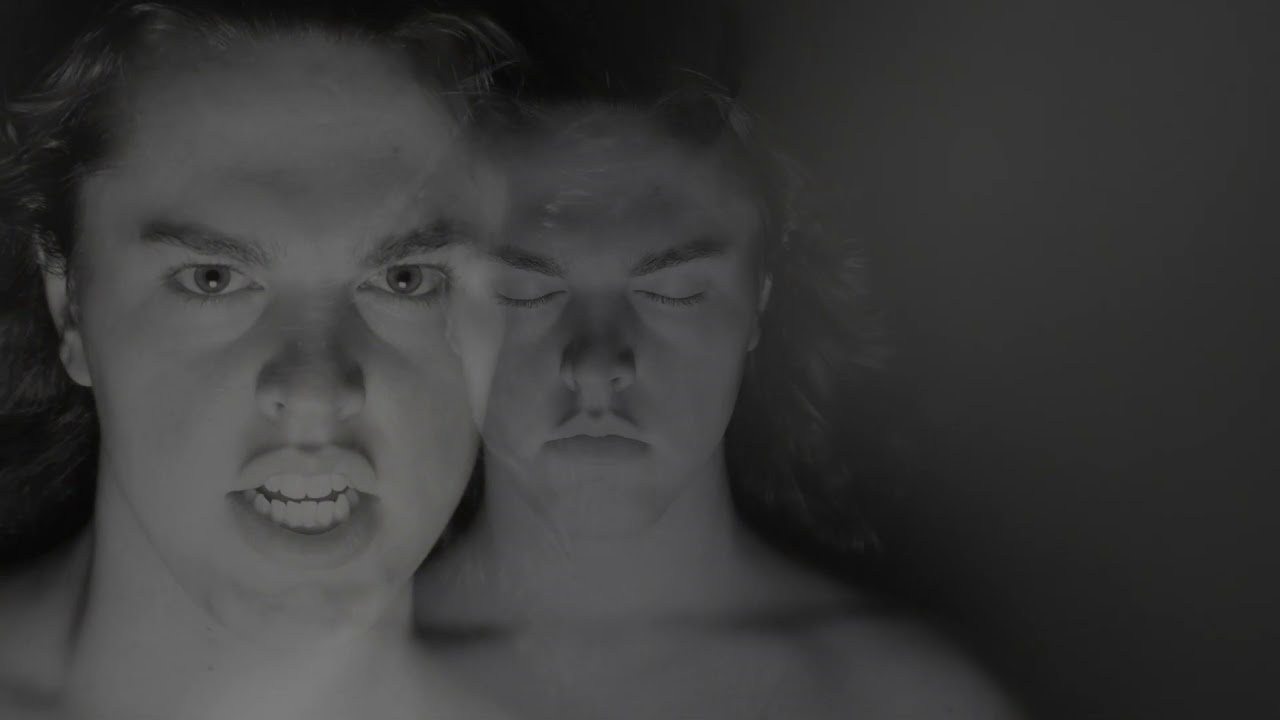 6th Slide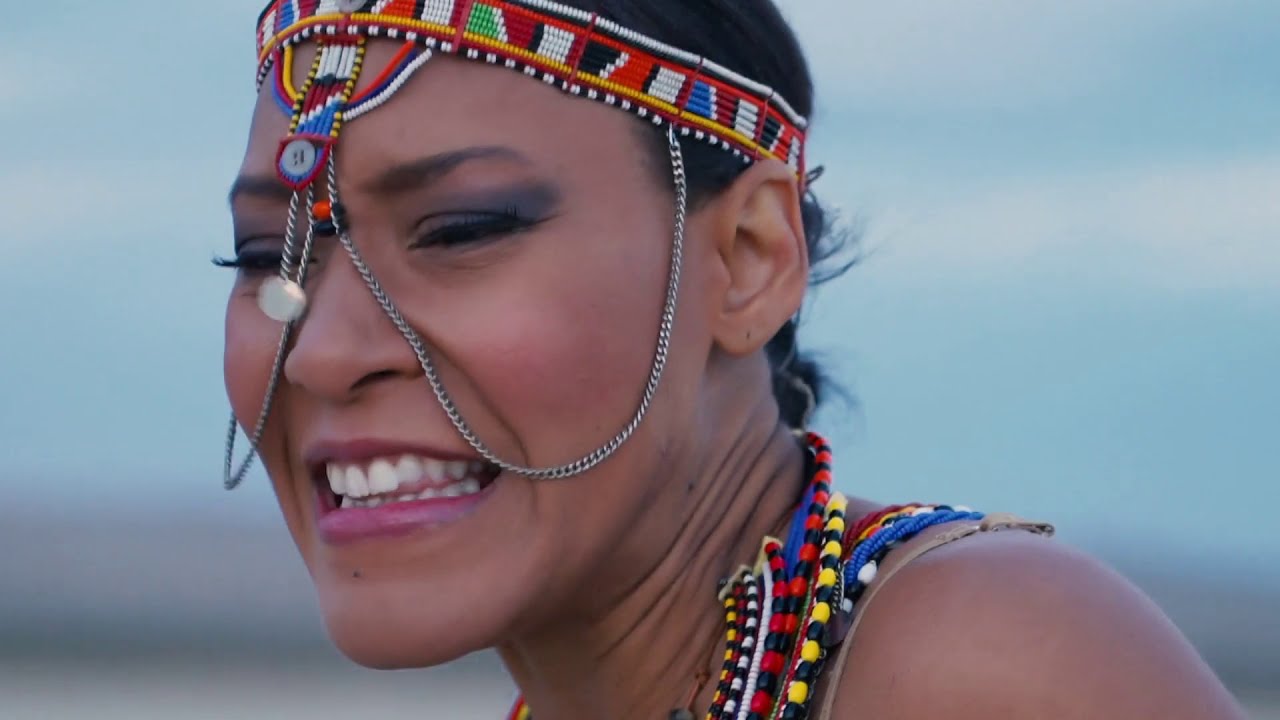 7th Slider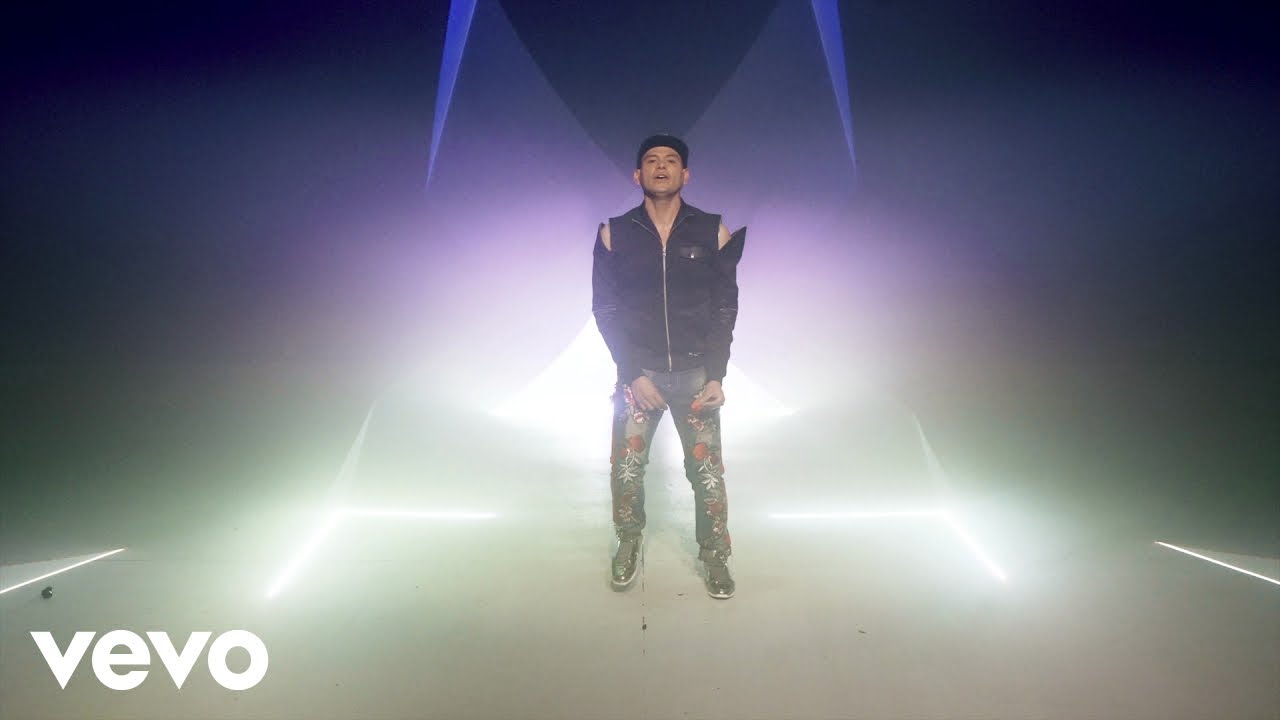 8th Slide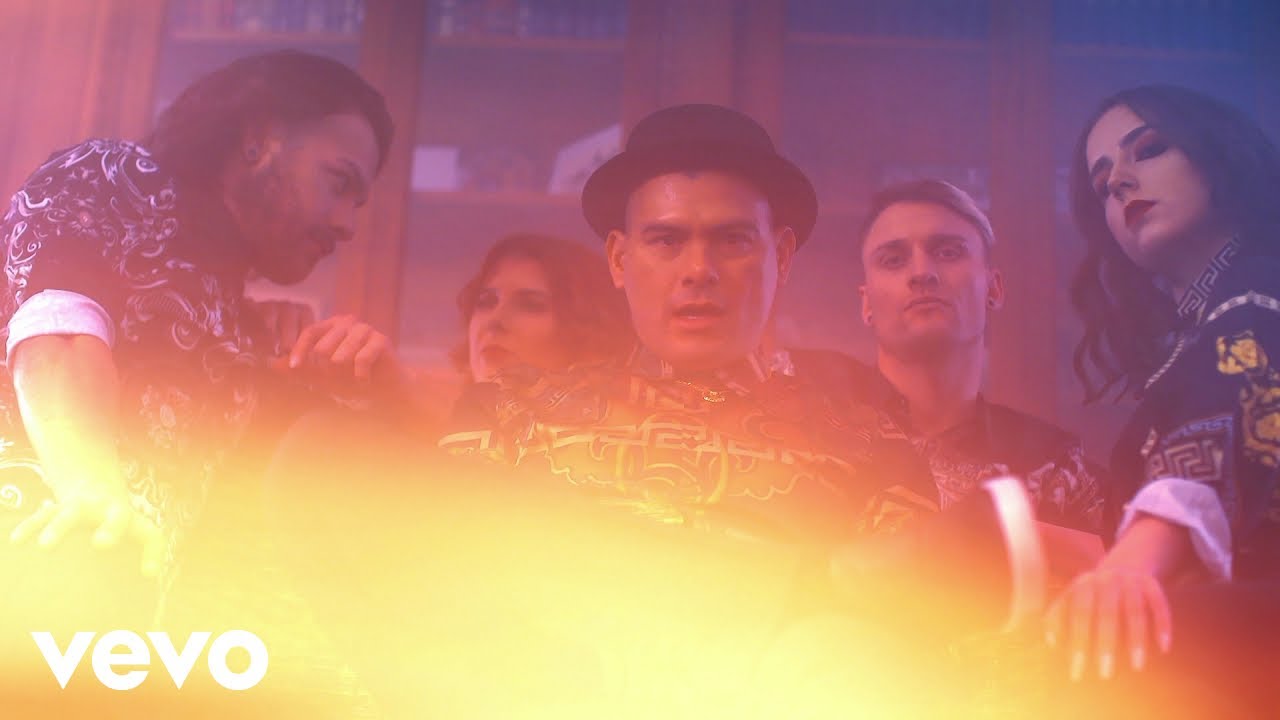 9th Slide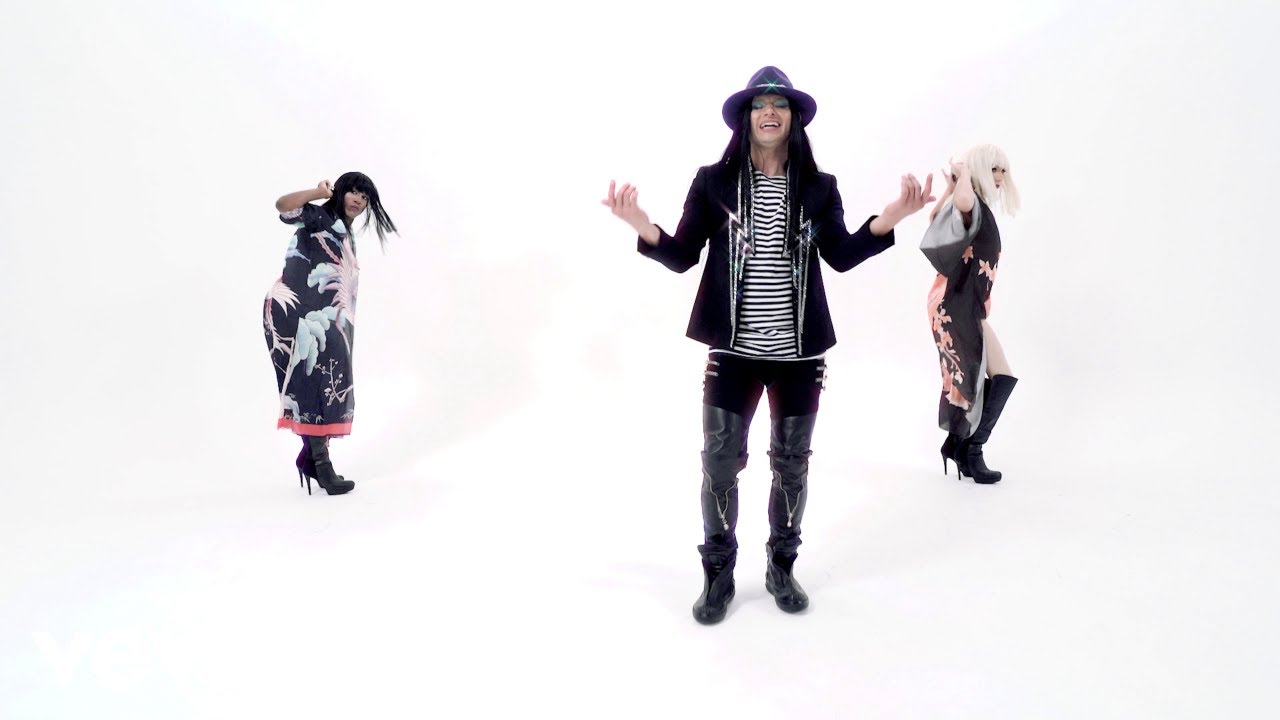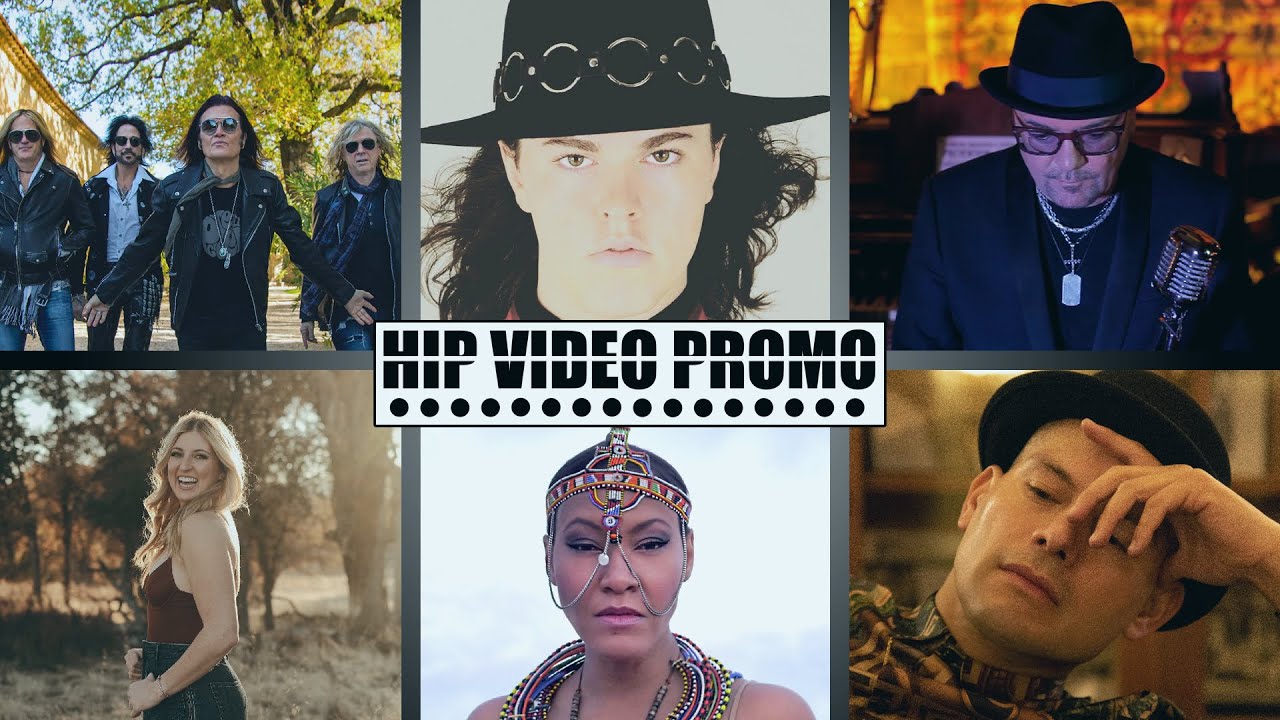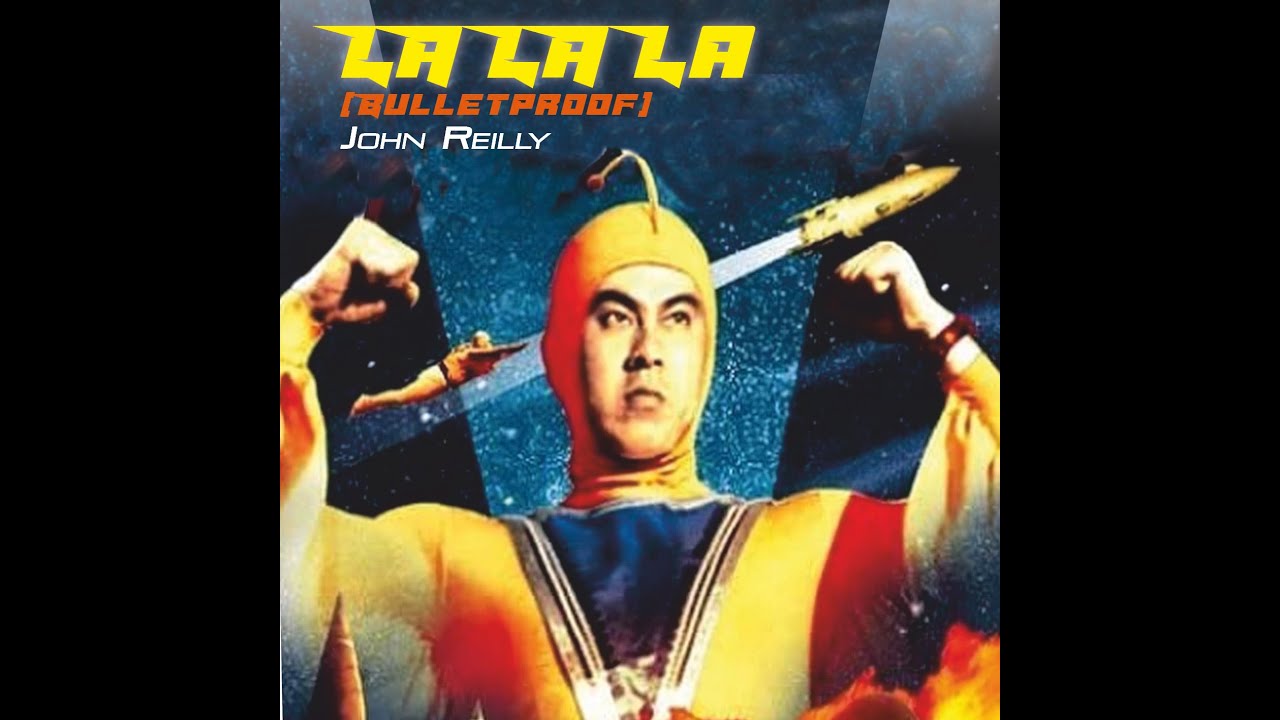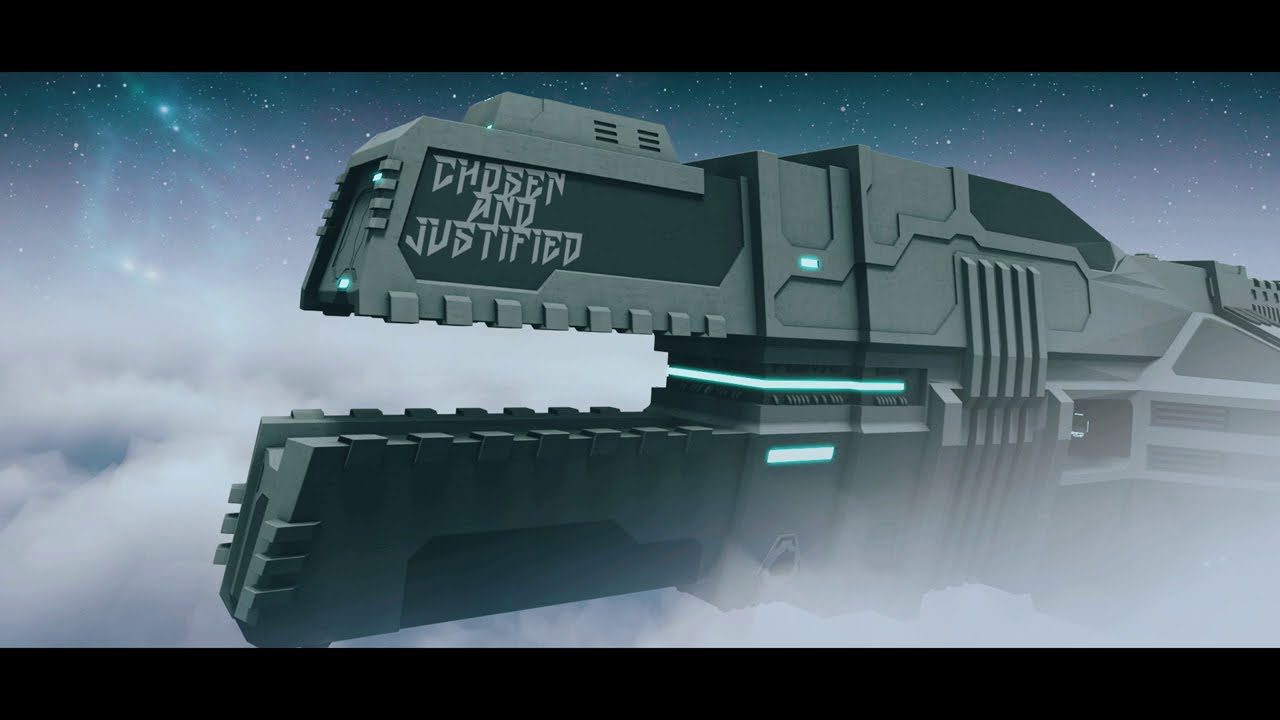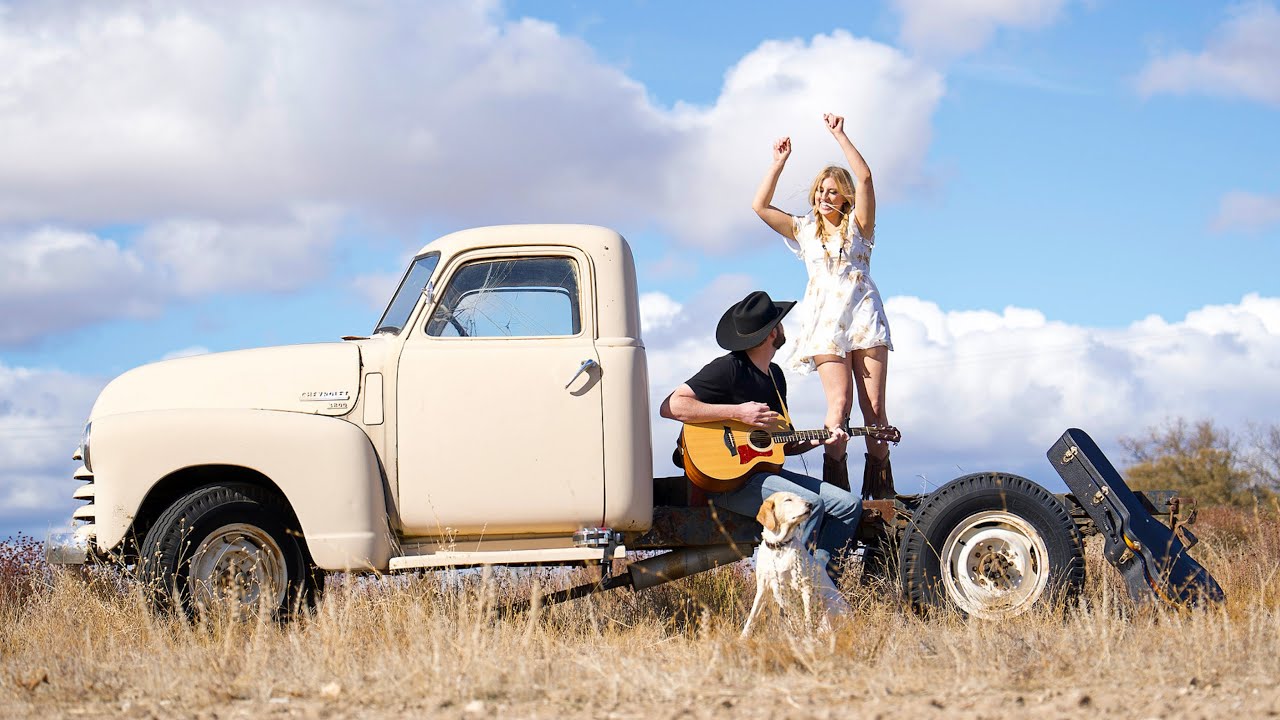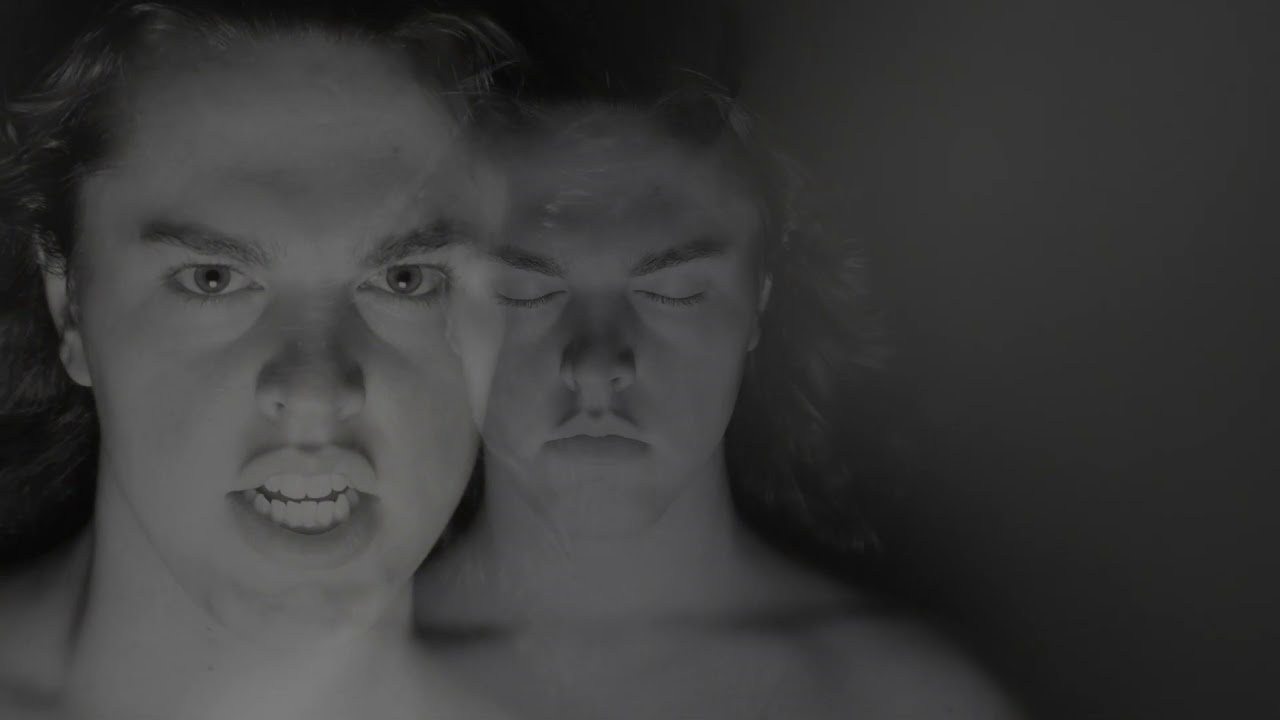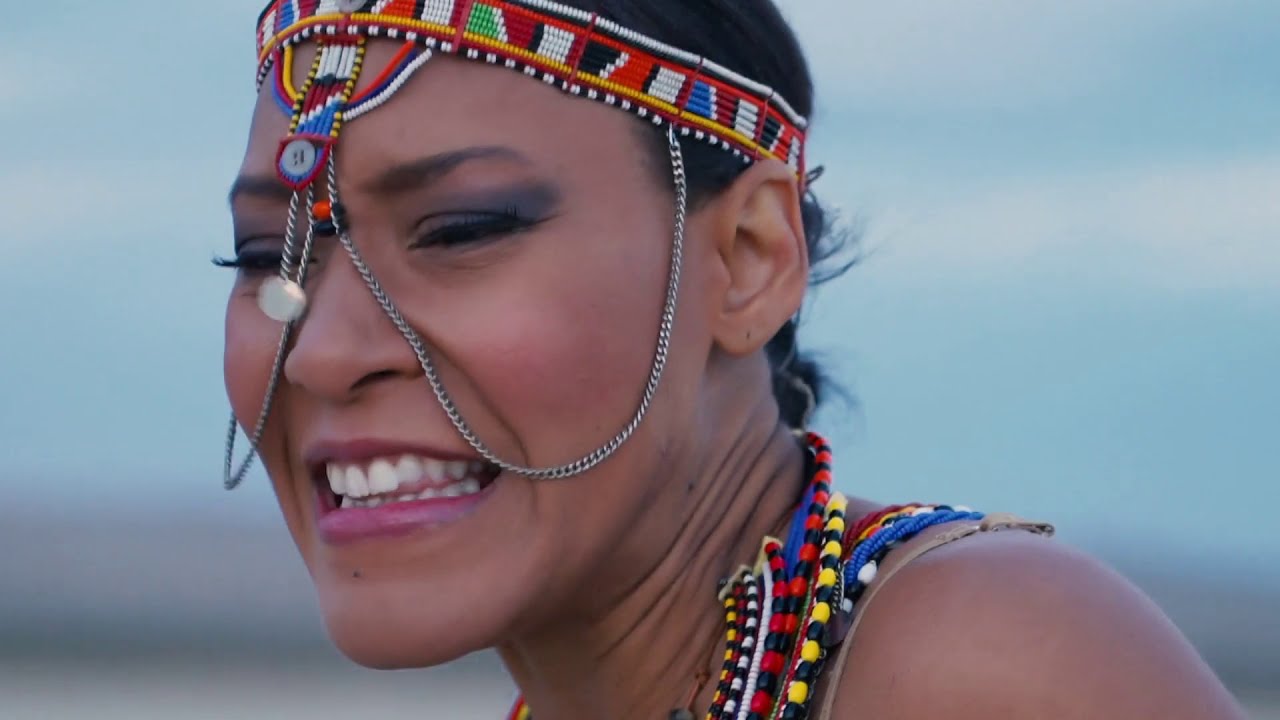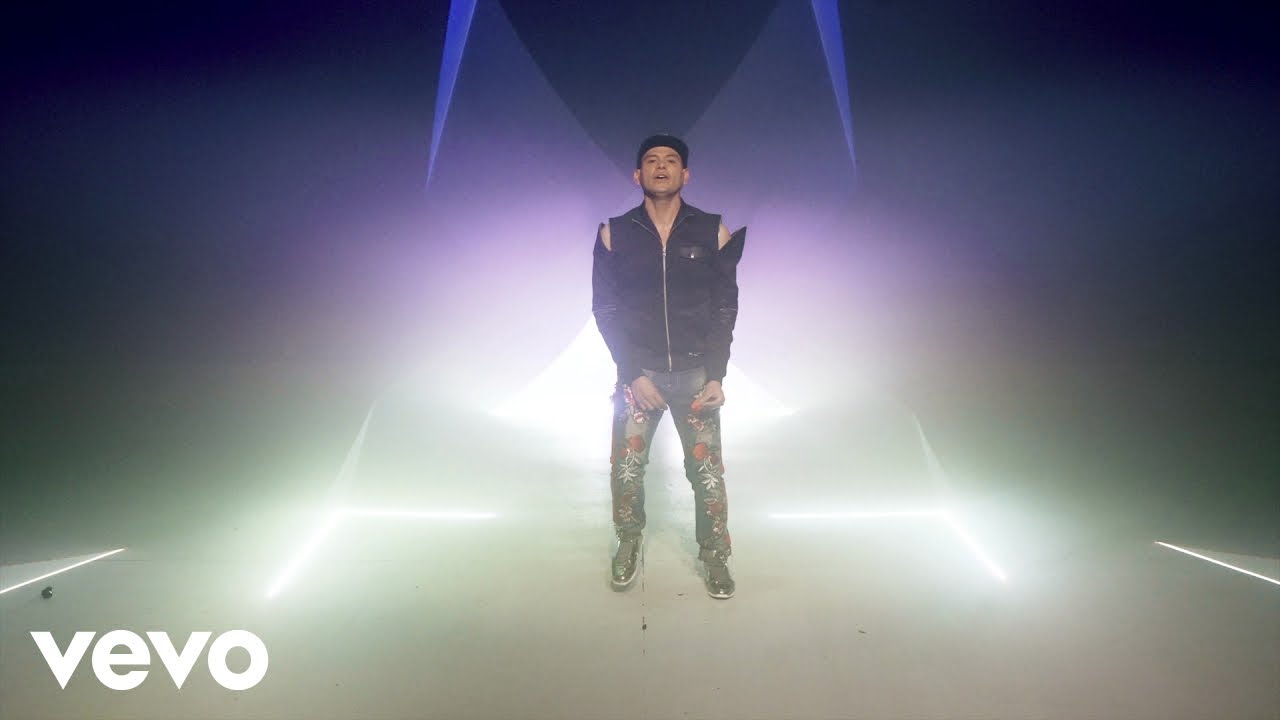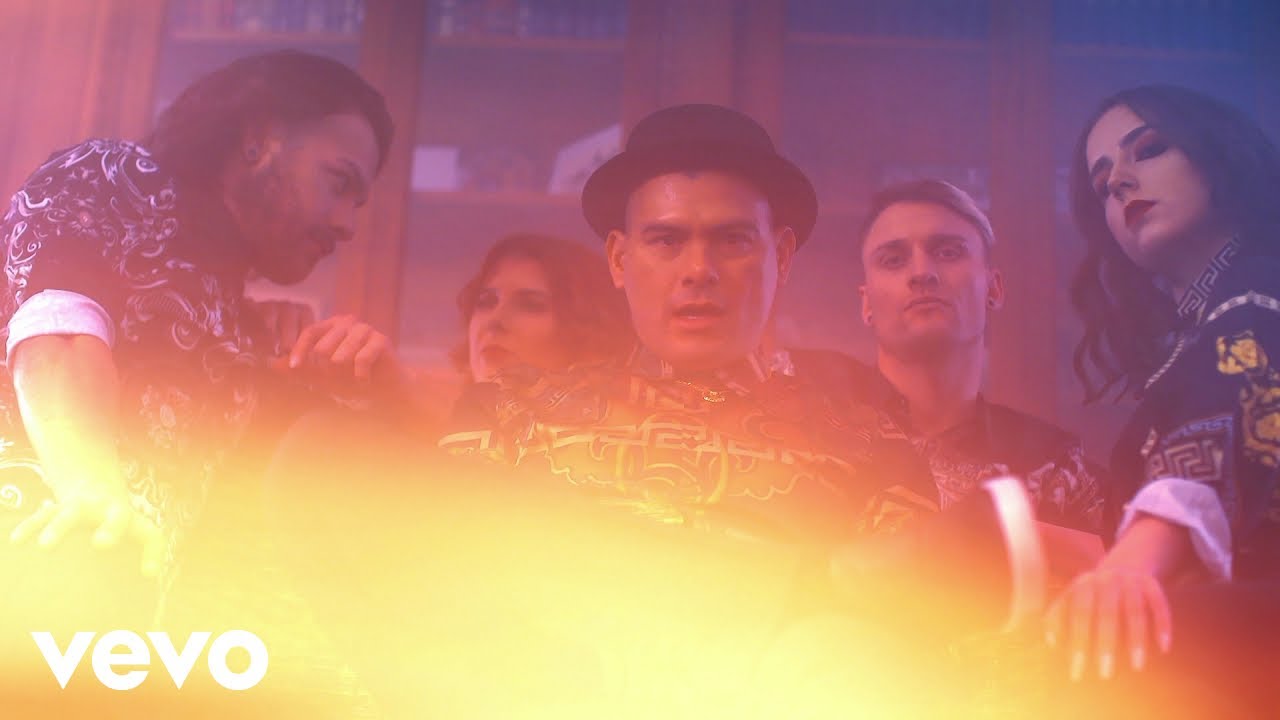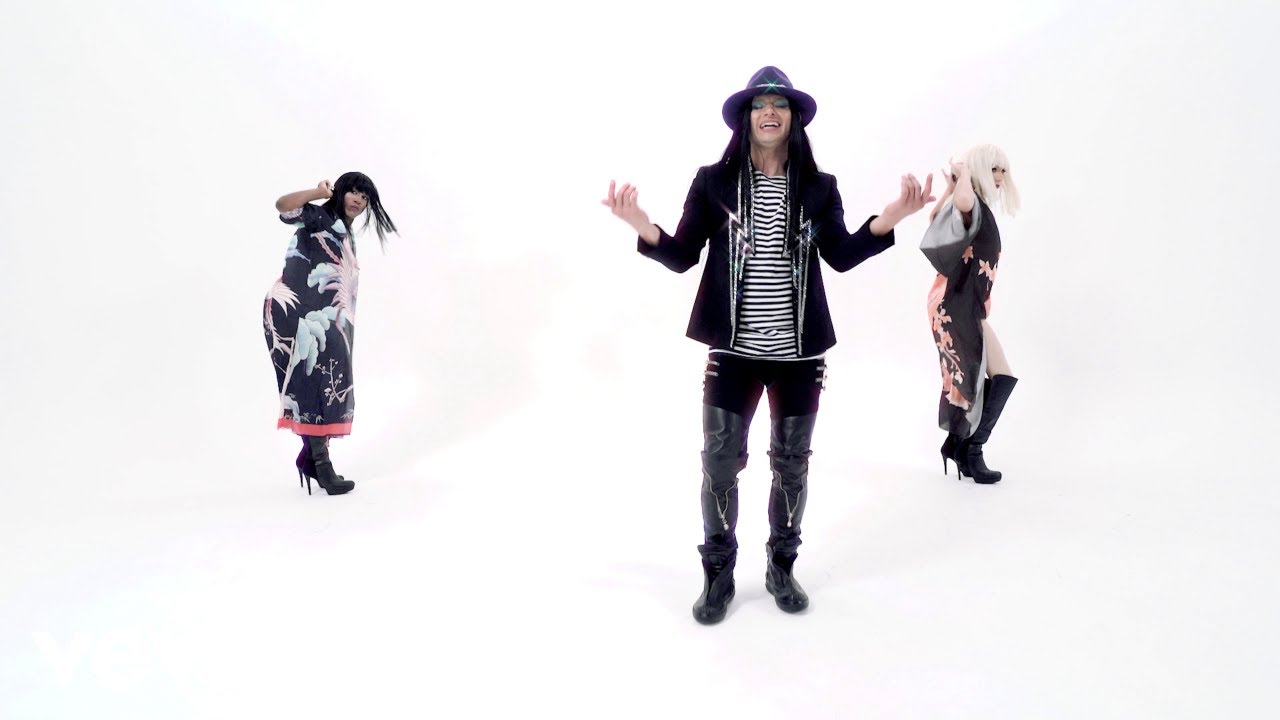 "La La La (Bulletproof)" Music Video: John Reilly (Rock)
From Sheffield, England to the rest of the universe comes John Reilly (frontman and principal songwriter of Atlantic recording artist Boys on a Dolphin). "La La La (Bulletproof)", his latest single, is a piano-driven tour-de-force and another stunning example of Reilly's writing partnership with Canadian Lewis Nitikman. The lyric video (directed by Rob Fitzgerald) is a stunning visual that follows a 1960s Japanese sci-fi hero "Starman" on his quest to save the earth.
"Chosen and Justified" Music Video: The Dead Daisies (Rock)
In their new single "Chosen And Justified", The Dead Daisies carry on a long tradition of hard rock that isn't afraid to question authority. But mostly, this supergroup – which currently includes lead guitarist Doug Aldrich (Whitesnake and Dio), rhythm guitarist David Lowy (Red Phoenix and Mink), drummer Deen Castronovo (Journey, Bad English, and Hardline), and singer Glenn Hughes (Deep Purple) – want to rock. Directed by David Pear, this is no standard lyric video: effects, eye candy, rocket blasts, and pictures reminiscent of classic sci-fi movies and their posters.
"Bradley" Music Video: Casey Ahern (Country)
Nashville-based singer-songwriter Casey Ahern knows how to write a love song. "Bradley" is as good a Valentine as any – but here, the object of her affections isn't a man, but rather the small town (population: under two hundred) in California where she wrote much of her new EP Where I Run. The song was recorded in Nashville with the Buzz Brothers behind the boards; the band featured veteran players who've worked with Shania Twain, Eric Church, Tim McGraw, The Band Perry, and Kelsea Ballerini. The real star of the "Bradley" music video (directed by Haley Ahern), of course, is the town itself.
"WHATCHUGOT" Music Video: Jake Inzerra (Electronic/pop/rock)
Jake Inzerra made it out of Connecticut and to New York City by turning his back on homophobes and strutting away in his 6-inch stilettos. He's worked with producers such as Mikaelin' Blue' Bluespruce, Akira Shelton, and Roman Molino Dunn. After the pandemic forced many to do reflection, Inzerra captured this collective mental turmoil in his new music video for "WHATCHUGOT" (directed by Jake Inzerra). Through visual flashes, echoes, mirrors, and a kaleidoscopic blend of colors, you can see directly into his psyche.
"Ain't I A Woman" Music Video: Cheri Moon (Dance/pop/soul/rock)
The new single and video "Ain't I A Woman" from Cheri Moon is a continuation of the consciousness-raising work she's done; her children's music project SNOOKNUK recently released "Black Women in History". In her career as a writer and performer, she's worked with electronic music visionaries like Róisín Murphy, pure pop alchemists like Kevin Rudolf, and traditionalists like Danny O'Donoghue of The Script. The music video for "Ain't I A Woman" (directed by the award-winning Sophie Dia Pegrum) takes place in the desert. Released to coincide with International Women's Day and honoring Sojourner Truth, throughout the video she dresses as a doctor, businesswoman, young mother, astronaut, and a variety of other guises, showing that nothing is beyond the capacities of a strong and dedicated woman.
"The Remedy (Feel Alright)" Music Video: Xavier Toscano (Dance)
There's nothing San Francisco native Xavier Toscano can't do – no place he won't go and no genre he hasn't mastered. For anyone who misses clubbing and raving – the flashing lasers, the thumping bass and echoes from the synths, the feelings of letting loose and letting go – he's here to replicate that energy in the video for "The Remedy (Feel Alright)". Directed by Benjamin Jones, TBJ Productions, this clip encompasses all the components of nightlife in three and a half minutes.
"Made It Look Easy" Music Video: Xavier Toscano (Dance)
A jack of all trades and an expert of all, Xavier Toscano's music has an enthusiastic style with pop energy that's spiced with EDM, rap, rock, reggae, and R&B to display his versatility. Next up he's sharing the music video for "Made It Look Easy". This one is directed by Adam Parmalee, East Bay Films, and it finds Toscano in a mansion backed up by his dancers – a not-so-subtle flex of everything he's capable of.
"You Make Me Feel (Mighty Real) vs Vogue" Music Video: Xavier Toscano (Dance)
Xavier Toscano's music is heard when shopping in stores, driving while listening to the radio, or scrolling through channels like MTV and watching shows like Keeping Up With The Kardashians. For his "You Make Me Feel (Mighty Real) vs. Vogue" clip (which honors the disco and 80s classics by Sylvester and Madonna, respectively), also directed by Adam Parmalee, East Bay Films, he does a 180 in setting and style. This time, the background is muted and emphasis is on the fashionable attire, Vogue moves, and electro-pop wild side.
---
Want More from HIP Video Promo?
HIP Video Promo is an international leader in music video promotion. Contact us to learn more about our services, or subscribe to our e-mail newsletter.