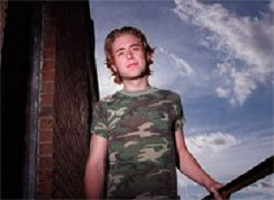 Flashback Friday: The Rocket Summer
April 28, 2023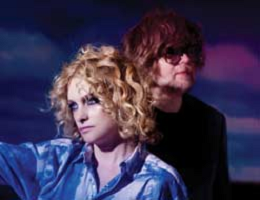 Flashback Friday: Goldfrapp
May 5, 2023

New This Week: "I Look Good" music video from Miss Kaniyah and "THE 6IX" music video from SNYPA
We have two videos to share this week, and they both make bold statements you'll want to hear. The latest HIP Picks – Weekly Client Roundup is here; take a look at the videos, and learn more about the clips by reading below.
"I Look Good" Music Video: Miss Kaniyah (pop/rap)
With the new song "I Look Good", Washington, D.C. rapper, singer, songwriter, and producer Miss Kaniyah wants to make sure that her fans reap all the benefits of self-esteem. The video – which she directed herself – celebrates fashion, beauty, attitude, and femininity, as Miss Kaniyah is shown as a TV presenter, model, and businesswoman, with equally impressive outfits for each.
"THE 6IX" Music Video: SNYPA (rap)
Snypa rose from Atlanta's underground rap scene with talent and business acumen, and has gone on to collaborate with the likes of Young Thug and launch his Wraith Talk label. "THE 6IX" is a well-deserved, no-holds-barred boast fest of epic proportions; the music video adds an extra level of epic swagger.