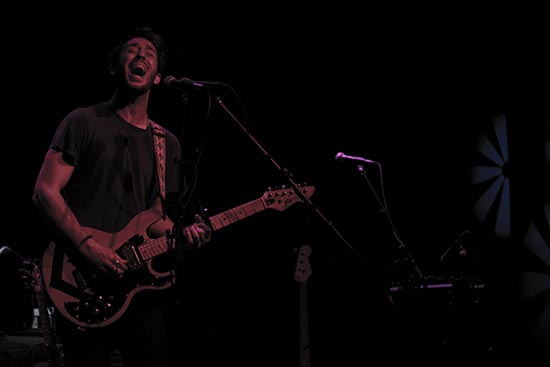 Last night a few of us were lucky enough to catch rising Communicating Vessels artist Sanders Bohlke at Rough Trade in Brooklyn. He slayed.
His last album Ghost Boy is hands down one of the best records of 2012. The (new?) songs that we heard last night were incredible. And his final song of the night….? BREATHTAKING. I don't know about you guys, but the crew at HIP Video are absolutely chomping at the bit for some new recordings!
For those not in the know, check out "Serious," one of Sanders' recent music videos, which we had the pleasure of helping to promote.
Sanders Bohlke – Atlas | Serious from Sanders Bohlke on Vimeo.