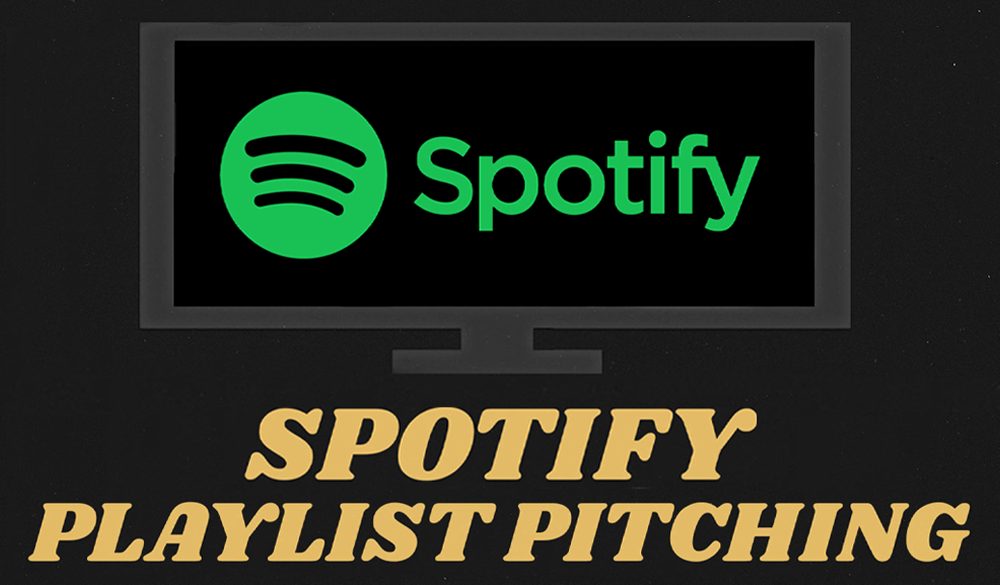 Hello everyone, I am Andy Gesner, the owner and president of HIP Video Promo! HIP Video Promo recently celebrated 23 years in business. As the person in charge, I am the one-person sales crew, speaking to every client. If you listen as closely to your clients as I do, they will tell you what they need. For the last six years, one of the most frequently asked questions has been, "how can you help me with Spotify promotion?". Now more than ever, pitching to Spotify playlist curators is an important part of an independent artist's marketing push. It's difficult for independent artists to contact these Spotify playlist curators on their own, so in 2017, HIP began offering Spotify promotion.
Spotify leads the streaming market with over 574 million paid subscribers and over 226 million active users in over 190 countries. There are over one million playlists owned and operated by everyday users, brands, and independent and official curators, as well as millions of algorithm-based playlists that reset weekly. Securing spots in organically created playlists has become increasingly important for any artist's career. These days your audience is gauged not only by your social media presence but by your streams and monthly listeners on Spotify.
How does it work? Here at HIP, we are very curated and will only take on projects we feel confident will enjoy a successful Spotify marketing campaign. The Spotify playlist promotion campaign is a 30-day campaign. We are indeed pitching your song to Spotify playlist curators for a full 30 days. Our sticktoitiveness is a matter of public record; check the testimonials and reviews on our website and Facebook page!
So, if you need a trusted Spotify promotion partner, reach out to us here at HIP. When you reach out, you'll speak directly to me, Andy, the owner and president of HIP Video Promo. All you have to do to reach me is call HIP at (732) 613-1779. You can also email us at info@HIPVideoPromo.com. Nowadays, along with social media marketing and music video promotion, building your presence on Spotify is a must. I look forward to speaking with you!
Terms of Services
We ask our clients to sign a Terms Of Service agreement before the start of the campaign. Though it has always been our goal to secure the maximum number of playlist additions and streams possible for our client's songs, we are merely presenting the song to Spotify playlist curators in a professional and compelling way, and in no way can we guarantee playlist placement or streams.
Click to rate this post!
[Total: 210 Average: 4.8]