Country star in the making: Madeline Smith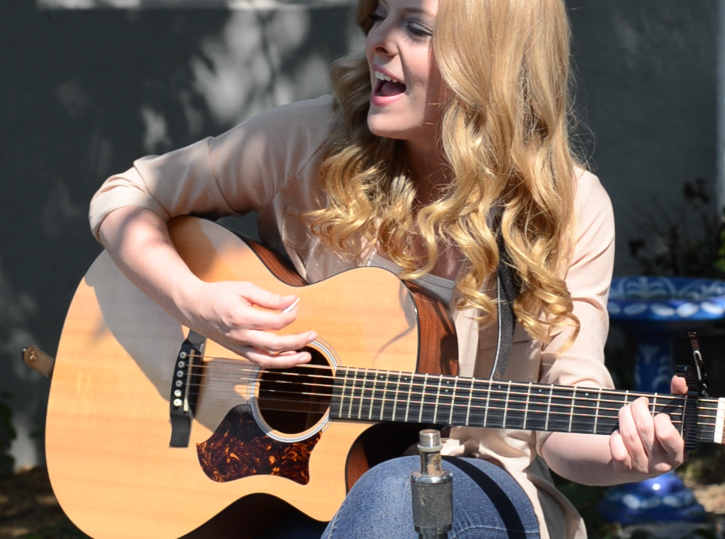 We're gearing up to start the promotion of country artist on-the-rise, Madeline Smith's incredible new music videos, "Catchin' Fireflies" & "State Of Mind," and we're beaming with excitement!
Yesterday Madeline was kind enough to swing by our offices to film her official HIP Spotlight and perform a couple of songs for us on camera. As expected, it came out beautifully. Her unique talent is apparent right from the get-go.
Be on the lookout for those videos in the coming week and in the meantime, check out the video for her amazing single, "Catchin' Fireflies" below: