Help Soles Of Passion Help A VET In Need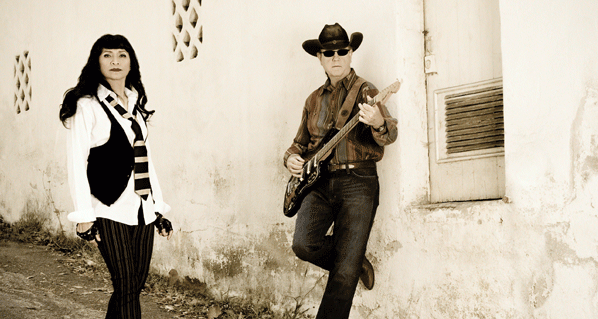 Join Soles of Passion, Indie100.com Radio, and the Freedom Assistance Foundation in sponsoring a Crowdfunding campaign via Crowdrise to help a Vet.
Patrick Fagundes, a retired U.S. Veteran on disability lost his home to foreclosure, and was evicted. He needs our help in raising legal fees to get his home back!