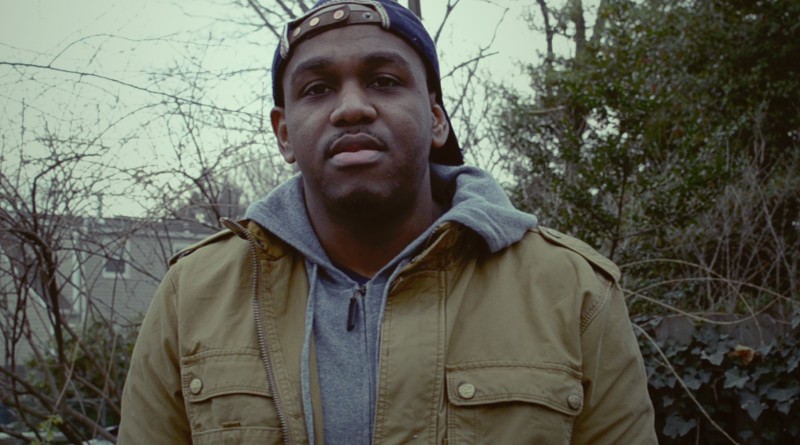 PREMIERE: The HIP Spotlight w/ Queens Rapper Germain
Straight out of Queens, NY comes Germain, one of the most gifted and hardworking hip-hop artists we've ever had the pleasure of introducing to our programmers and viewers alike. His no-frills approach to his lyrics and production creates a sound that is genuine, passionate and lasting. For his newest single "Up All Night," he drops rhymes with a tempo that keeps a listener on their toes as he talks about the hustle and the struggle of following his dreams.
Germain visited the HIP office in December to discuss his hard-hitting new single…
Check it out!