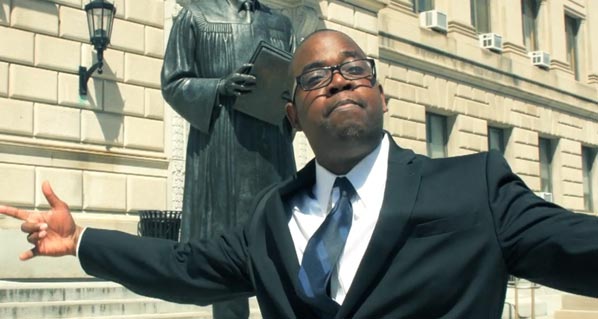 PREMIERE: The HIP Spotlight w/ Jace The Great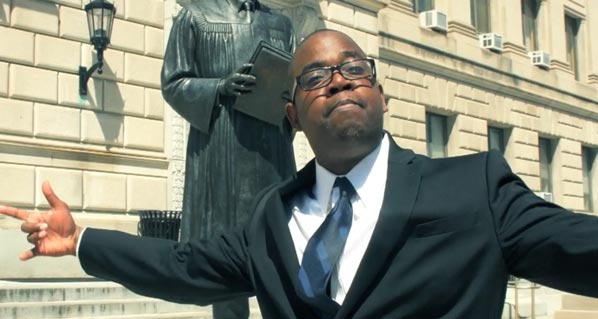 Ask anyone from Newark, and they'll be quick to tell you that though the race riots of the 1960′s were a defining moment in the city's history, they are not the only thing that defines the city. It is also a city with a thriving community of creative minds and entrepreneurial spirits. Queen Latifah, Whitney Houston, and Naughty By Nature all emerged from the Brick City. Jamal Gray, aka Jace The Great, is the next product of of this proud city, and his new single "Black Lives Matter" is an uncompromising look at the struggle that exists to get past the same racial disparities that have plagued this country for centuries.
We met up with Jace The Great last month at his studio in East Orange NJ to discuss the inspiration behind his important new single, "Black Lives Matter". Check it out and don't forget to watch in 720p (high quality)!