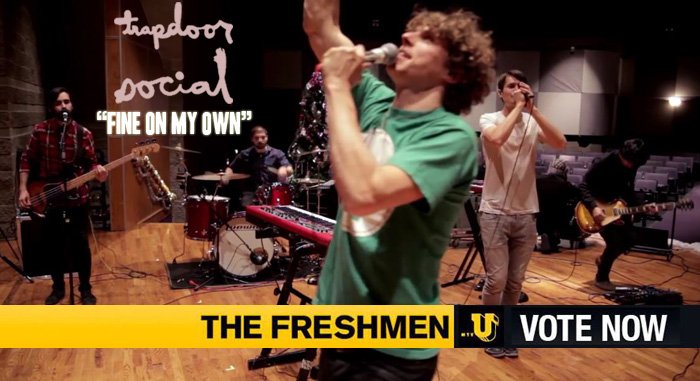 Trapdoor Social Competing in This Week's mtvU The Freshmen Competition!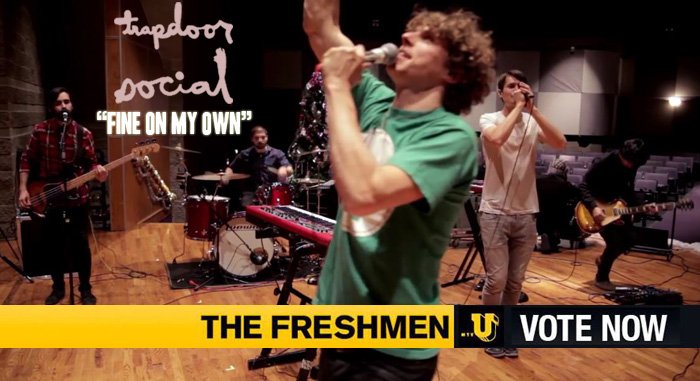 Another HIP client is competing in mtvU's The Freshmen competition!
This week we're stoked to announce LA-based alternative band Trapdoor Social are battling it out with their video for their ear-pleasing single, "Fine On My Own" (ft. The Pride Of Mesa Ridge).
If they win they'll be added to regular rotation at mtvU!