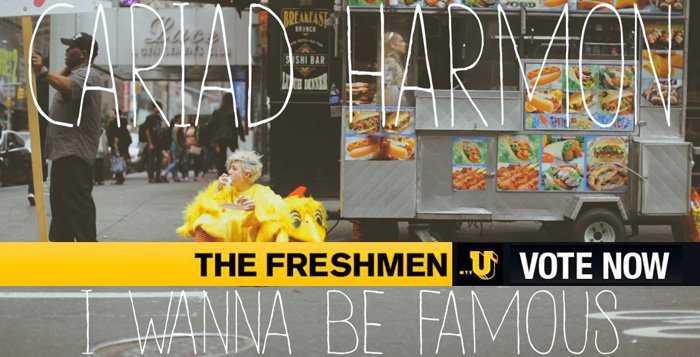 Cariad Harmon Competing in This Week's mtvU The Freshmen Competition!
August 10, 2015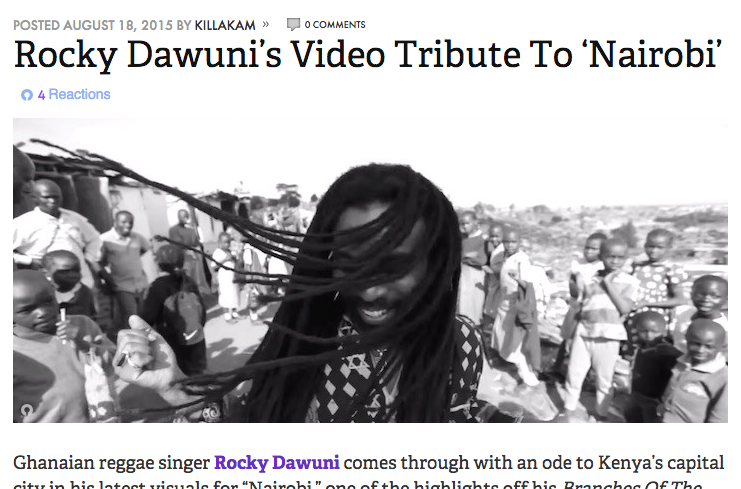 Rocky Dawuni premieres new "Nairobi" on OKAYAFRICA.com
August 18, 2015
The multifaceted singer, songwriter, producer, music video director, and all around HIP favorite Jared Sagal scored a huge viral hit with his video for his song "Start Over Again" and the Cristian Ronaldo-inspired clip. The video caught fire and scored over 4 million views on YouTube, elating soccer fans across the globe! Now, it's time for part 2 and Jared is asking fans to be a part of the process. Check out the link below to help make the new video for "90 Minutes" a reality and to create part 2 of the Young Ronaldo story!