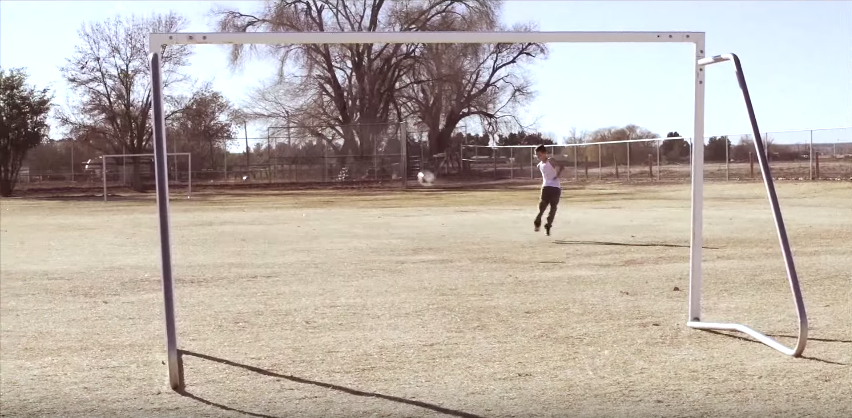 Be a part of Jared Sagal's "Young Ronaldo" pt.2 music video!
August 18, 2015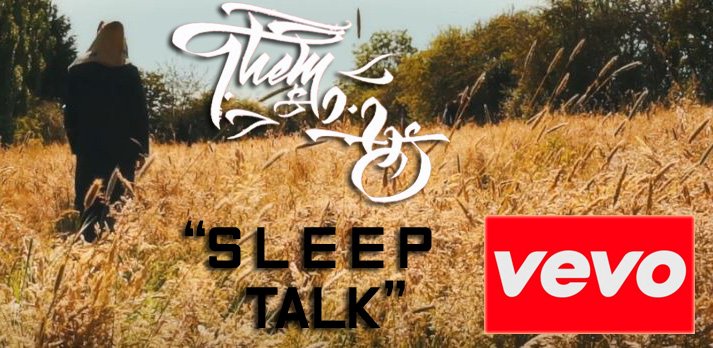 PREMIERE: Them&Us "Sleep Talk" Music Video via VEVO
August 25, 2015
Rocky Dawuni premiered his stellar, brand new video for "Nairobi" today on OKAYAFRICA.com. Filmed in Nairobi, Kenya, the video offers a tribute to a city, country, and people. It is also a plea for peace and celebration of shared destiny. The video features a who's-who of Kenya's top socialites and celebrities, including hip hop artist Juliani; Dr. Abbas Gullet, the Secretary General of the Kenyan Red Cross; and Kenyan dub poet and musician Oneko Arika, to name a few! This is a fantastic video to watch, and one that carries an important message, so check it out below!