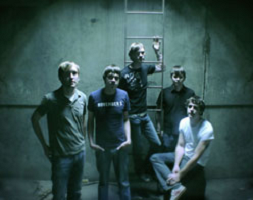 Motivation Monday – Minus The Bear
January 10, 2022

Milky Chance performed "Colorado" on Jimmy Kimmel Live!
January 11, 2022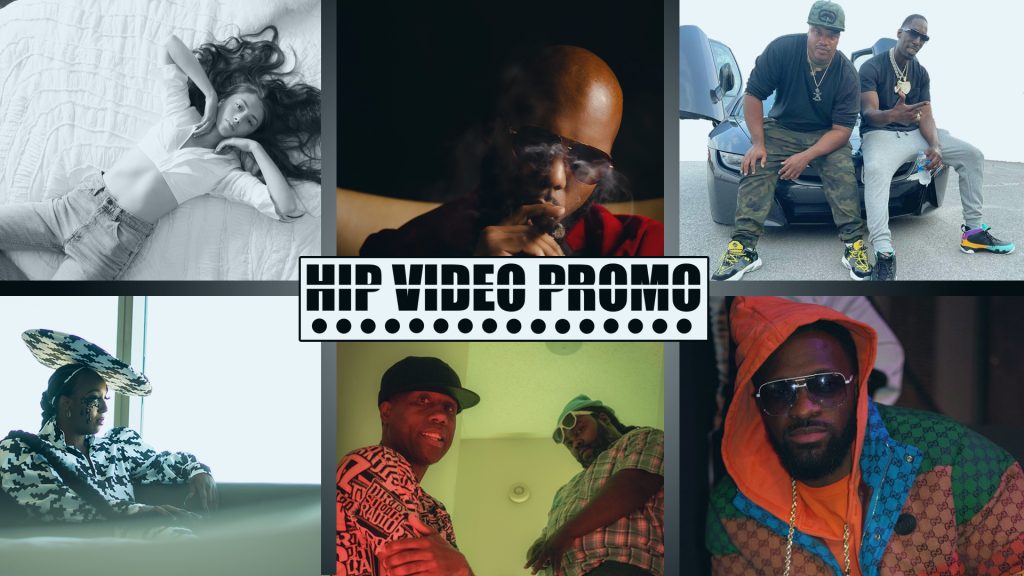 New This Week: "Midnight Thoughts" music video from Baker Grace, plus new music videos from Marc DiNero, Producer Spyder Raw & Country Goldd, Alli' Starr, StreetSmartz101, and Money Coach
Here it is: our first batch of new music videos for 2022! The latest HIP Picks – Weekly Client Roundup is here; take a look at the videos, and learn more about the clips by reading below.
"Midnight Thoughts" Music Video: Baker Grace (Pop)
Baker Grace has made her name by sharing personal reflections, such as on her recent Girl, I Know EP. "Midnight Thoughts" showcases her effortless sexiness and elegant personal style, which combine for a dreamlike, destabilizing clip (directed by Chancellor Warhol).
"Don't Do That" Music Video: Marc DiNero feat. WunTayk Timmy (Rap)
Flow is what Louisville, KY rapper Marc DiNero does best. In "Don't Do That" (feat. WunTayk Timmy), his flow, charisma, and swagger are on prime display. The two showcase their complementary styles – what's "cool", and what isn't? – in Steve Squall's video for the song.
"Pass Me Another Drink" Music Video: Producer Spyder Raw & Country Goldd (Rap)
Producer Spyder Raw (Marcel Simmons) established Raw Dogg Raw Music to cultivate rising talent: they've secured awards like Best New Artist at the Chicago Hip Hop Awards and Best New Mix Tape at Chicago's annual Rapper's Ball, both in 2017. On "Pass Me Another Drink" (video directed by Samill "Dawreck" Johnson), Producer Spyder Raw and Country Goldd celebrate their rise to the top.
"More" Music Video: Alli' Starr (Pop/urban)
Las Vegas artist Alli' Starr has been a backup singer for artists like Phil Perry, Bobby Womack, The Ohio Players, Barbara Streisand, and more. She knows all about wide horizons, and in the "More" video (directed by Alli' Starr & Michele Dearing), she's the queen of the desert. Coming from her upcoming EP Situationship, "More" was produced by Tyler Gatson and Tiana Shai.
"Money Talk" Music Video: StreetSmartz101 (Rap)
Ocala, FL hip-hop crew StreetSmartz101 have had to beat long odds to get as far as they have: they've seen poverty, crime, desperation, violence, discrimination, and plenty of lust for dollars among their peers. "Money Talk" sounds joyous, poised, and confident, and it's paired with a video directed by Moskino Films.
"No Thank You" Music Video: Money Coach (Rap)
Cleveland-born, Chicago-based rapper Money Coach has performed at SXSW, the House of Blues, Atlanta Hip-Hop Day, and the Revolt TV Conference. In his new track and video "No Thank You" (directed by ALVIN_ELMORE), he turns down vices of all sorts, showing his commitment to the hustle.