HIP Video Promo turns 21 years old!
October 26, 2021

HIP Picks: New Videos from Harper Starling, Ginny Luke, and more | 11/5/2021
November 5, 2021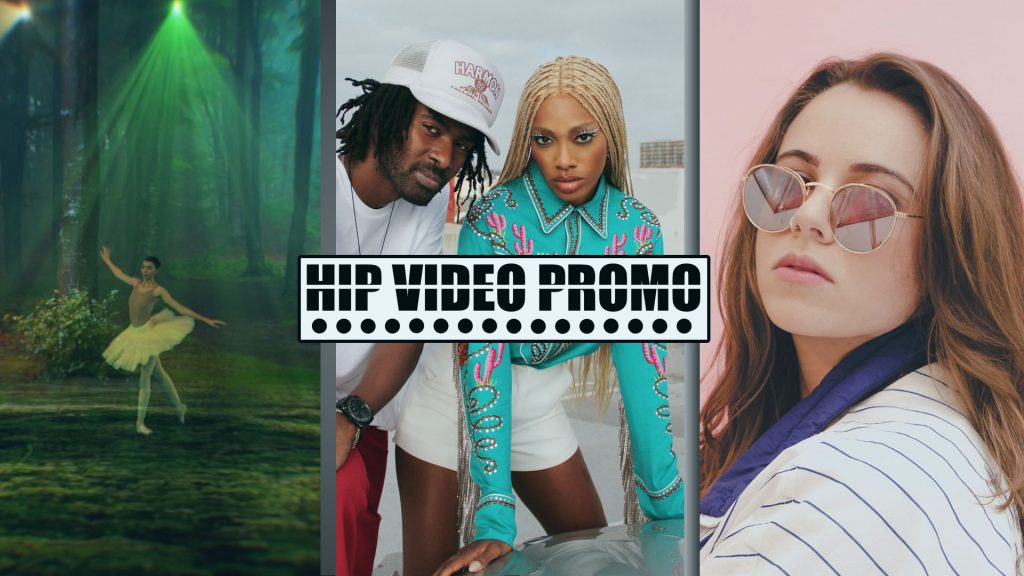 New This Week: "Needed U" music video from RM47, plus new music videos from Sp8ce Owl and Cat Ridgeway
From R&B to dance to electronic to pop, great music will get you moving! The latest HIP Picks – Weekly Client Roundup is here; take a look at the videos, and learn more about the clips by reading below.
"Needed U" Music Video: RM47 (Dance/electronic/pop)
MAAD – a recording artist, songwriter, DJ, and model – has teamed up with Raleigh – a musician and vocalist with experience in producing and songwriting – have teamed up to work together as RM47. "Needed U" is their debut single, and in Kseniia Kalchenko's video, their chemistry is immediately apparent.
"Dancing In An Empty Room" Music Video: Sp8ce Owl (Electronic)
Sp8ce Owl makes dance music – electronic confections where everything seems to be in motion – but you're unlikely to hear it in a disco. "Dancing In An Empty Room", from his upcoming album A Room Without Walls, is a master class in the art of generating the illusion of motion. The video (directed by Joseph Meyers & Michael Perlmutter) takes us outdoors – but it's not a place we know.
"Sweet Like Candy" Music Video: Cat Ridgeway (Singer/songwriter/soul)
On "Sweet Like Candy", Cat Ridgeway evokes Motown, cosmopolitan country, and contemporary pop. The song is a standout cut from Nice To Meet You, her 2020 debut album. The video (directed by Cat Ridgeway) takes us to a roller rink and a skate park, inviting us into a world of boundless energy.