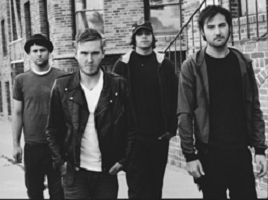 Flashback Friday – The Gaslight Anthem
March 4, 2022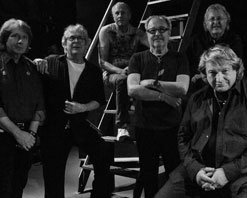 Motivation Monday: Foreigner
March 7, 2022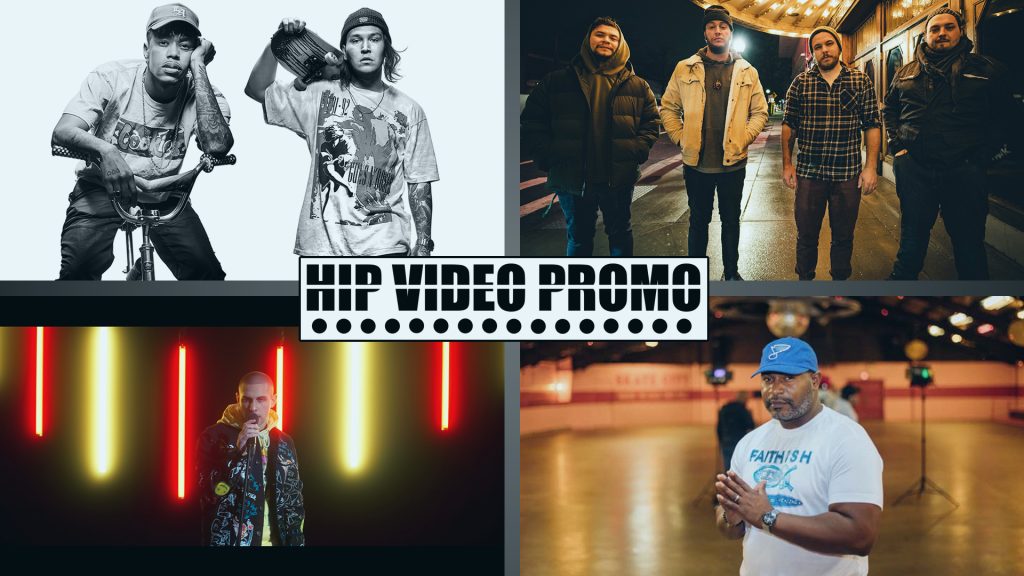 New This Week: "Little Dance" music video from Neon Dreams ft. Majozi, plus new music videos from An Old Friend, N. C. Palma, and Angelo B feat. Zeus Rebel Waters.
Spring has nearly sprung and the music videos keep on comign!The latest HIP Picks – Weekly Client Roundup is here; take a look at the videos, and learn more about the clips by reading below.
"Little Dance" Music Video: Neon Dreams ft. Majozi (Commercial pop)
Canadian alt-pop duo Neon Dreams toured worldwide, reached 80 million streams, released several Gold & Platinum singles, and received a JUNO award. Not to mention, they've found a second home all the way in South Africa. Their new video for "Little Dance" (directed by Dan Lewis & Frank Kadillac) features Majozi, and it's a total a breath of fresh air.
"Flower Glass" Music Video: An Old Friend (Indie-rock)
"Flower Glass"  is the latest single from Long Island rock band An Old Friend. A teaser for an album to come, it shows no formula but offers many flavors for listeners: adventurous emo, atmospheric post-rock, mesmerizing modern prog, and anthemic ballads. The video (directed by Tom Flynn) describes the experience of sensory and emotional overload.
​
"Morning in the Dark" Music Video: N. C. Palma (Rap)
After a chance meeting with Studio KAI's founder Vernon Hill in 2018, N. C. Palma was inspired to take his music from classroom freestyles to commercial releases. Now he's ready to cut through the mainstream noise and reach larger audiences with "Morning in the Dark" (video directed by Luis Rivera).
"HOPE I.S.H." Music Video: Angelo B feat. Zeus Rebel Waters (Rap/pop)
St. Louis R&B rising artist Angelo B is ready to take his music to the next level. His new album I.S.H. (Inner Self Healing) comes out April 15. The uplifting lyrics to "HOPE I.S.H." (which features Zeus Rebel Waters) were written during a major crossroads he faced in life. The video (directed by MATTHEW GOODMAN THE FILM LEGENDS) centers around Angelo B's relationship with his daughter, as he gives her a pep talk and gets her hyped for a big softball game.