Most-Viewed Monday: Spoon "The Underdog"
August 22, 2022

Presenting: HIP's Year in Review for 2004
August 25, 2022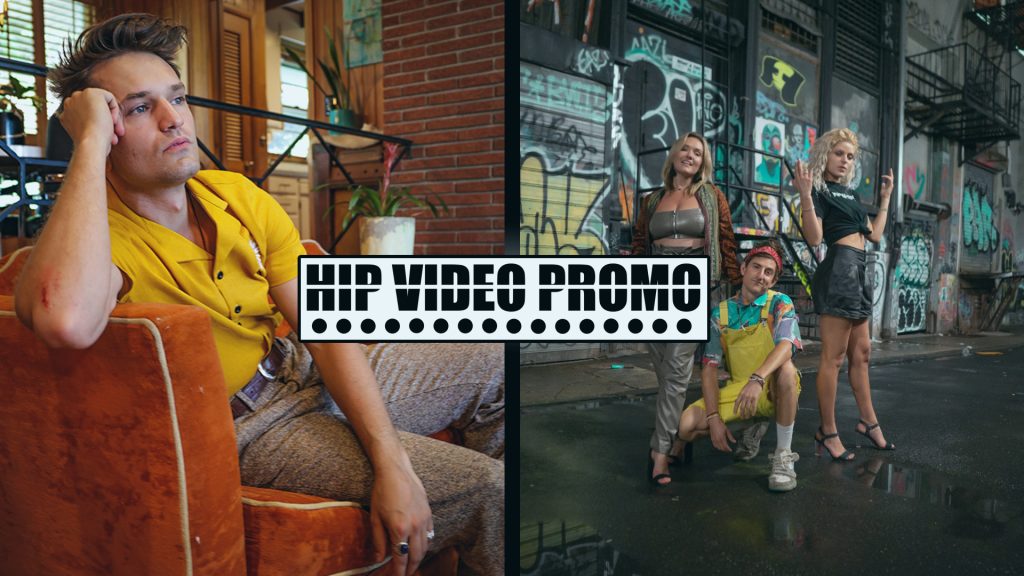 New This Week: "We're All Gonna Die" music video from AJ Smith and "Sneaky Style" music video from Dude Reppin Knowhere
The heat wave may have passed, but new music videos are still coming in HOT! The latest HIP Picks – Weekly Client Roundup is here; take a look at the videos, and learn more about the clips by reading below.
"We're All Gonna Die" Music Video: AJ Smith (pop)
Following his recent prime-time debut on The Kelly Clarkson Show, AJ Smith has released "We're All Gonna Die." The song and video serve as a cathartic release, as Smith battles fiction and reality.
"Sneaky Style" Music Video: Dude Reppin Knowhere (rap/hip-hop)
Dude Reppin Knowhere fuses precise East Coast bars, dirty South rap, and Eastern European phonk. The video for "Sneaky Style", from the 'Space Activated' EP, takes viewers on a trip back to the 80s.