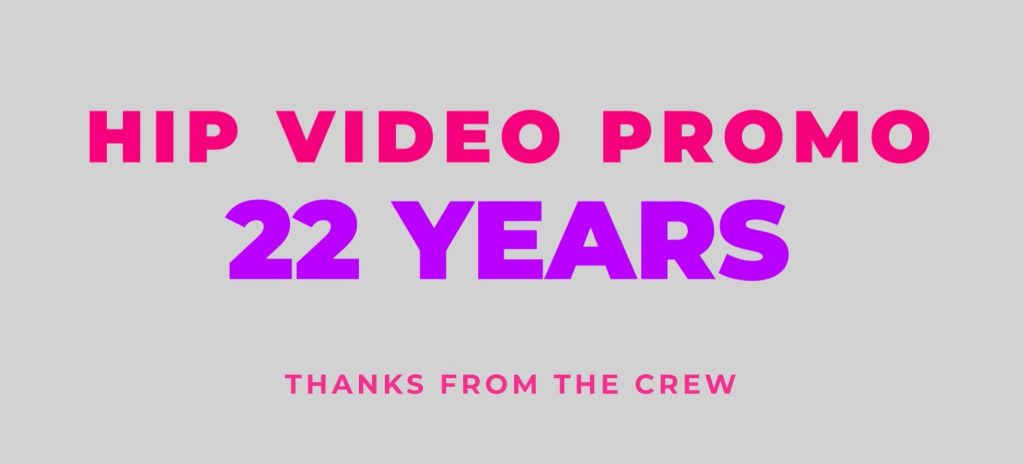 It's Andy here at HIP, and on the occasion of our 22nd birthday, the team and I thought it would be fun to introduce you to everyone on the team!
On our entire behalf, thank you for being along for the ride!
Here at HIP, we're proud to work with many incredible indie artists to secure them killer exposure for their music videos. If you're wondering whether MTV and BET support indie artists, here's some proof they do. Watch these visuals to see some recent indie artists we have worked with to secure placements for their videos on MTV and BET:
Thanks for 22 amazing years… here's to many more!