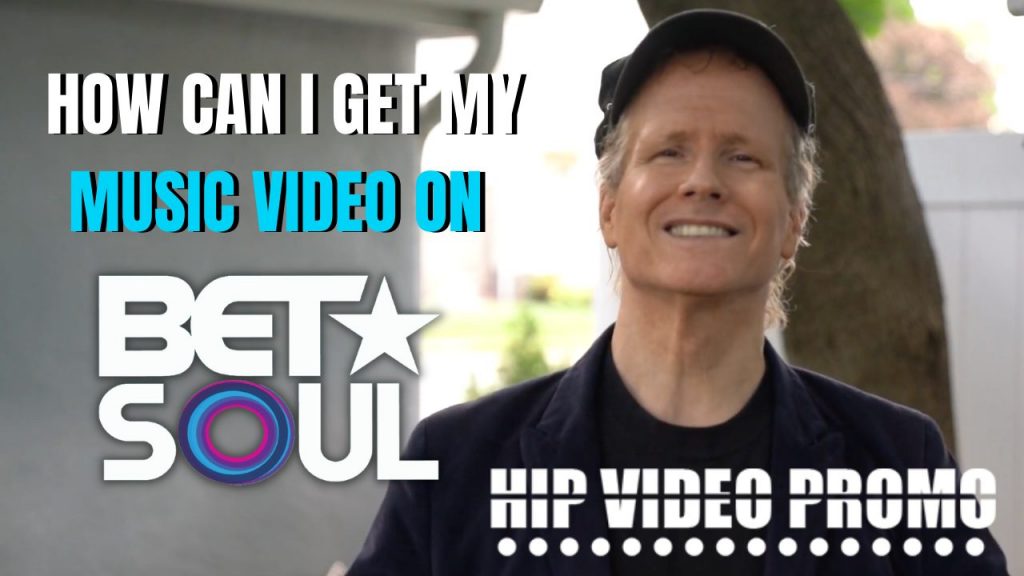 Hello ladies and gentlemen! My name is Andy Gesner. I am the owner and president of HIP Video Promo.
In over 20 years of promoting music videos from some of the best artists and bands on the planet, one question that I'm frequently asked is, "Andy, how can I get my music video on BET Soul?" Well, ladies and gentlemen, it's true. Getting your music, brand, and visuals supported by an iconic international brand like BET is very difficult.
The programming staff at national channels like BET Soul make it difficult for a reason. They want to weed out the riff-raff. To have your video considered for programming on BET Soul, you need to use a company called DMDS. They facilitate the delivery of your video to BET Soul. The issue is that they are expensive, and they charge a lot for closed captioning, and when it comes time to potential edits, you might be in trouble.
Here at HIP Video Promo, we take the guesswork out. We've been presenting music videos to BET Soul for many years. What we do differently is take all of the assets you deliver to us and set up the video – including all closed captioning – for digital delivery to the BET networks (which are all a part of the Viacom networks).
If you're looking to get your music video seen on BET Soul, make it easy. Give Andy, the owner of HIP, a call at your earliest convenience. My number is 732-613-1779, or if you'd prefer to email, my email is info@HIPVideoPromo.com. So if you're looking to get your music video programmed on BET Soul, give me a call.