After 22 solid years of promoting music videos, many of our videos have skyrocketed to the top. Today, we present you with one of our most-watched videos on our Youtube channel. The Scandinavian indie band, Shout Out Louds, kicks off our new series with "Impossible," released in October of 2007, garnering over 17K views to date.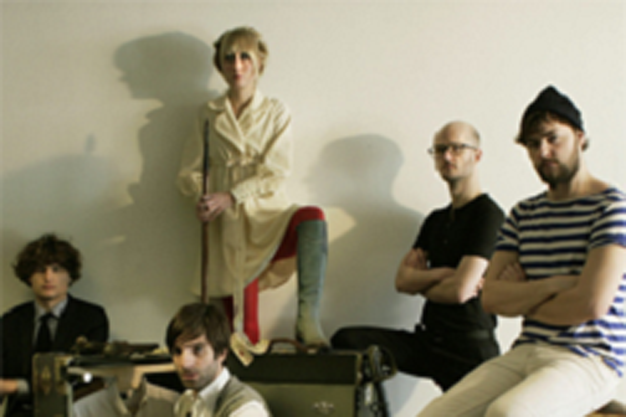 Besides flourishng in their homeland of Sweden, Shout Out Louds' American resume is highlighted by their music featured on One Tree Hill and The OC and performances at SXSW and Coachella. They also shared the stage with Kings of Leon and The Strokes. The release of Our III Wills in 2007 secured a spot on the Swedish Top 20 list and was played all over the world. Never afraid to push their musical boundaries, the band was a trendsetter when it came to incorporating elements of everything from shoegazer to 80's synth-pop into their sound.
The second single off of Our III Wills, "Impossible", is a six-and-a-half-minute heartbreaker that settles into a false ending, then soars to an astonishing culmination. In a dreamlike state, the music video is a chronicle of a long Scandinavian night – the sort of too-bright evening compounded with midsummer disorientation. The band members arrive at an amusement park separately and leave the same way, but keep each other company in the arcade. Each simple arcade component is symbolic; the claw machine becomes a metaphor for the futility of romantic connection, and the rush of the rollercoaster suggests the speedy approach of the future. Shout Out Louds radiate every emotion through their bold and dazzling colors and nostalgic silhouettes at dusk.
Written by HIP Administrative Assistant Melissa Ng.