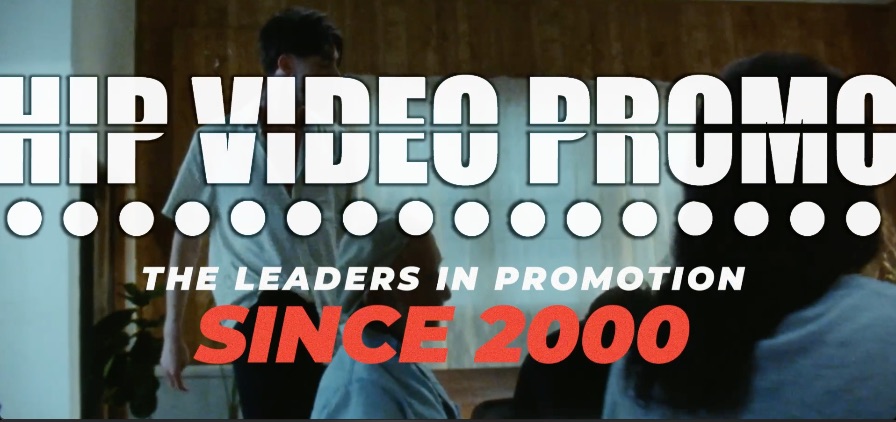 Some will say that success in the music industry is ten percent the music you make and ninety percent the marketing you choose! It's Andy here at HIP, and as we roll into the summer of 2023, I encourage you to call me to discuss what you've got cookin' and how my team and I can potentially help you secure the exposure and attention you deserve.
If you have a music video to release, please reach out. If you need help securing genuine Spotify streams or YouTube views, I'm here to chat. And when it comes to helping clients with social media marketing and management, no one is better than my team.
Longevity is a rare thing in any business. In the music industry, it's practically unheard of. Continuing relevance requires a combination of vision and flexibility. A company needs to accommodate new trends while staying true to its original principles. Any outfit that can do that for a few years has something to crow about. If a business can keep its balance – and keep growing! – for over two decades, that's a remarkable accomplishment.
At HIP, we don't boast too often about what we've done. We're inclined to let the facts speak for themselves. We remain what we've always been: the undisputed leader in independent music video promotion, pledging our allegiance and dedication to nobody but the artists we serve. Since founding the company in 2000, we've promoted more than 4400 music videos by artists of all kinds. We've partnered with legendary artists like Pearl Jam, Elvis Costello, and Pixies. We've assisted the ascendancy of bands and artists like Milky Chance, Paramore, Justina Valentine, Maroon 5, Luh Kel, and The Lumineers. We've earned the respect, and the business, of powerhouse labels like Sony and Universal, and we can call some of the hippest imprints on the planet – Saddle Creek, Merge, Matador, Polyvinyl, Mute, Tommy Boy – repeat customers. Our greatest joy comes from assisting talented up-and-comers since these creatives benefit the most from our promotional savvy.
In a music marketing world where it's unlikely you'll be able to speak directly to the owner of the business (at many companies, you don't speak to anyone!), I consult with every single client that my team and I champion. It's how we roll, and our family keeps growing. If you'd like to learn more about the HIP Video Promo world, call me at 732-613-1779 or email me at hipvideopromo@gmail.com to set up a Zoom consultation call.
Speak soon!