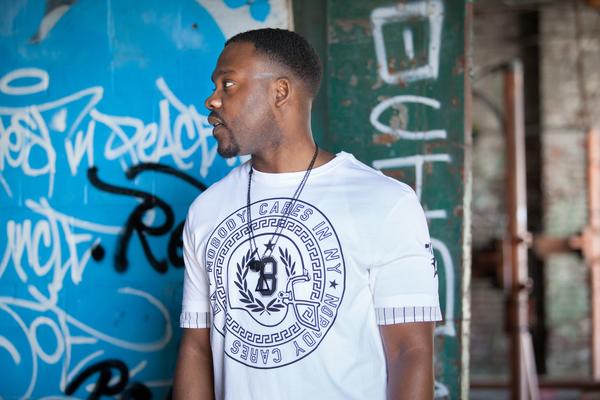 Rising Boston-based rapper EK (by way of West Africa Nigeria) just dropped a stunning new video for his fire-hot new single, "Dress My Fears", and let's just say it's ON POINT.
EK is no average artist. In fact, we'd put it in the required listening box for all you hip hop heads out there. His clearly profound, thoughtful lyricism and hard-hitting beats make him one of the most exciting new artists to emerge in awhile and will capture your attention from second one. Check out Skope Mag's latest write-up on the video HERE or just peep the video below and share with anyone looking for worthy new music to dig into for the Summer.
Keep your eyes out for more from EK. This is just the beginning.