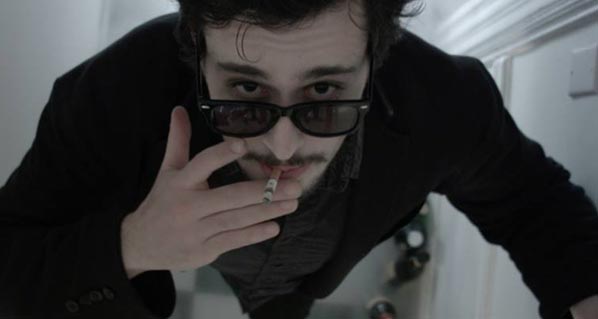 Who in the world are Will and The Tapeworms you ask? Well, if you're paying attention, you'll know soon enough.
The mind-bending, delightfully chaotic Jersey-based band consisting of a revolving cast of highly skilled, mildly depraved musicians get off on dark humor and like to combine the collective sounds of gypsy punk, middle eastern and Latin (to name a few) by throwing them into a blender then topping it with a heaping side of nightmare fuel – though that's just this week. Word on the street is they like to switch it up, so stay tuned.
We met up with the captivating group's leader and resident mastermind himself, Will Wood, in NYC last month for some insight into the trippy, recently-released Jesse Lazarus-directed music video for their brand new single, "Chemical Overreaction/Compound Fracture". Hint: Drugs may have played a small part in its genesis, so naturally we were all ears.
Check it out and be sure to watch in top quality (tweak the video settings)…