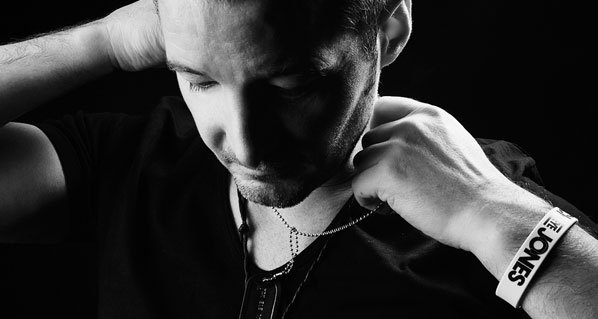 Jack Eye Jones WINS mtvU's The Freshmen Contest!
December 7, 2015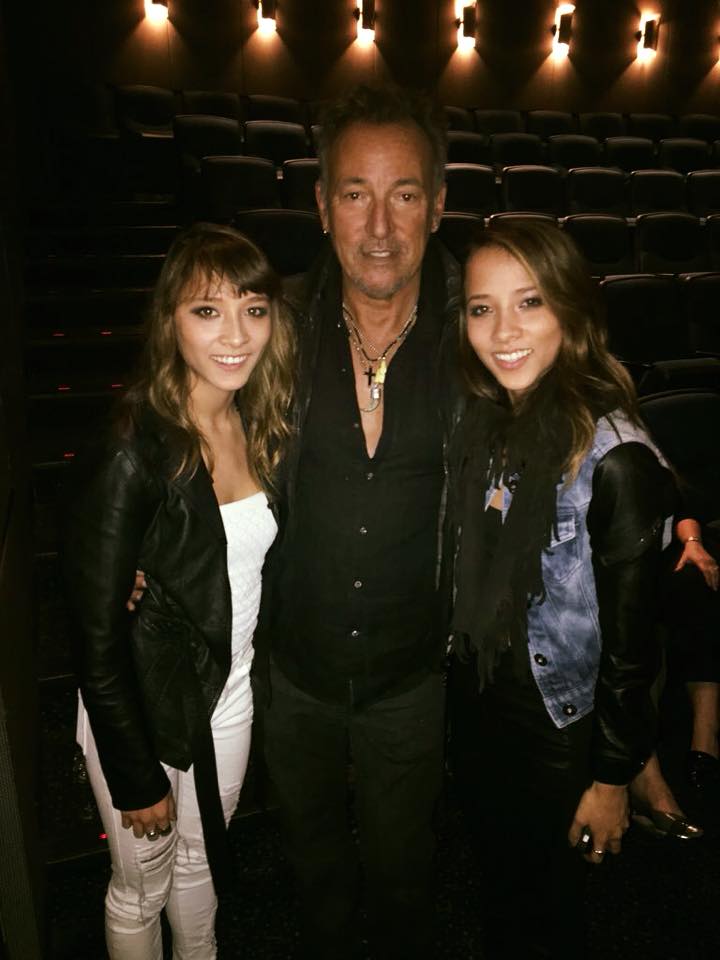 Nalani & Sarina & The Boss!
December 18, 2015
Up-and-coming NY-based hip hop duo Porsha and Mercedes made a major statement when they dropped their lyrical, eye-opening single "The Dealership" a few weeks ago calling out the double standard that often seems to indicate that women in hip hop are just eye-candy.
This tired concept inspired the real life sisters to flip that old, dusty script in the brand new, self-directed music video and feature scantily clad men dancing for all the ladies. Naturally this got our attention and we were lucky enough to sit down with P+M to get in their heads and see how this all came together.