VO5 WINS mtvU's The Freshmen Contest!
November 20, 2015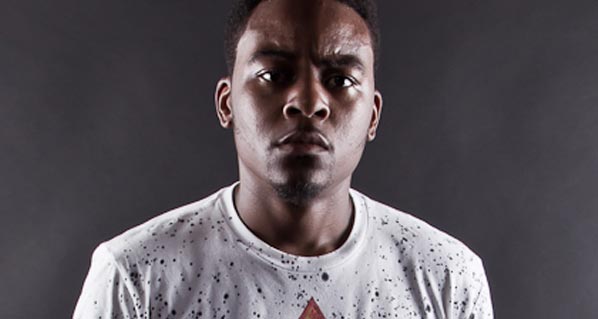 PREMIERE: The HIP Spotlight w/ Warren Wint
December 3, 2015
We are willing to bet you've never met an artist quite like Paula Boggs. She is a proud veteran of the United States Army, where she earned Army Airborne wings and a Congressional appointment to the US Naval Academy. She is also a graduate of both the University of California Berkeley School of Law and Johns Hopkins University, and spent much of her professional life as Starbucks' top lawyer.
When we first introduced you to Paula Boggs earlier this year we were proud to bring you an artist whose devotion to social justice and equality is first and foremost in her music. Her video for "Carnival Of Miracles" was inspired by the tragic shooting in Newtown, CT (a situation which sadly continues to trend to this day), and for her new video "Look Straight Ahead" she fearlessly puts our nation's struggles with racial equality front and center. And this time, she's brought in a little help to really drive the message home. Seattle rapper J. Pinder adds his unique flow and grit to this track, mixing together brilliantly with the soulgrass sound of the Paula Boggs Band.
Today we're proud to present part 2 of Paula's HIP Spotlight!