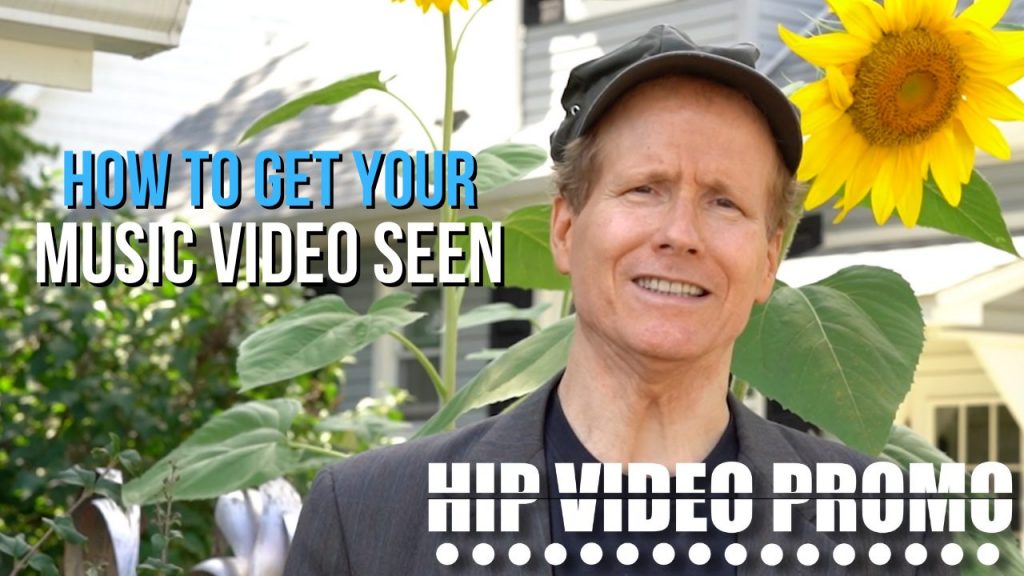 Hello, I'm Andy Gesner, the owner and president of HIP Video Promo, and we're coming up on 22 years of fighting the good fight on behalf of our clients. And every week I am asked  "What are the best ways to get my video seen?".
There are many spokes in that wheel. Now, more than ever, there are more opportunities to get your well-crafted, fully-realized music video seen by hundreds of millions of music fans. If we go back to the year 2000, when we began, it was television, and it's still television! MTV, BET, Music Choice, Stingray, etc.
We've also been friendly with the content providers since then. Notice how everywhere you go, whether it's the shopping mall or the Foot Locker, or the fitness center… you see music videos playing?
These exposure opportunities are teamed up with our online PR, pitching to websites and blogs. Online real estate is vital, not just to spread the word about your video and your music, but to help with SEO (Search Engine Optimization). Just recently, we began pitching to YouTube playlist curators. They are looking for great new content to include in their playlists.
And along with increased views on YouTube, my team and I pitch to OTT platforms. Yes, this is visuals without a cable or an ugly gray dish on the top of your house. OTT, whether it's Roku, Amazon Fire TV, Google Chromecast, Sling, Apple TV, Pluto, Xumo, you want your music video on these platforms, they are platforms that lead to international exposure.
So, to answer the question, "How do I get my music video seen?" – Give me a call! My phone number is 732-613-1779. Or, you can email info@HIPVideoPromo.com.