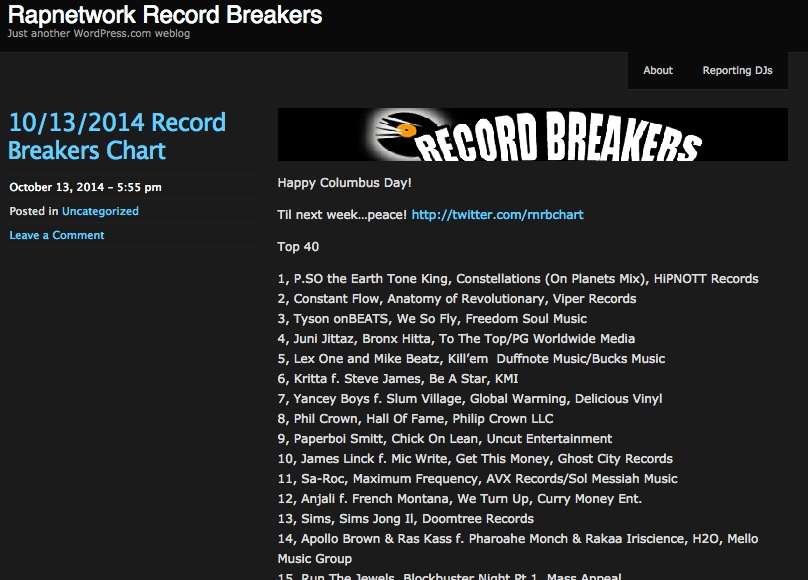 With each passing week since the releasing "We So Fly", Bay Area hip-hop duo Tyson onBEATS continue to gain much deserved recognition for their over-the-top talents. Today we've learned that they've risen to the top of Record Breakers with their amazing single.
Big ups! Check it out here and support quality hip-hop!
Here at HIP Video Promo we're thrilled to bring you this music video promotion.